Great Fosters Wedding of Adam and Aleyna  seems a very  long time ago now and it was….last May in fact.  During the winter  I've been working on my re-brand as David Bostock Photography, shooting some Boudoir Photography clients for my jointly-owned Bridal Boudoir photography business with my wife, Ellie Sanderson Boudoir Photography  and so I'm just catching up on blogging some of last years amazing weddings. There were some incredible weddings in some incredible venues so expect a flurry of activity over the next few weeks as I head into the new wedding season.
The wedding of Adam and Aleyna took place at a church in Hampton (near Hampton Court palace) in Surrey and the reception was at the amazing luxury hotel and ex-hunting lodge of Henry the Eighth, Great Fosters. It was a crazy day for weather, first bright sunshine one minute and then pouring rain the next, then bright sunshine. I went first to do the bridal prep shots with Aleyna at her parents house and then onto the church or more accurately the pub! to meet Adam and the groomsmen. The wedding stars were the 3 little flowergirls who had two signs to hold during the ceremony. On the way down the ailse they walked in front of Aleyna the bride and had one that said "Uncle Adam Here Comes Your Brides" and the sign they had for the way out back down the aisle at the end of the ceremony said "Now Lets Party!". Adam has a side business importing and restoring classic VW camper vans and so the wedding car to take the couple back to Great Fosters was the most gorgeous mint condition 1960's VW camper in cream with cream leather interior.
As Aleyna arrived at the church and left the church it was pouring with rain but everyone was prepared with brollys so it wasn't a problem. When we arrived at Great Fosters the weather cleared in time for me to take the couple and the bridal party out for their couple portraits in the stunning grounds of Great Fosters.
Aleynas' wedding gown was from the one and only Ellie Sanderson in Beaconsfield and her shoes were by Rachel Simpson again from Ellie Sanderson.
If you are considering a Great Fosters Wedding (or getting married at another venue) please don't hesitate to contact me to discuss your wedding photography requirements.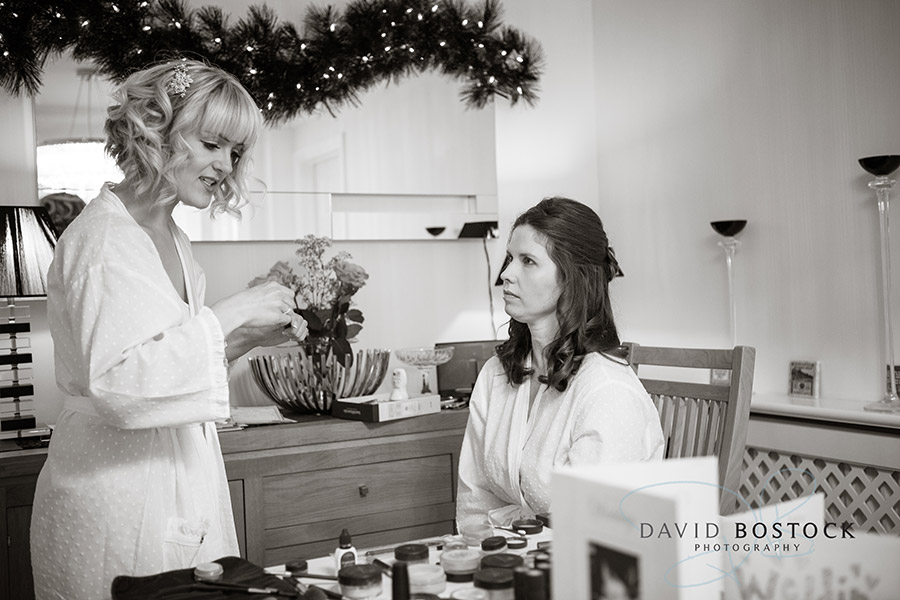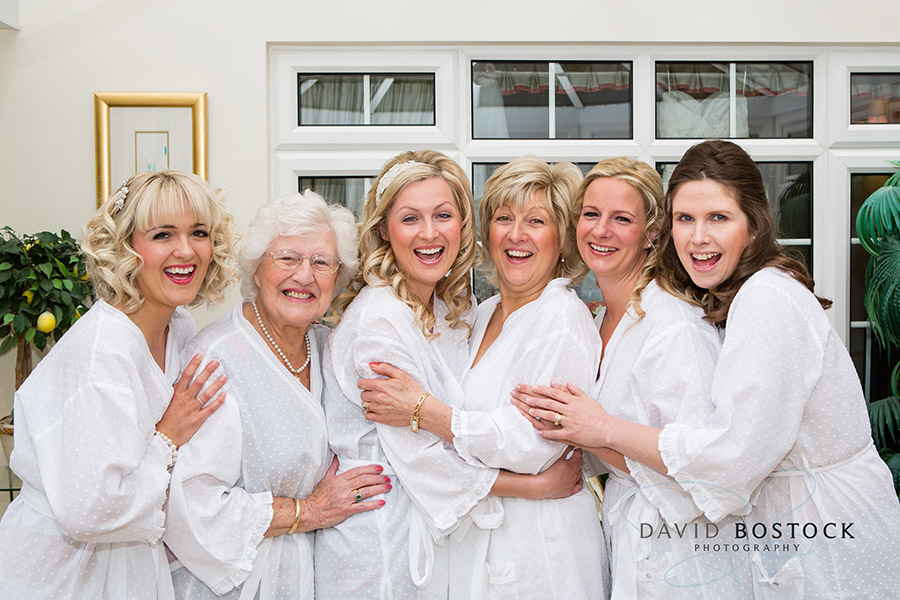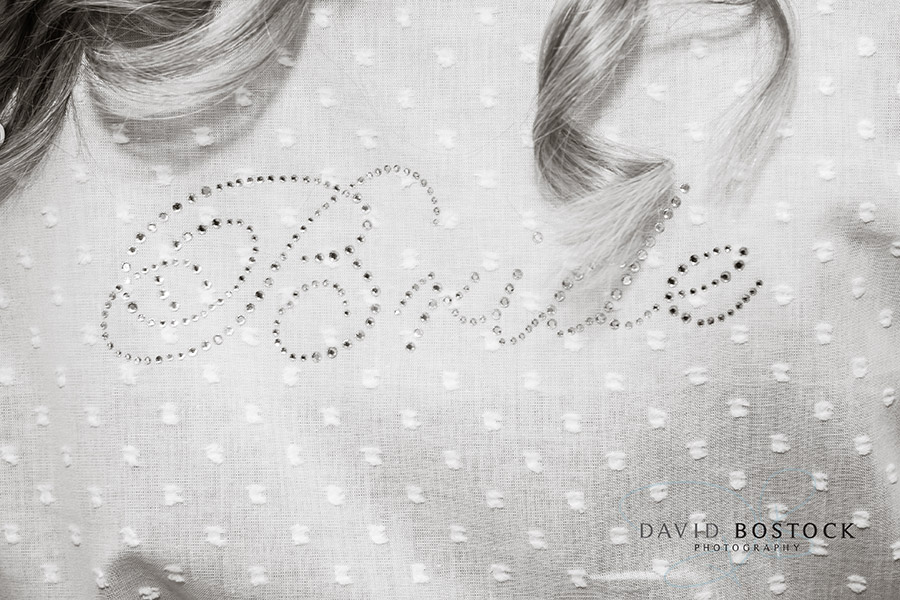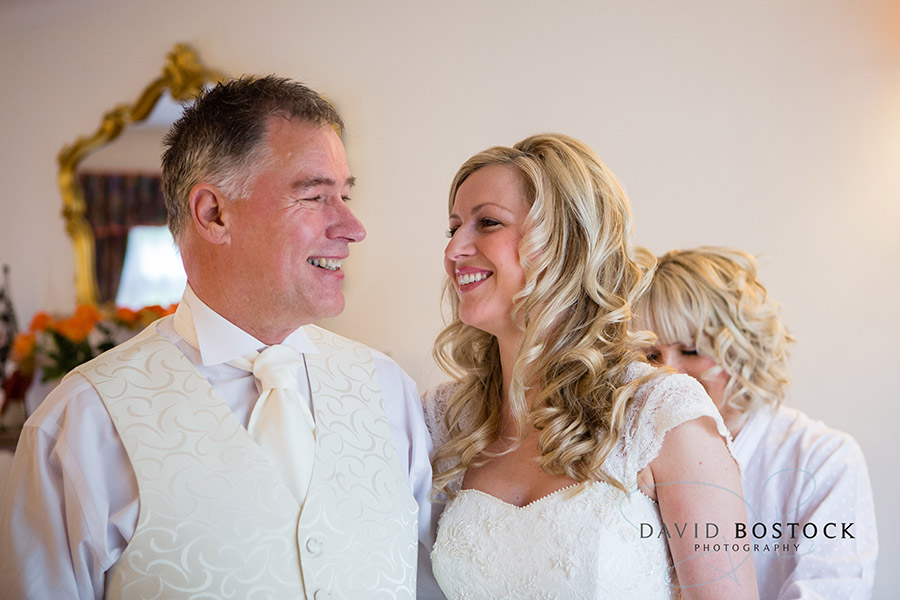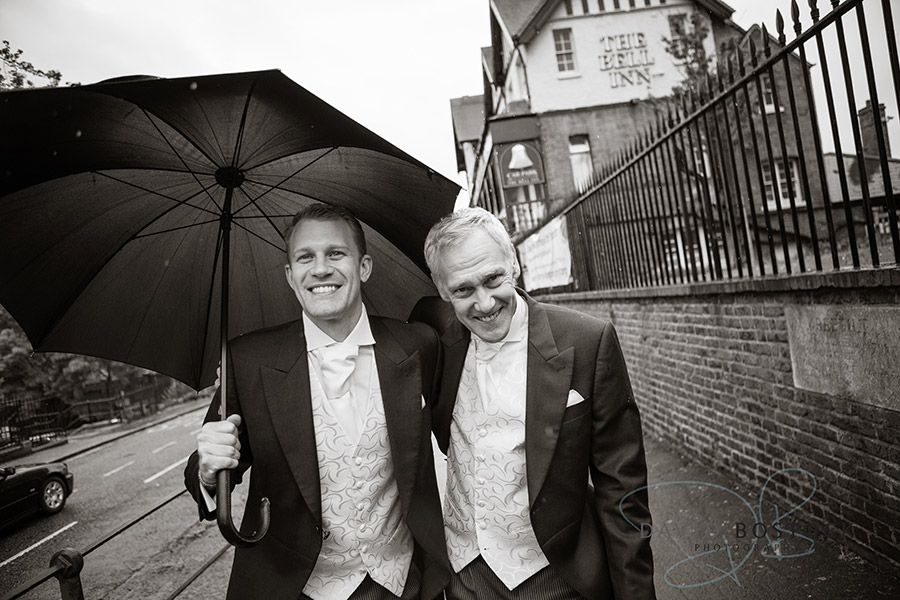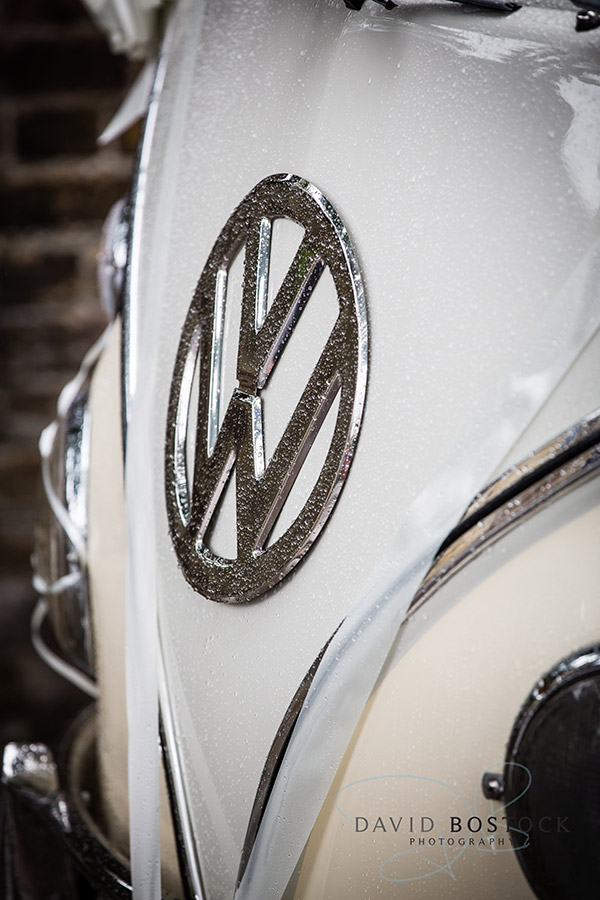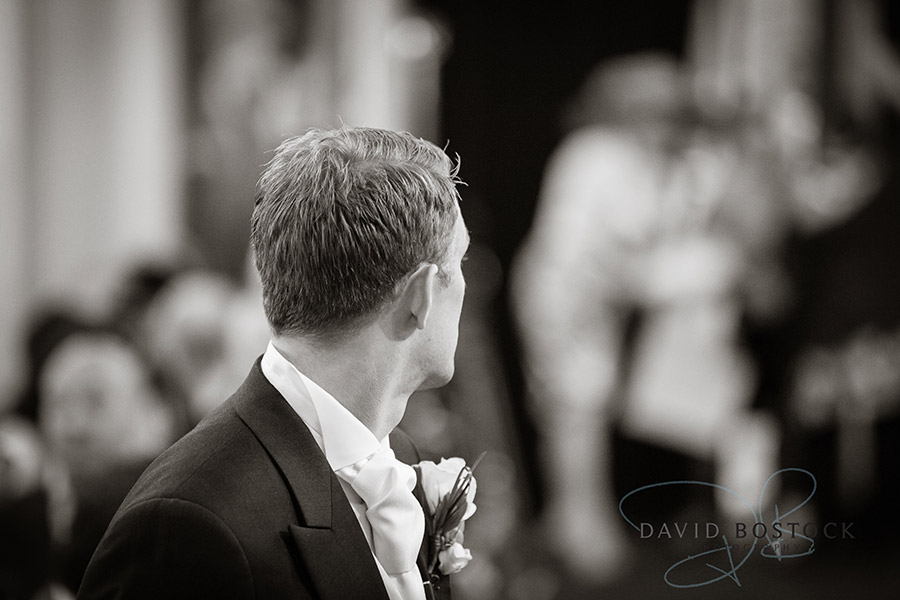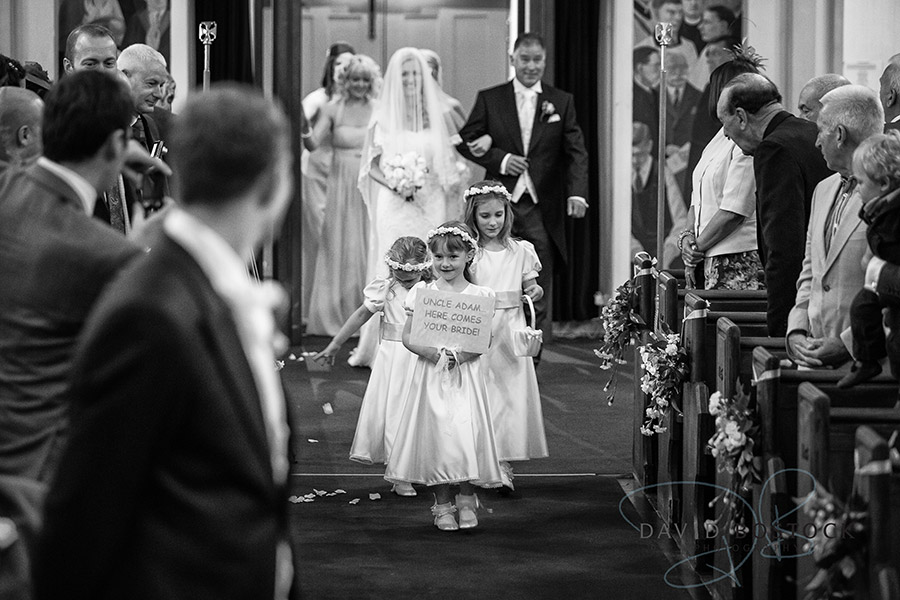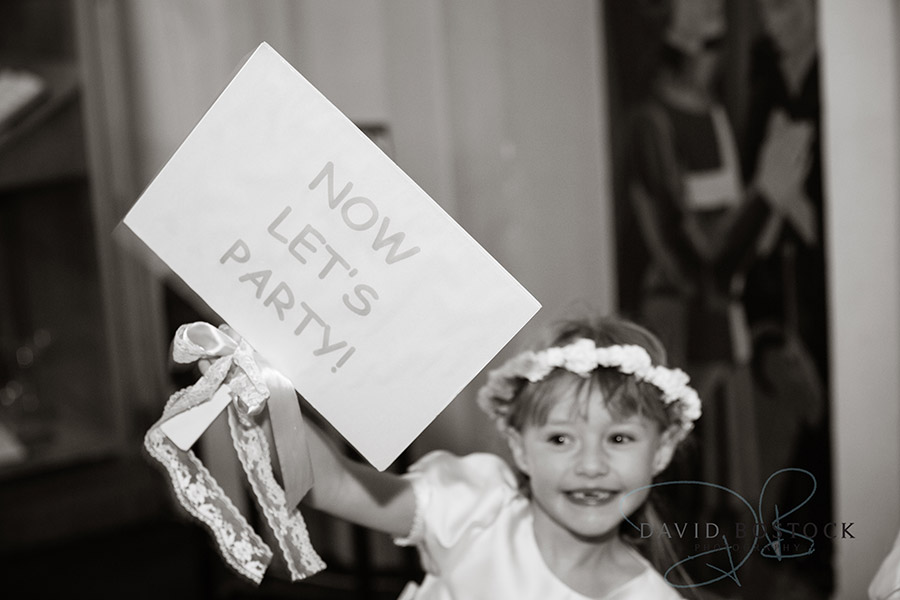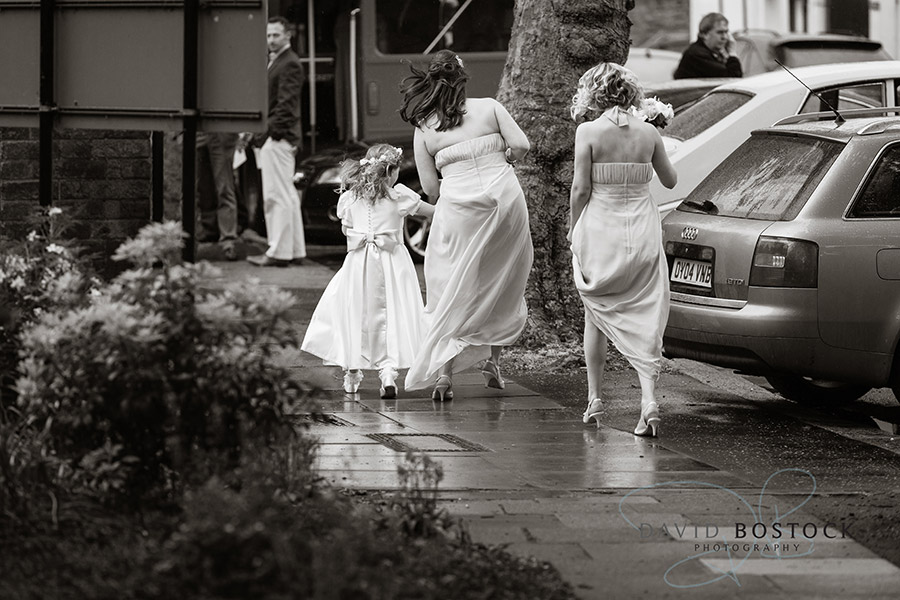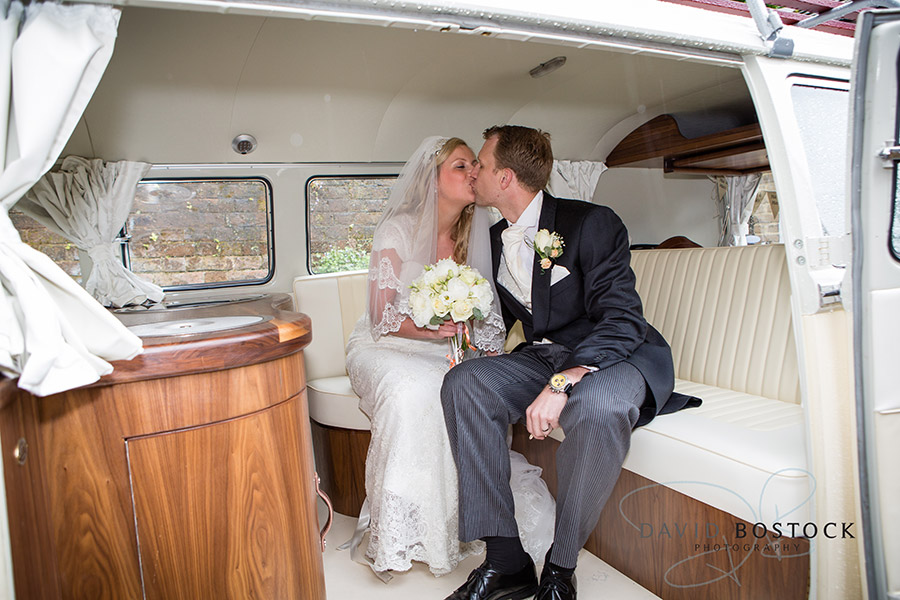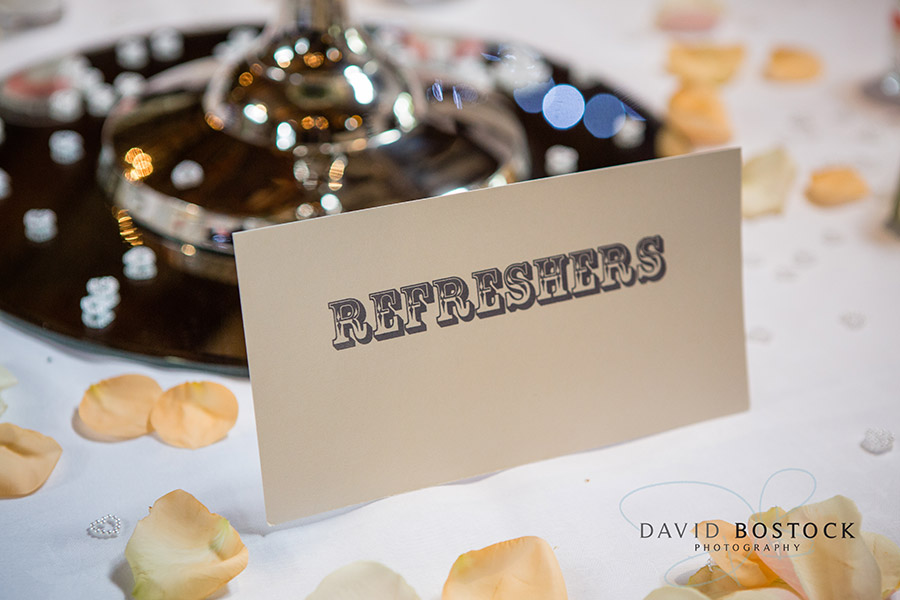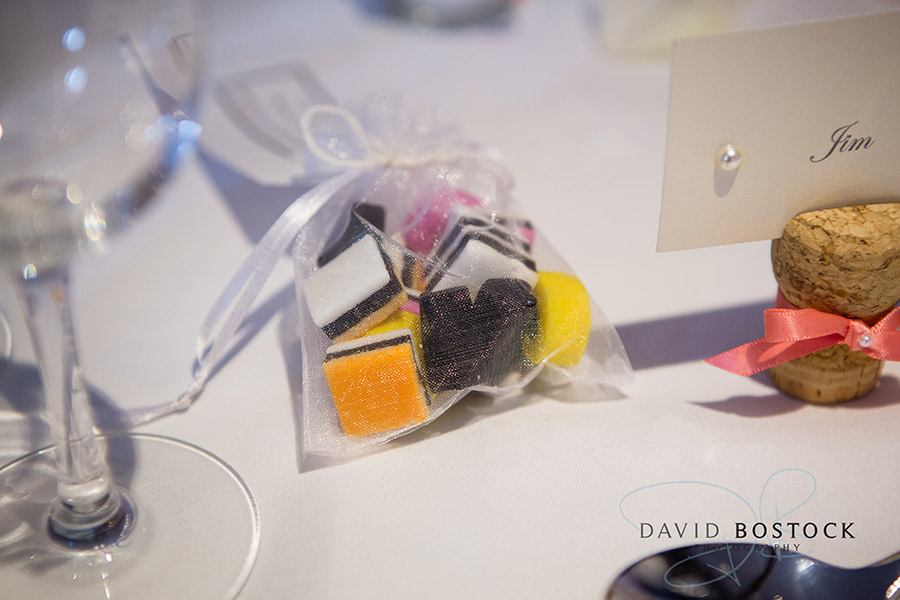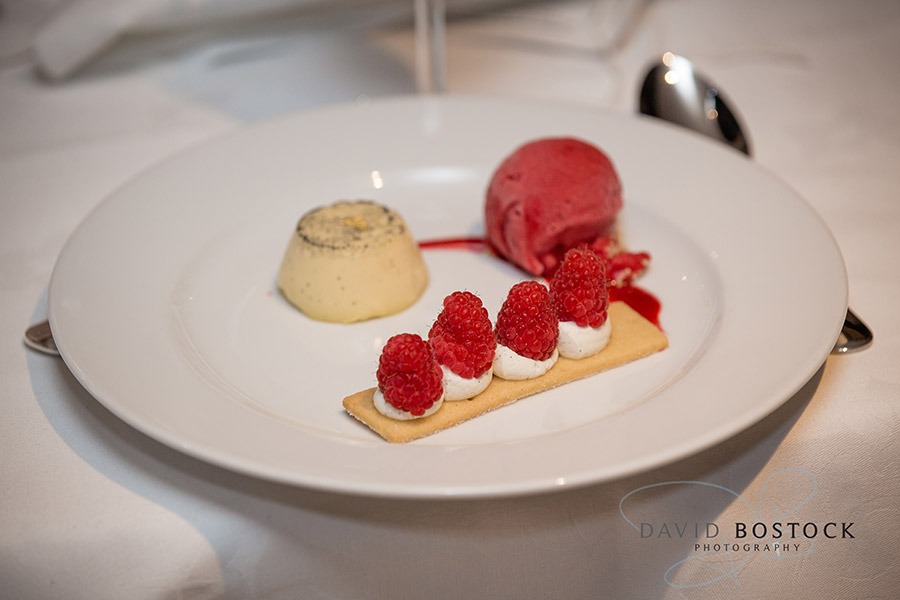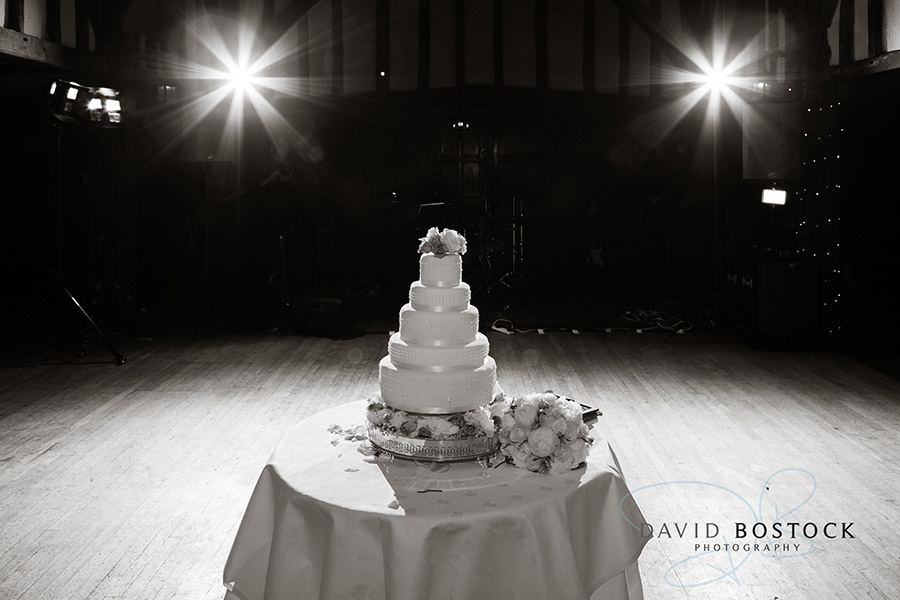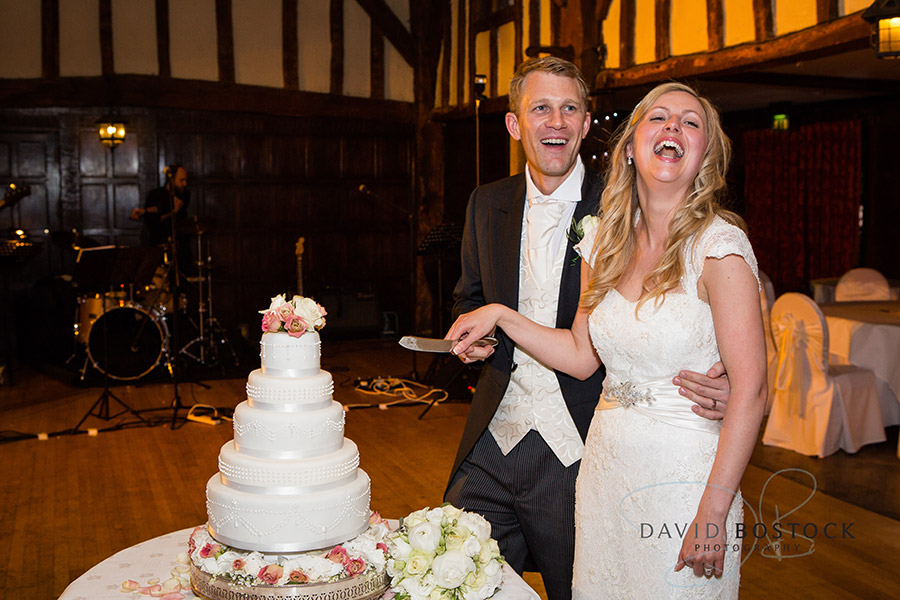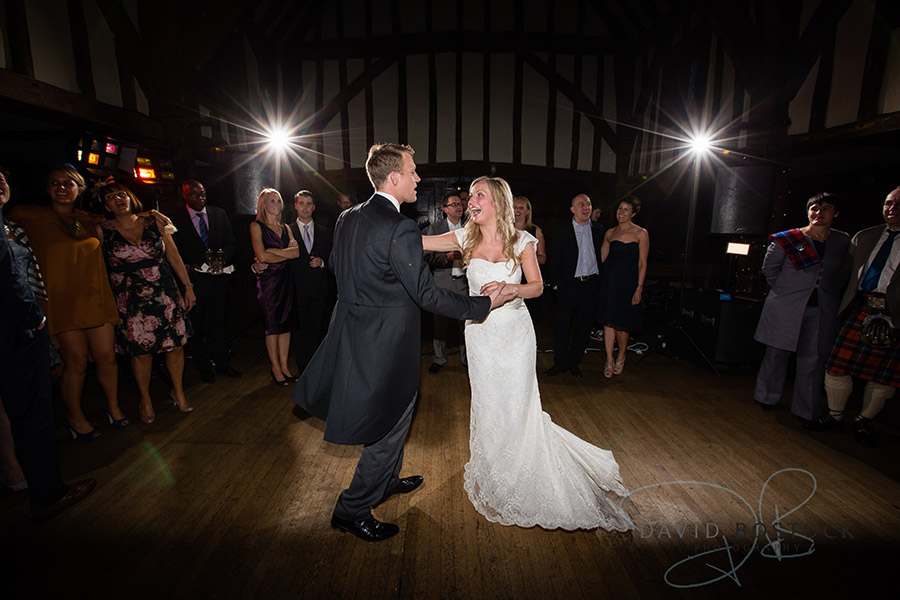 It would also be  fantastic  if you could Tweet, like on Facebook or Google +1 this post using the sharing buttons to below. I've also got a Facebook business page too so  why not come over and Like me too keep up to date with what I'm up to in the photography world!