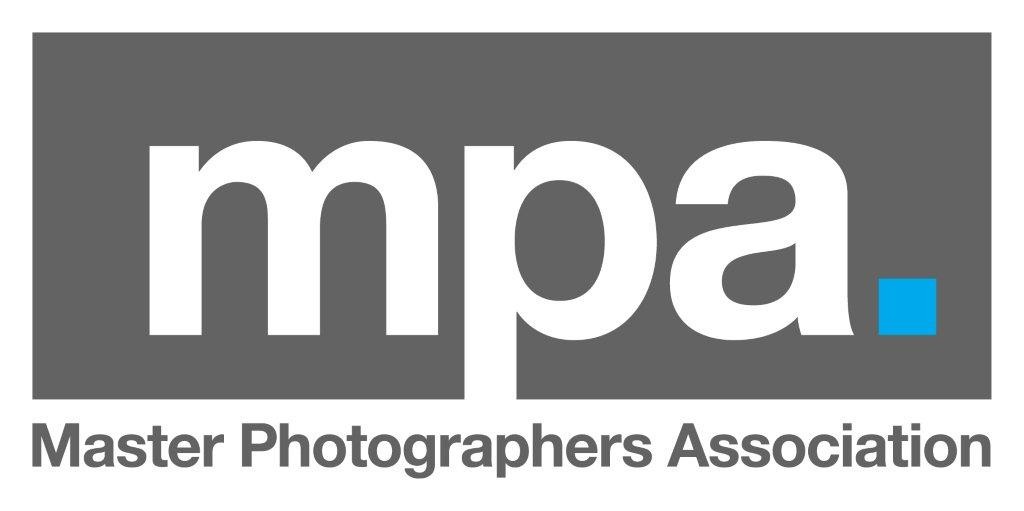 Last Tuesday I made the trip up to a hotel in Hinckley in Leicestershire where I submitted my finely tuned and selected panel of 20 wedding images. 10 had to be from a single wedding and the other 10 needed to come from 8 different weddings. I had a mentor to help my view my images with an objective eye and at 1.45pm I was invited into the assessment room to meet the esteemed judges who were examining my prints and told it was "very good news!
The result was that I was welcomed into the ranks of the Master Photographers Association (MPA) after being awarded a prestigious Licentiate qualification. This is a big step for me and as I was already qualified and a Licentiate of the Royal Photographic Society but getting my "L" from the most respected body of 100% professional full-time photographers was something I was extremely proud of.
The MPA, the leading organisation within the photographic industry, prides itself on the quality of its members. Membership of the Association is only open to professional photographers, with strict entry requirements.
Eric Jenkins, chairman of the Licentiate Judging said: "It is a great honour for a photographer to be awarded a qualification and have their work recognised.  A Licentiate award indicates that the photographer is a qualified member of the Association.  It also demonstrates their competency in their chosen field of photography which reassures members of the public that they are using the services of a qualified photographer."
Receiving a Licentiate qualification is the first in a series of three qualifications awarded to photographers by the MPA.  All candidates must attain the Association's Licentiate qualification before being admitted to full membership.  This level of achievement shows their thorough understanding of camera techniques, lighting and composition and, of course, the ability to deliver quality photography.
So now I have a few more letters after my name so it's now David Bostock – Master Photographer (LMPA, LRPS, LBPPA) bit of a mouthful I admit but I remember every shutter click creating these images and the beautiful couples whose day I documented.
Here are just a five images from the final licentiateship panel I submitted.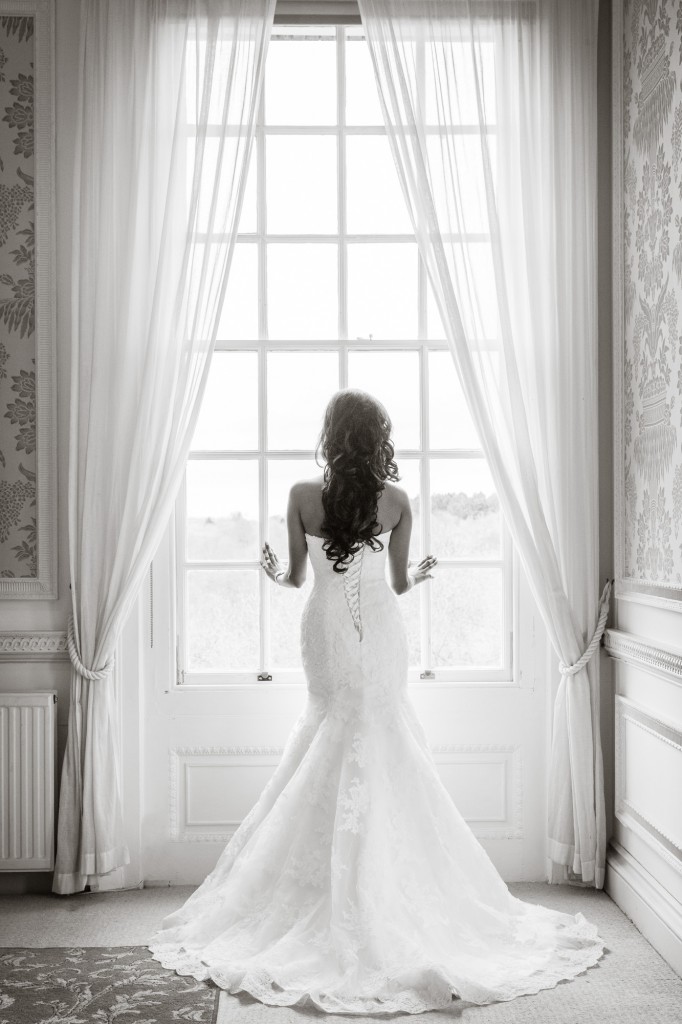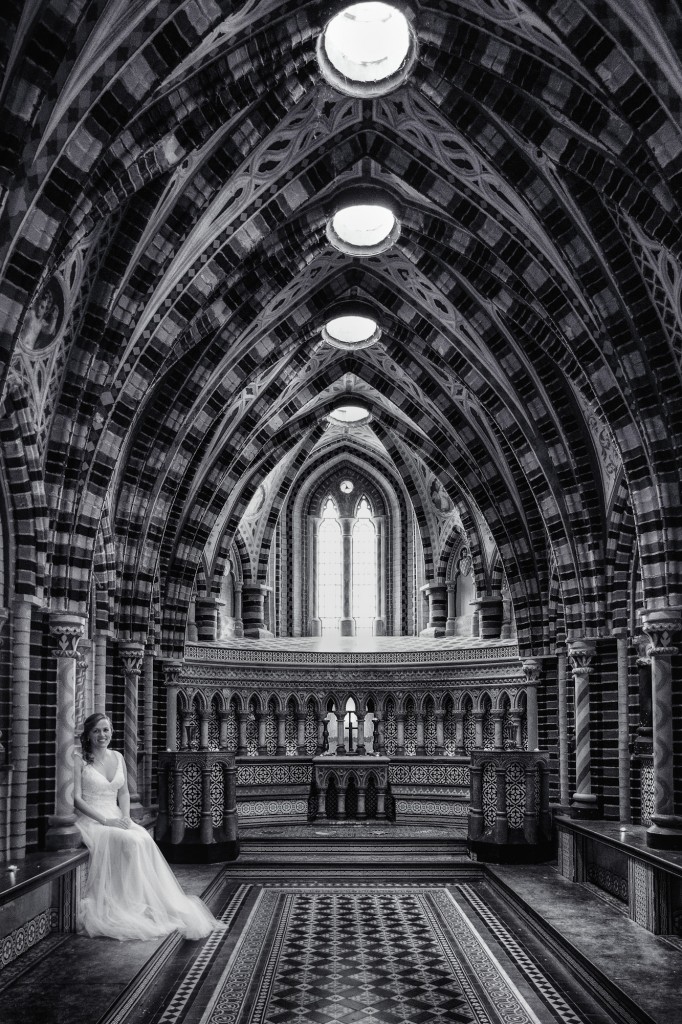 To find out my availability for your 2015-2016 wedding and to see more of my work please visit my website David Bostock Photography and of course if you like this post it would be lovely if you shared it using the share buttons below