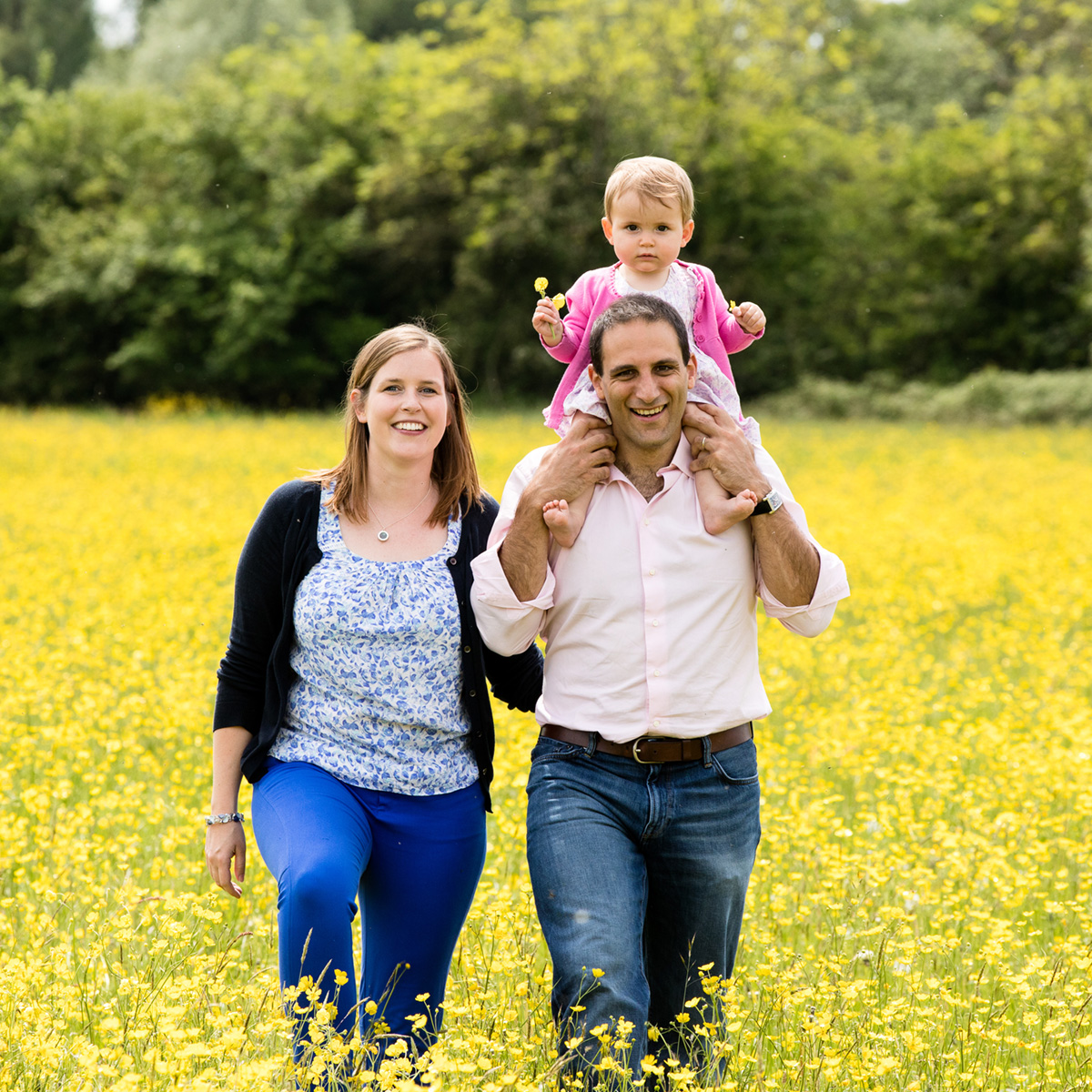 One thing all of my photography whether, weddings, engagement shoots, family shoots, boudoir shoots or headshots has in common is the photography of people.
Over the past 13 years as a full time professional photographer with over 100 Awards behind me I have photographed literally thousands of people from all walks of life including a few celebrities along the way. I am so often approached after photographing a couples' wedding asking if I can photograph them again either as a maternity shoot or family shoot or just a couples session.
We now have a dedicated Family portraits Photography studio open in Kings Sutton.
Family Portrait Shoots start at just £95 and include a complimentary 5"x 7" print in a mount.
Wall Art, Prints, Albums and Digital Files collections are available.
Headshot Portrait Sessions are also available (please note we do not currently offer a passports photo service.)
Scroll down to GET IN TOUCH via our Contact Form below.
INDIVIDUAL & COUPLE PORTRAITS
MPA COVID-19 HEALTH & SAFETY PROTOCOL
The health, safety and welfare of our customers is of paramount importance to us. The MPA has prepared the following H&S Covid-19 Protocol for members to the best of the information that is available at this time.
By signing up to the Master Photographers' Association Covid-19 Protocol, we have agreed that we will reassure our customers, that we will follow the Covid-19 advice given by HM Government, the devolved Parliaments of Wales, Scotland, Northern Ireland and our Local Authority appertaining to our business. In addition we must maintain a clean and safe environment for ourselves and our customers.