My idea of a perfect working wedding day is to be photographing a Le Manoir Wedding on a summers day with fantastic light and an absolutely lovely couple, who love my images, and who have booked me to capture their special day in the grounds of one of the most beautiful wedding venues I know of. Well 27th September 2014 all the boxes were ticked and I had the massive bonus of working with some most the most amazing wedding suppliers, all of who I know well. The incredible flowers were from Le Manoir regulars Fabulous Flowers, the cake was my Princess Pattiserie, the Magician was the guy I had at my own wedding in 2009 none other than Britain's Got Talent finalist David Penn and the videographer was my old pal Mark Shipperly from Mark Shipperly Films. You can see Mark's film of Sam & Tom's big day here (watch carefully to see me doing my thang!)
I first had the enquiry to be Tom & Samantha's Le Manoir wedding photographer for the 17th July 2014 way back on Sunday, August 12, 2012 so nearly 26 months or over 2 years in advance of the date so I know this couple were very serious about getting their choice of the top suppliers for their wedding and we met for a pre-wedding shoot in the grounds of Le Manoir which you can view here.
This was a small intimate wedding with just close family & friends which is exactly what the best weddings at Le Manoir should be, the biggest weddings they do are for 50 people and I have photographed weddings of anywhere as small as 2 people up to 50 people.
Samantha and Tom are both dentists and total foodies to boot and have had a long distance relationship with Samantha being based in Ireland and Tom in Oxfordshire during their engagement which made the planning and visits to Le Manoir in the lead up to the wedding a little challenging but all of their hard work and attention to detail paid off. Sam wore a Justin Alexander gown with bejewelled bodice and not to be outdone check out Tom's shoes from Oliver Sweeney with his wedding logo and date "tattooed" on them.
Their wedding day couldn't have been more perfect and the sun shone all day for them, the food was unbelievable as it always is and Samantha had the icing design on the cake to match her dress and the couple chose to have a Guest Book made with a selection of images from their pre-weddings shoot with a cornflower blue buckram cover to match the flowers and colour scheme.
After the meal the guest were treated to a tour of the kitchens in both the Belle Époque and main Le Manoir restaurant followed by a full magic show from the amazing David Penn. I've worked with David at several weddings so he trust me and is happy for me to photograph him in action but even though I was less than 2 feet from him when he was doing his close magic and kept my eyes on both hands I still have absolutely no idea how he did ANY of his magic. If you want the best magician you will ever see then book him!
The couple have chosen and amazing Queensberry DUO wedding album which I have designed for them and which is currently in the final stages of production in New Zealand, I can't wait to see it!
A wonderful day and a set of images I am proud of and the couple absolutely loved. Samantha was kind enough to send me this testimonial after their wedding:
"David is absolutely fantastic! From the very moment my husband and I met him at our initial consultation we felt at ease. He did a brilliant pre wedding photo shoot for us, which made us both feel really comfortable being photographed. David made us both feel relaxed on our wedding day and took the most beautiful photographs. I can't recommend him highly enough, he is amazing!" – Samantha Heidari
If you are looking for a Le Manoir wedding photographer then I'd love to discuss your wedding at Belmond Le Manoir aux Quat'Saisons so please Get In Touch for a chat and see more of my Le Manoir images HERE
Davids' Little Black Book of Supppliers: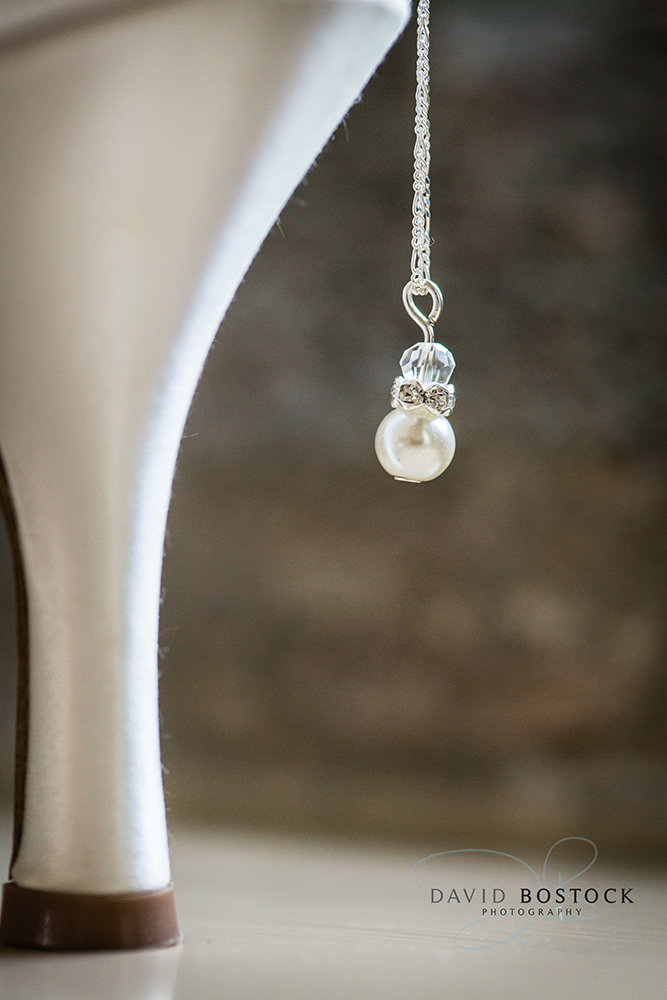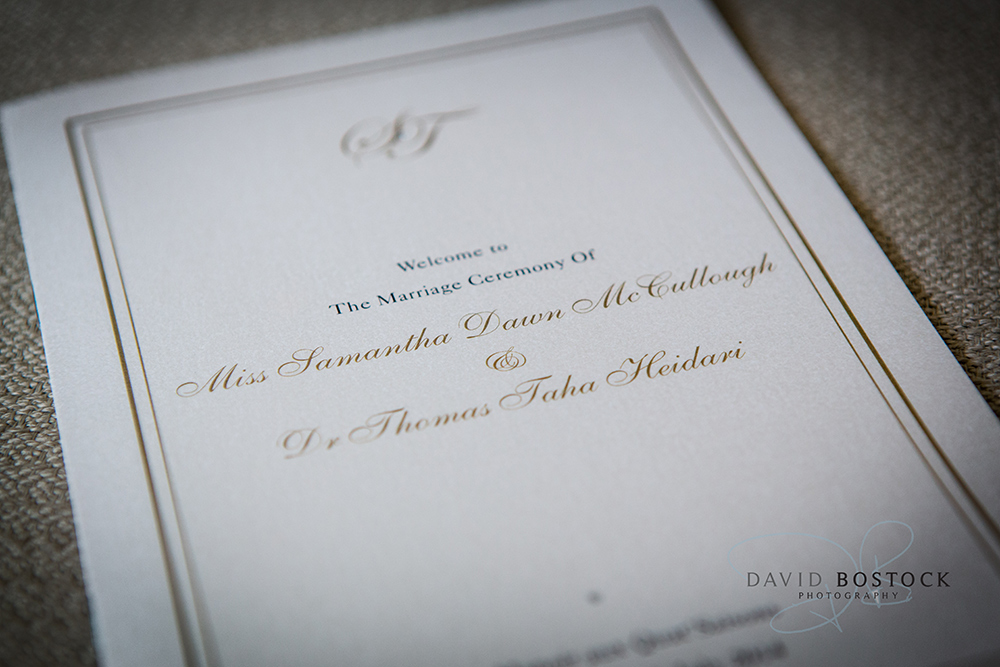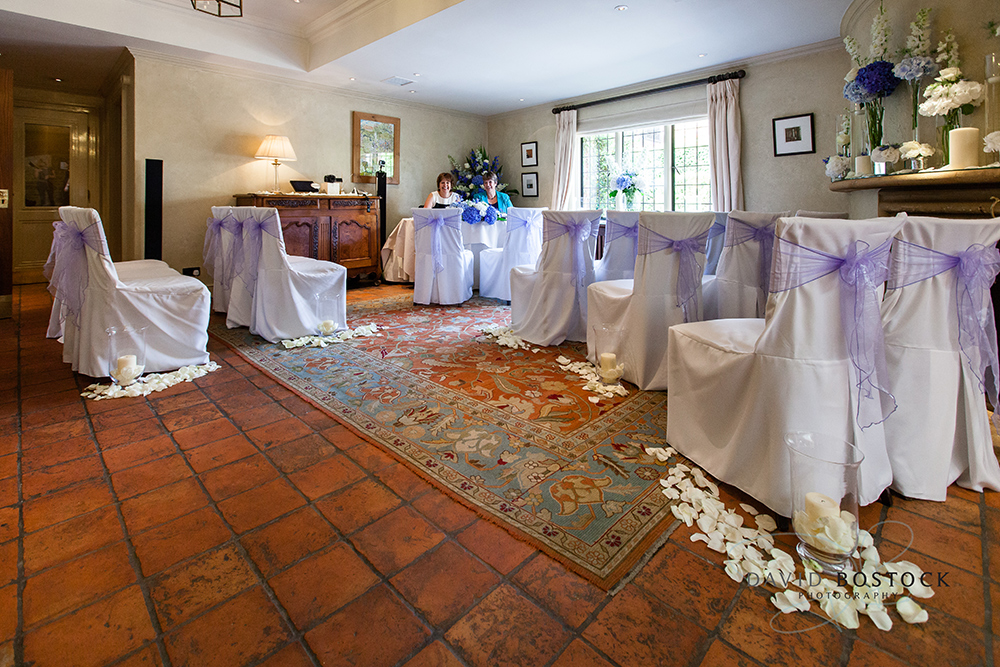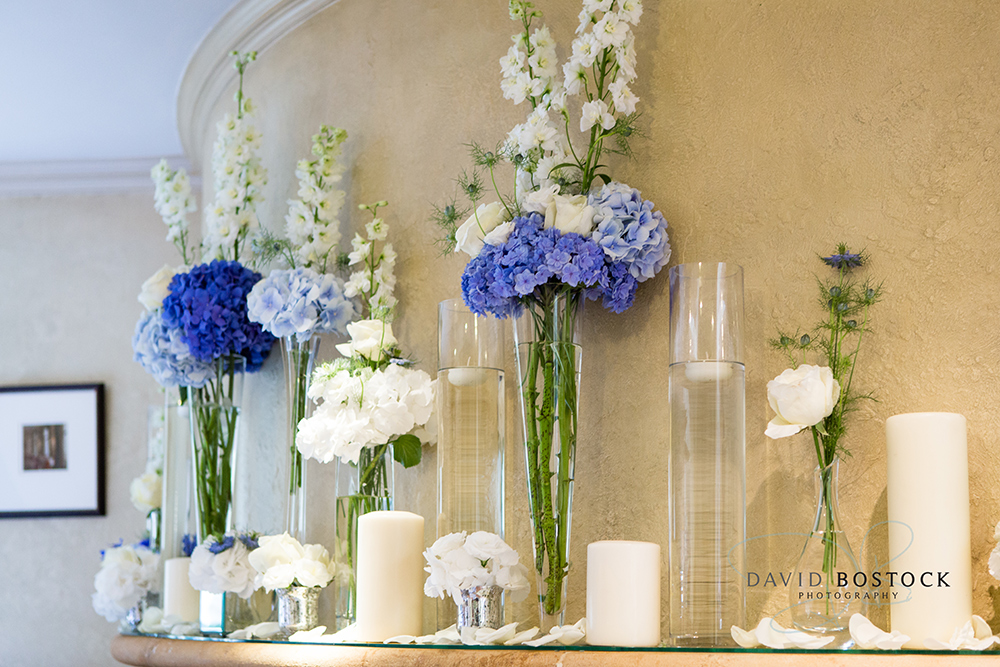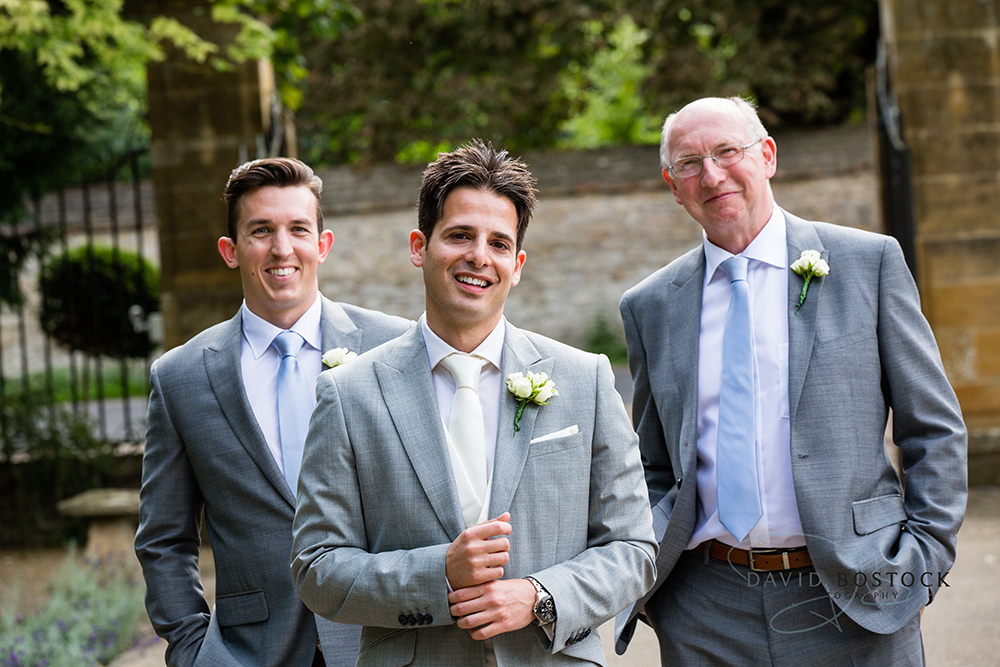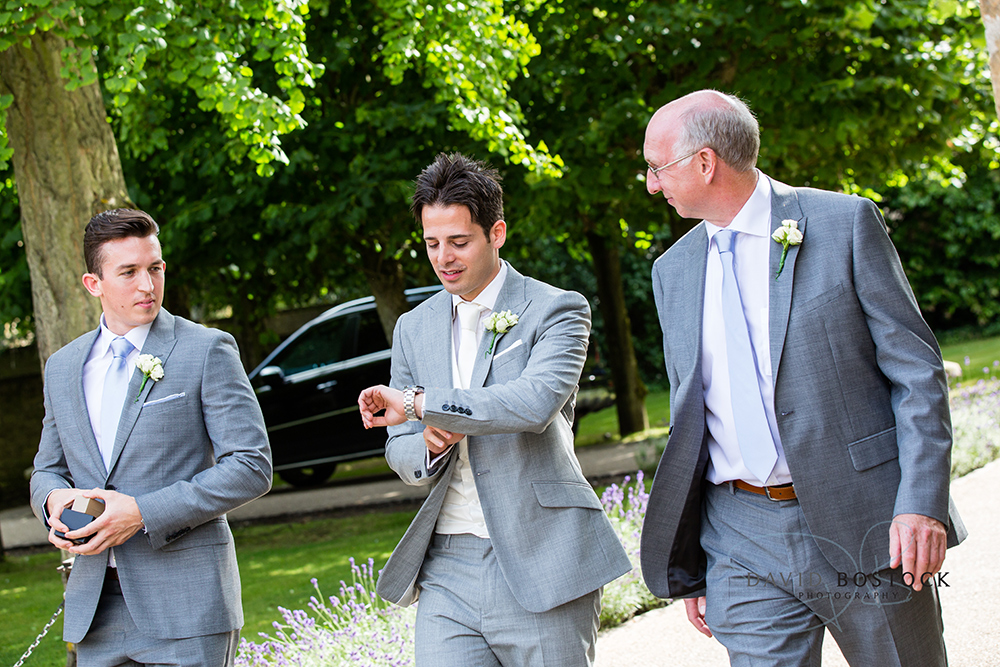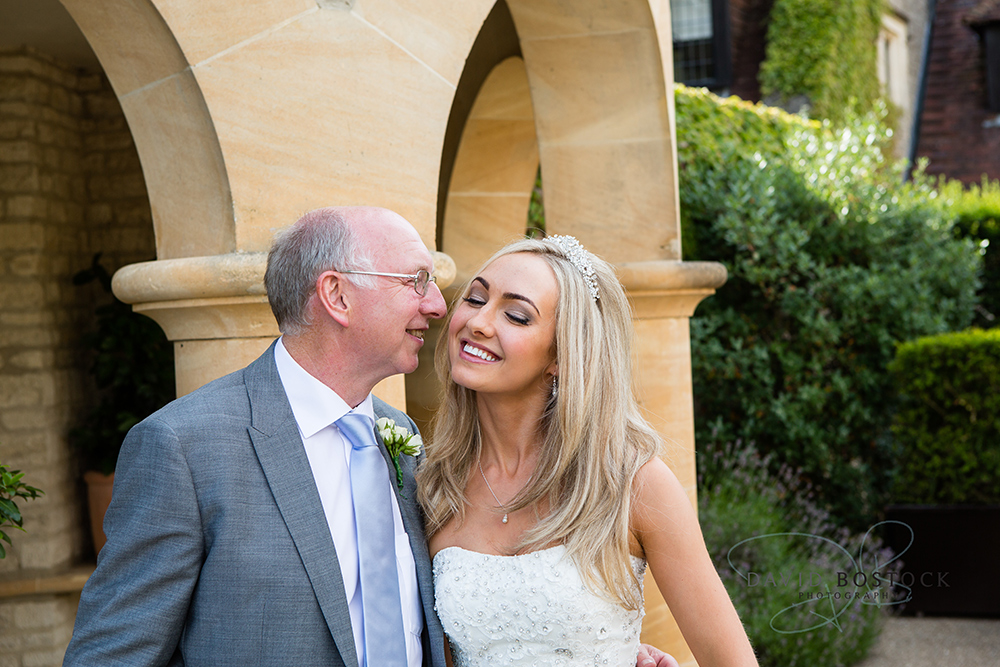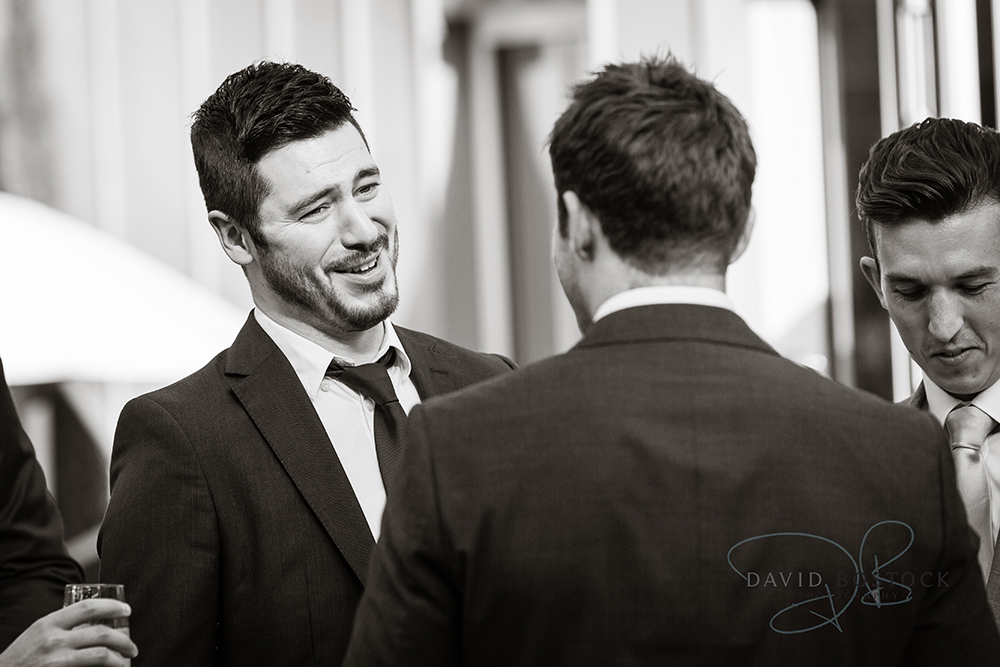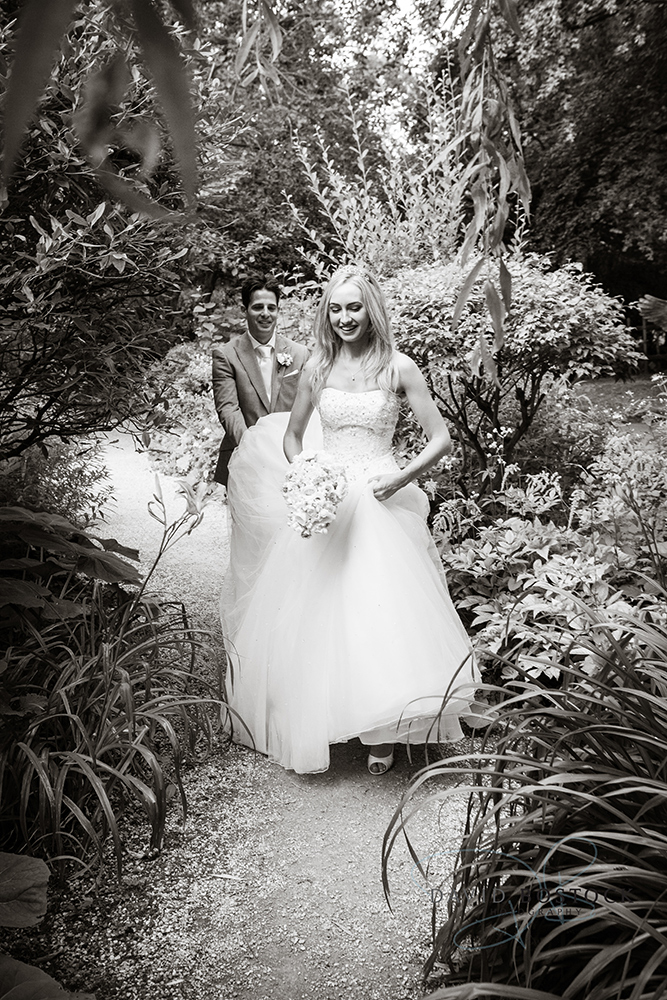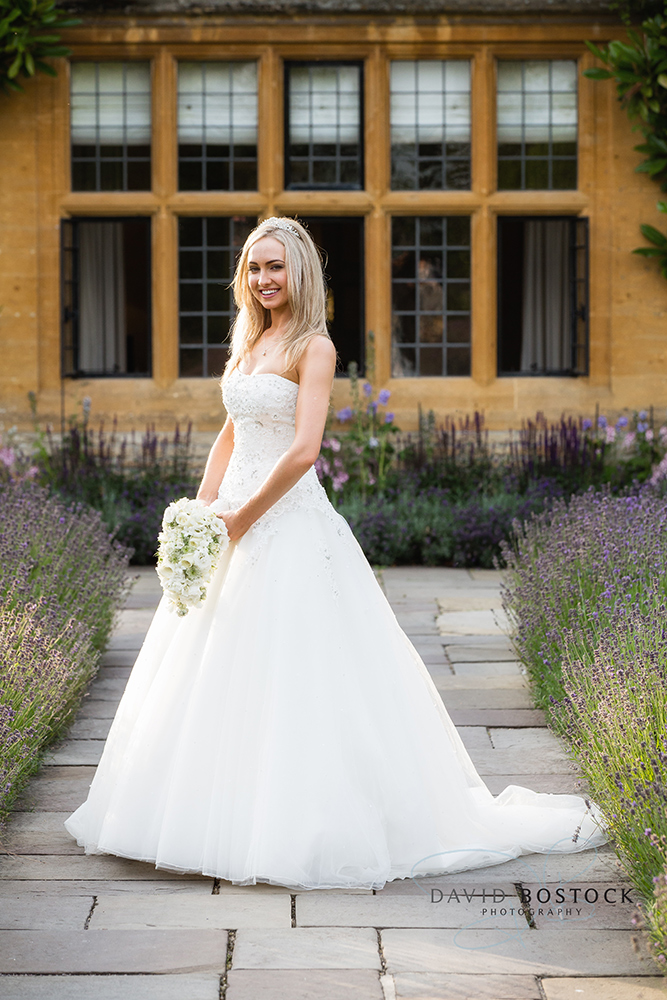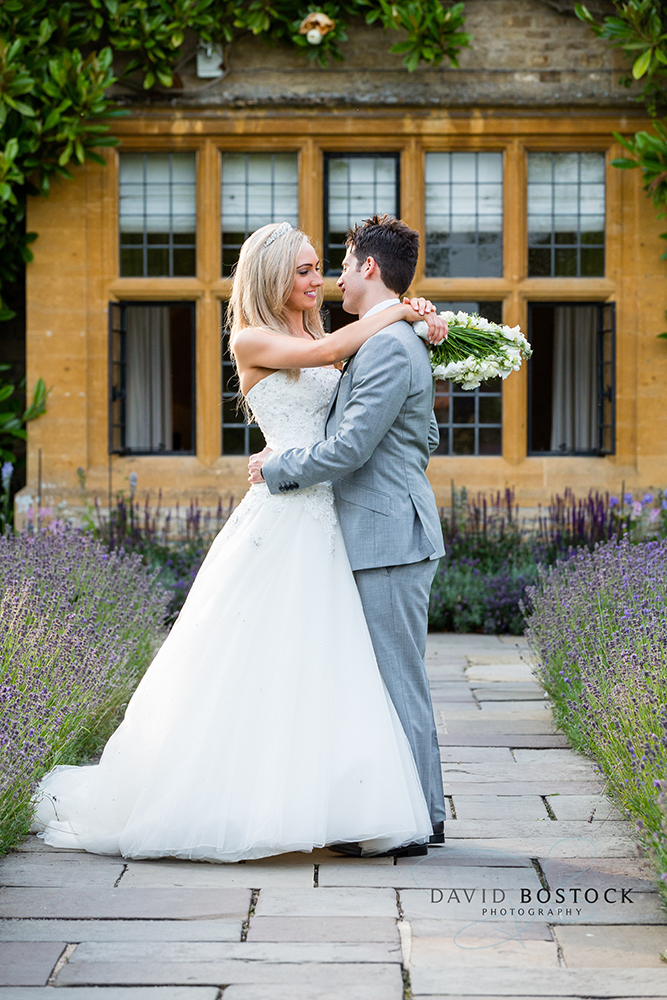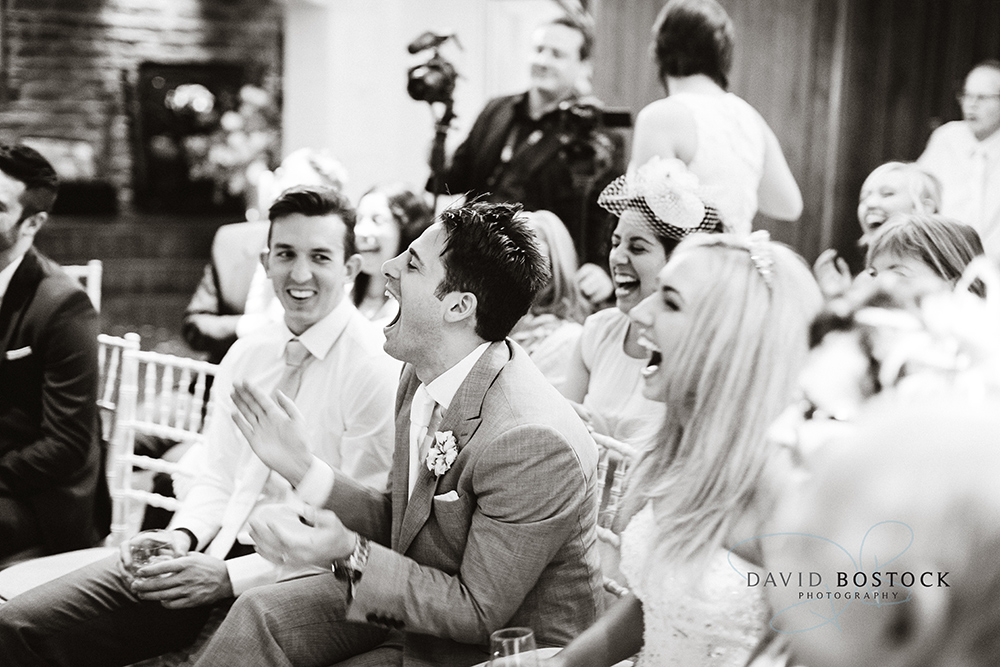 If you like this Real Wedding post please spread the love by sharing it using the social media buttons below here!