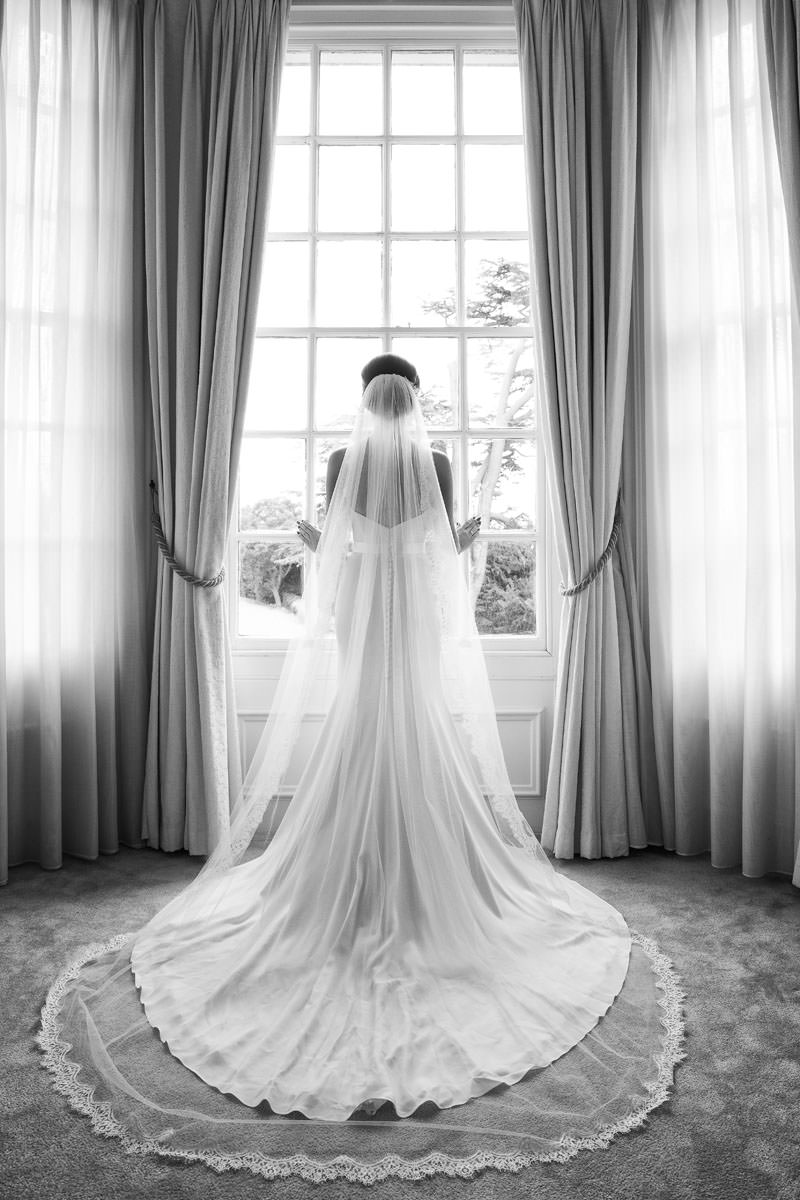 Hedsor House Wedding Photographer
Ilove working all through the year as one of Hedsor's recommended wedding photographers. Brides Magazine voted Hedsor House as the No.1 wedding venue in Buckinghamshire, and when you visit, you will certainly see why. Hedsor House is one of the UK's most extraordinary and spectacular exclusive use venues. It was also voted Vogue's Dream Wedding Venue and No.1 Top Venue by Tatler Magazine, that's some pedigree indeed.
A Brides' Oasis: Why Hedsor House in Buckinghamshire Reigns Supreme
When it comes to crafting the perfect wedding day, every detail matters. From the flowers to the vows, every element contributes to the story of love that unfolds. For discerning brides seeking an idyllic backdrop for their special day, Hedsor House in Buckinghamshire stands as an unparalleled choice.
Timeless Elegance: Nestled amidst 100 acres of pristine English countryside, Hedsor House exudes an aura of timeless elegance. Its Georgian architecture and meticulously landscaped gardens set the stage for a wedding that feels like a fairytale come to life. As a bride, standing at the threshold of this grand estate, there's a sense of entering a world where dreams are woven into reality.
A Canvas for Creativity: One of the most enticing aspects of Hedsor House is its versatility. With a variety of indoor and outdoor spaces, brides have the freedom to design their wedding exactly as they envision it. Whether it's an intimate ceremony in the domed Centre Hall or an alfresco reception in the Italianate Terrace, Hedsor House provides a canvas upon which a bride's unique style and personality can shine.
Exceptional Service: From the moment you step onto the property, the dedicated team at Hedsor House is committed to making your wedding day as seamless and magical as possible. Their attention to detail and warm hospitality ensures that every element, from catering to lighting, is executed to perfection. This allows brides to relax and savor every precious moment of their day.
Unparalleled Privacy: For brides who value intimacy and exclusivity, Hedsor House offers an oasis of privacy. The entire estate is reserved exclusively for your wedding, ensuring that you and your guests have the undivided attention of the staff and the enchanting surroundings all to yourselves.
Stunning Accommodations: Hedsor House is not just a venue; it's an experience. The bridal suite, with its opulent furnishings and panoramic views, provides a sanctuary for the bride to prepare and reflect. For guests who choose to stay overnight, the elegant bedrooms and suites offer a luxurious retreat to continue the celebration.
In the end, a wedding at Hedsor House is an affair that transcends the ordinary. It's a symphony of elegance, creativity, and exceptional service, all orchestrated to celebrate the union of two souls. For brides seeking an enchanting setting to begin their journey of forever, Hedsor House in Buckinghamshire is more than a venue; it's a promise of an unforgettable day etched in the hearts of all who attend.
Some Real Weddings at
Hedsor House
The blog features a collection of weddings I've photographed at Hedsor House. Have a look through to get some inspiration for your wedding photos.
Take a look at this Oxford wedding at St Barnabus Church and Rhodes House. Christie and Geoff decided to have their wedding in Oxford where they met.
Hedsor House Wedding Photography Gallery
Are you getting married at Hedsor House? I'd love to photograph your wedding! Check my availability for your wedding day by getting in touch over on the contact page.

& spectacular exclusive use venues.