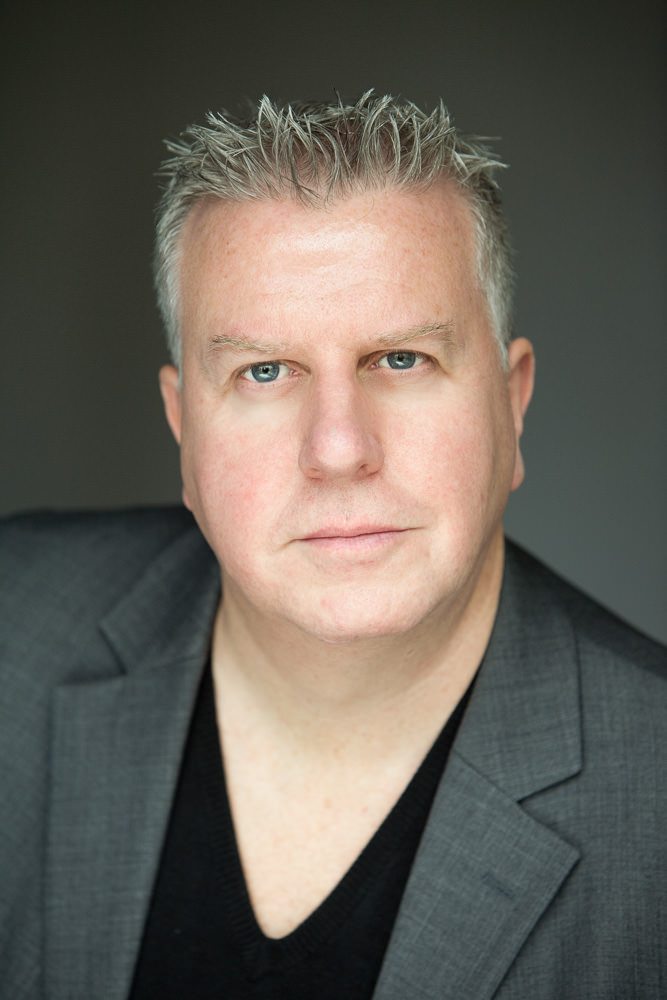 Working as a wedding photographer is a dream come true. Being trusted to tell a story, capture the true emotion and the moments that really matter as a wedding day unfolds, is an absolute privilege. With over 15 years' experience working as an award-winning luxury wedding photographer, I've been lucky enough to photograph over 500 weddings and designer bridal fashion shoots, and still get a huge buzz from having the opportunity to creating stunning images that will be cherished a lifetime.
Based on the Oxfordshire and Northamptonshire border, I'm proud to be a recommended and trusted wedding photographer endorsed by the region's most luxurious wedding venues, including Hedsor House, Cliveden, Caswell House and The Crazy Bear.
I enjoy capturing the romance throughout your special day, through beautiful, timeless and elegant shots. Authenticity is so important to me, and I strive to work as a storyteller, sharing the fun, unexpected and intimate moments throughout your wedding with my signature fine art style.
Choosing the right wedding photographer is such a big decision – I completely understand that – which is why I only shoot 30 weddings each year. This way, I can give each couple my full attention and provide the exceptional personal service you deserve.
As well as wedding photography, I have a huge passion for travel photography. If I'm not shooting a fabulous wedding there's a good chance you'll find me underwater, honing my scuba diving photography skills – or hanging out with my gorgeous rescue dog, Stella.
If you'd like to find out more about my photography or talk about your upcoming wedding, please do get in touch – I'd love to hear from you.
I'll leave you with a short video, giving you a glimpse of me in action photographing a beautiful real wedding at Hedsor House.