david_-bostock_photography_hedsor_wedding
David_Bostock_Wedding_Photography_007
David_Bostock_Weddings_Caswell_House
david_bostock_cliveden_wedding
David_Bostock_Wedding_Photography_038
David_Bostock_Wedding_Photography_003
David_Bostock_Wedding_Photography_037
david_bostock_photography-wedding
David_Bostock_Wedding_Photography_Hedsor
David_Bostock_Wedding_Photography_015
hedsor-house-david-bostok-photography
WELCOME TO THE WEBSITE OF OXFORDSHIRE WEDDING PHOTOGRAPHER DAVID BOSTOCK PHOTOGRAPHY

Oxfordshire Wedding Photographer David Bostock has photographed well over 500 weddings over the past 14 years. Your wedding day is an elaborate tapestry made up of dazzlingly precious moments stitched together to create something unforgettable. I pride myself on never missing even the most fleeting of memories: a father walking his daughter down the aisle to meet her groom; that very first time the groom catches sight of his bride; that first kiss as man and wife. These are the kind of uniquely beautiful shots that simply don't repeat themselves.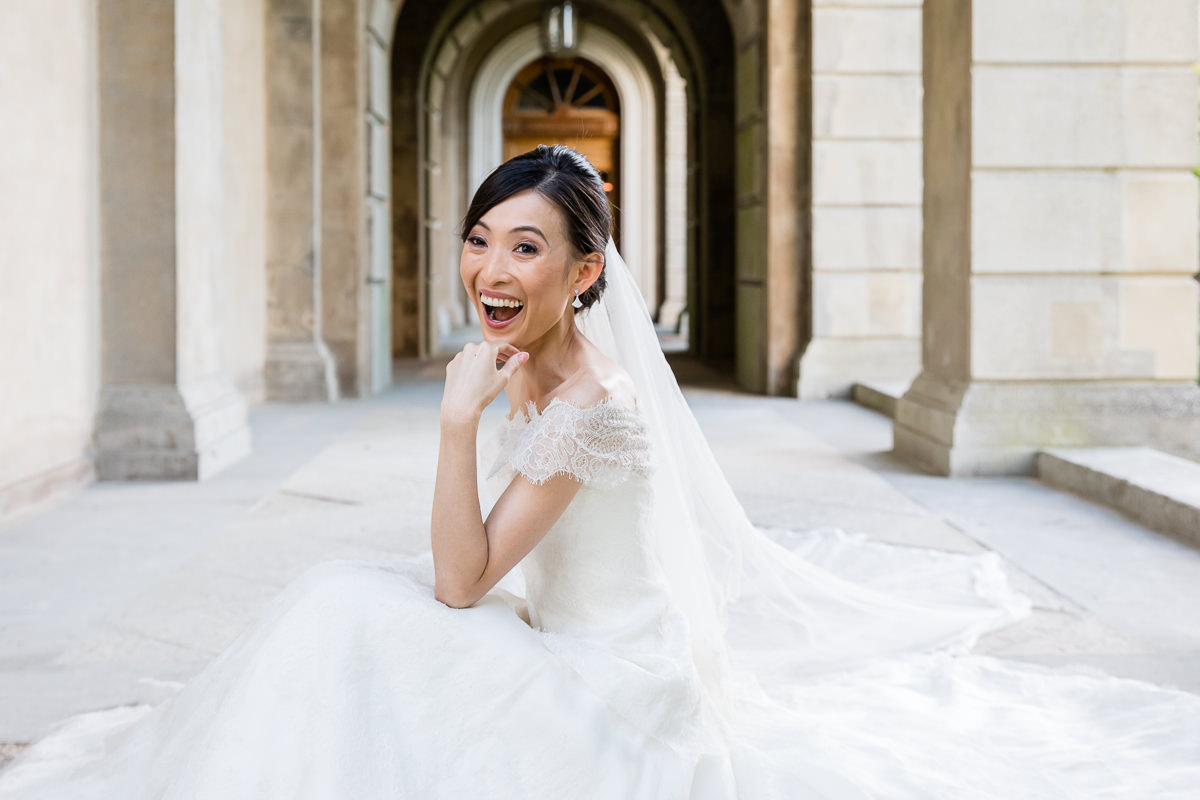 AN EXPERIENCED MASTER WEDDING PHOTOGRAPHER

A qualified and highly experienced full time professional photographer for over 14 years, I have shot literally hundreds of weddings and won over 100 UK and International awards for my wedding photography work.
I am currently the only Oxfordshire wedding photographer to hold an Associate Qualification level from the Master Photographers Association (MPA) and you can view my successful panel here DAVID BOSTOCK AMPA
I also hold a Licentiateship from both the BPPA and The Royal Photographic Society (RPS) and so any couple choosing me to photograph their wedding can be assured that they are in the very safest and experienced of hands.
In May this year 2022 I was again crowned Overall Winner of 'Wedding Photographer of the Year' for the MPA (Master Photographers Association) Central UK Region.
Last year, in 2021, I was awarded  Winner 'Wedding Day Photographer of the Year' for the MPA (Master Photographers Association) Central UK Region.
The previous year in 2020 I was overall winner of 'Wedding Image of the Year 'for The Guild of Photographers and also awarded 'Wedding Photographer of the Year 2020′ Central Region for the MPA.
I have won the much-coveted Master Photographers Association 'UK Wedding Day and Celebration' award and also listed by GoHen as 'One of the Top 50 Wedding Photographers in the UK'
I have been awarded a Wedding and Portrait Photographers International (WPPI) Silver Distinction Award in Wedding Photojournalism and I have qualified to Associate level of the WPPI for my International Award winning photography.
But far more important than qualifications and awards are the things my clients say when they see their finished results and the images I produce for my clients. You can read some of my client reviews HERE
A MASTER PORTRAIT PHOTOGRAPHER

In our phone galleries and homes, we all have images that are important to us.  A photograph captures a moment in time that you'll be able to remember and cherish years from now.
If you look at the images that people save, usually it's photos of their family, friends, pets, places, and items they love and things that are significant to them.
I'm an award-winning, qualified portrait photographer based in the beautiful village of Kings Sutton on the North Oxfordshire/Northamptonshire borders and I have over 13 years of experience as a professional photographer working with individuals, couples, and families creating beautiful timeless memories. Having photographed over 450 weddings and many, many family portraits shoots I've captured hundreds of thousands of images of people, thousands and thousands of personal memories for my clients.
I have a dedicated studio space in Kings Sutton for my portrait photography. I hold full professional indemnity and public liability insurance and I am a qualified, Associate Member of the Master Photographers Association and am also a Licentiate of Royal Photographic Society and BPPA. So you are in good, experienced hands.
I am honoured to have won over 100 International awards for my wedding & portrait photography.
I CAN ASSURE YOU OF A FRIENDLY

WHY HIRE ME? – A SEASONED AND QUALIFIED PROFESSIONAL MASTER WEDDING PHOTOGRAPHER
It takes a wedding photographer many, many years to define their own style and I have had more than 14 years experience of exclusively photographing over 500 weddings in Oxfordshire, Buckinghamshire, Berkshire, London Weddings and further afield to hone my craft.
I am now actively recommended by 12 top wedding venues in the home counties including Hedsor House, Cliveden House, Caswell House, The Great Barn at Aynho and The Crazy Bear as one of their preferred partner photographers. I am extremely proud of the fact they choose to trust and recommend me to their wedding couples.
I'm a firm believer that if you want to be an expert in your chosen field you need to 'walk the walk' not 'talk the talk' and there is simply no substitute for shooting weddings week in week out in every type of weather condition. Sure, of course every couple hopes for the perfect weather for their big day, as do I for them, but if the weather is less than kind you can be confident that I have the experience to cope. Sun, rain, hailstones as big as golf balls (hammering on the marquee roof so loud that you can barely hear the speeches!), heavy snow where only a neighbours 4×4 has been able to get the bride to the church, hurricane force winds that have sent veils sailing away and pretty much everything else you could think of I've been there seen it done it and definitely have the t-shirt!
I've photographed weddings of all sizes, from two people intimate ceremonies with only the couple, the registrar and myself present with me acting as their witness, to 500-600 guests at Asian weddings running over several days. I have lots of experience photographing non-religious civil and celebrant ceremonies, traditional English church weddings, Hindu, Sikh, Muslim Indian weddings, Mehndi ceremonies, Persian weddings, Chinese Weddings, Malay Weddings, Danish weddings and pretty much anything else you can think of.
I photograph Indoor ceremonies in churches, romantically lit by just candlelight and so dark that I can only just see my camera, to the brightest of sunny outdoor ceremonies.
I work with only the highest quality Canon professional full frame mirrorless cameras and a range of super-fast professional lenses. I have used the Canon professional system since day one of my professional photography career that I know inside out and know they will deliver high quality images when the lighting gets really tough. If there is light there I will use it, if not I bring my own and create light.
Couples choosing me to document their wedding through my lens really are in the safest of hands. Why would you not possibly hire the best photographer you can afford for one of the most important days in your life?
If you are looking for an Oxfordshire Wedding Photographer to photograph your special day please GET IN TOUCH HERE

After having to be rescheduled five times, it was an absolute privilege to get to photograph Laura and Tom's gloriously sunny wedding at the captivating Oxfordshire venue, The Great Barn, Aynho. The...
read more