A Notley Abbey wedding is always a total pleasure to photograph as everything about the place is beautiful and the wedding photography opportunities are wonderful. Notley Abbey was the 1950's home to Sir Laurence Oliver and Vivien Leigh and needs very little introduction. Larry and Viv hosted many celebrity parties and guests included Marilyn Monroe, Arthur Miller, Betty Davis, Katherine Hepburn, Kirk Douglas, Sir Noel Coward, Ralph Richardson, Judy Garland and Marlene Dietrich over their time there. A far cry from the days of 1162 when the Abbey was built as a home for Augustian Canons and dedicated to the blessed Virgin and St. John the Baptist!. When I did the pre-wedding shoot at Notley Abbey and I asked the couple whether they were doing a first dance and if so were they doing the normal "shuffle round the floor" and they looked at each other and smiled. It seems that dancing is their thing together and Paul has done quite a few professional dancing jobs including X factor!!. Needless to say their first dance was totally awesome to the big band they hired playing "Let there be love" and a host of other fab swing dance tunes!
On this particular day Notley Abbey was looking particularly stunning in the autumn sunshine and the poplar trees lining the driveway were literally ablaze with autumn golds, reds and yellows as you can see in some of the pictures below. Dawn was dressed pretty much head to toe in a gorgeous gown by Suzanne Neville and accessories all from the one and only Ellie Sanderson Bridal boutique. Here shoes were the most unusual I have ever seen at a wedding, from Red or Dead they were totally bejeweled with sparkles, I called them her Dorothy shoes from The Wizzard of Oz!
Flowers by Joanna Carter http://www.joannacarterflowers.co.uk/
Wedding gown by Suzanne Neville from Ellie Sanderson
Lovely couple and it was an absolute joy and pleasure to be asked to document their wedding, they had an amazing Queensberry DUO album and Thank You cards with the silhouetted image outside Notley Abbey here at the end of this selection of my fave images from their big day.
If you are thinking of getting married at Notley Abbey and like these images please get in touch here using the Contact Us form or browse more of my Notley Abbey weddings here on the Blog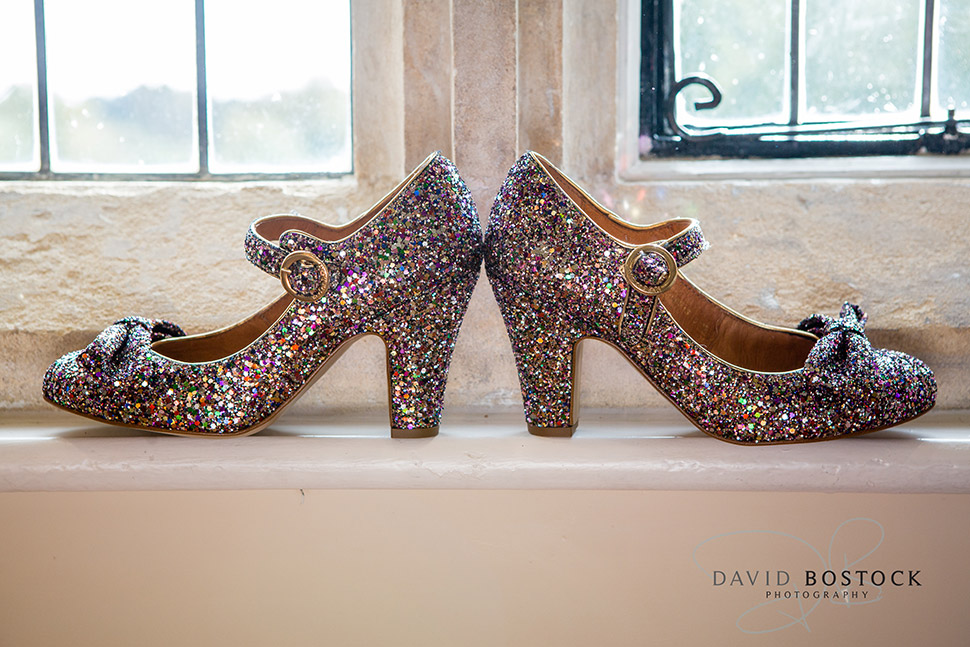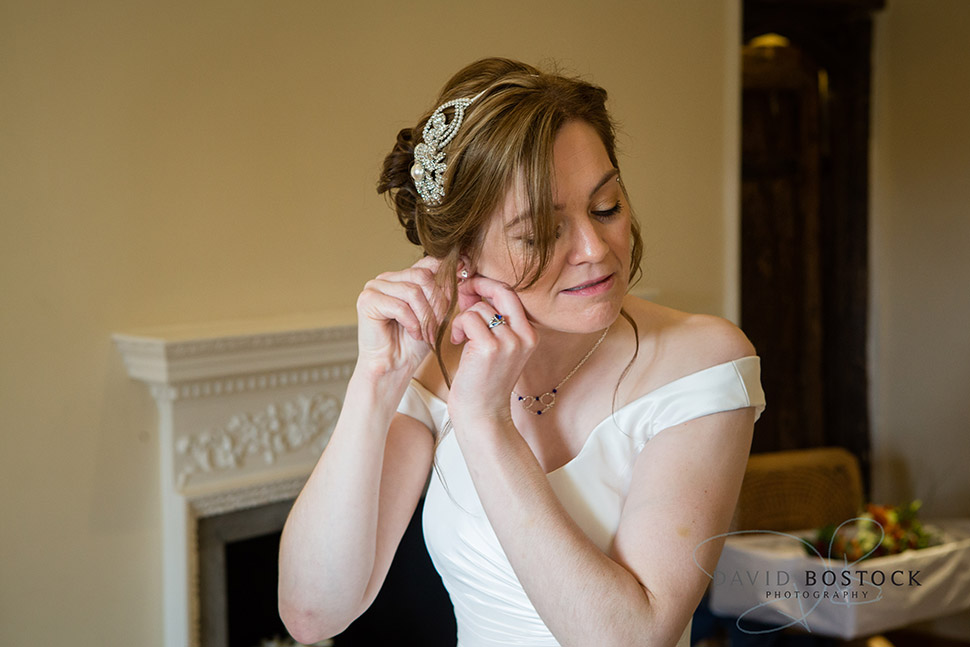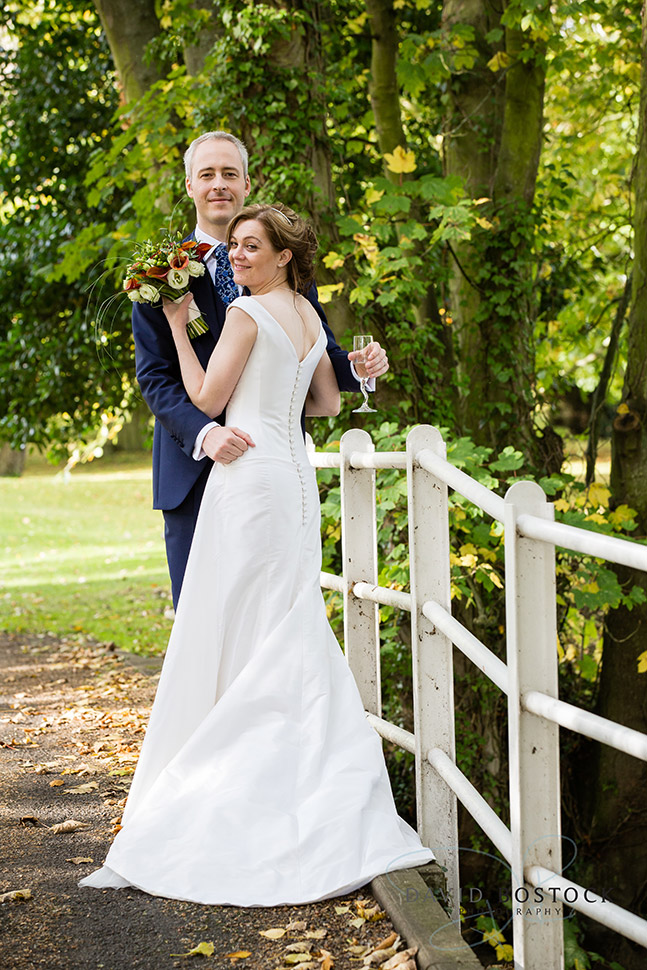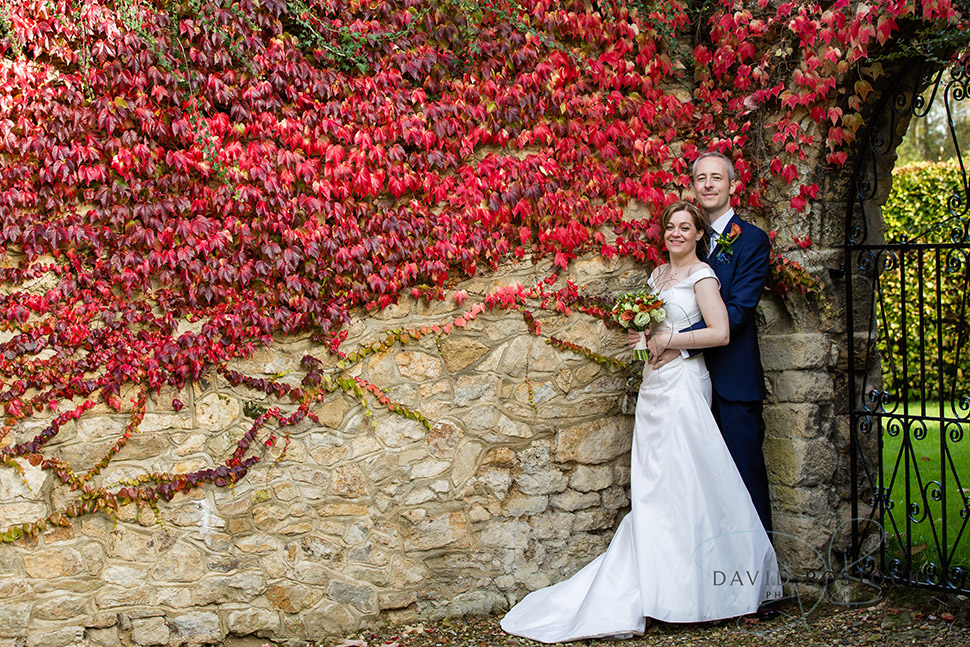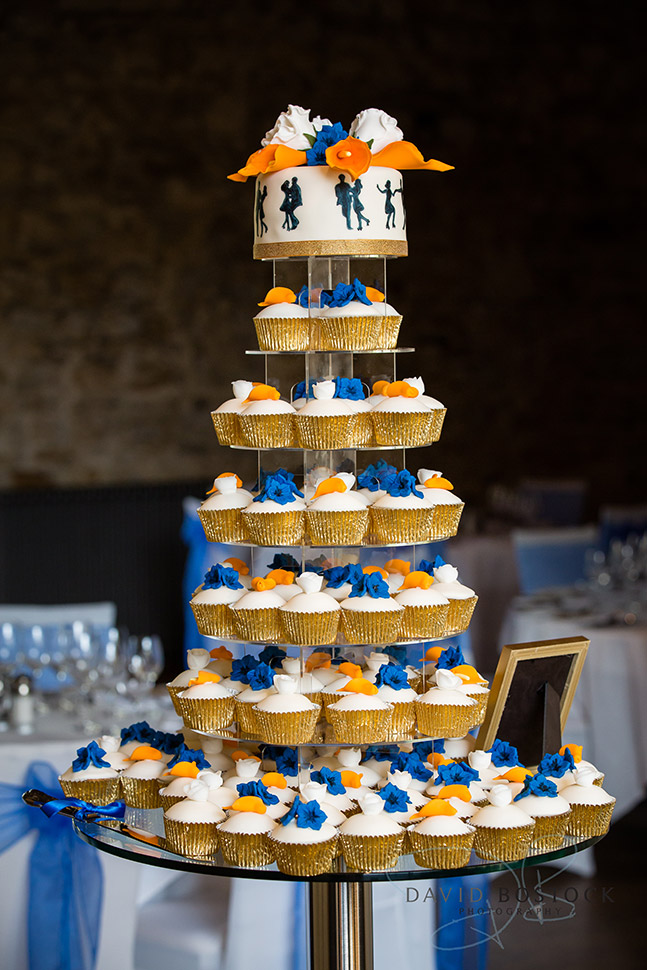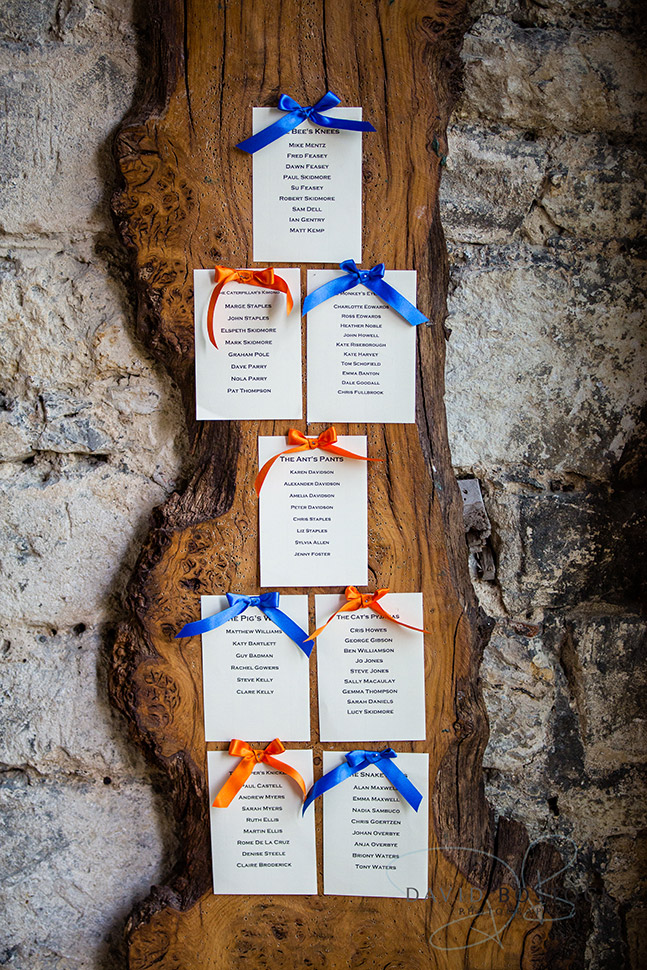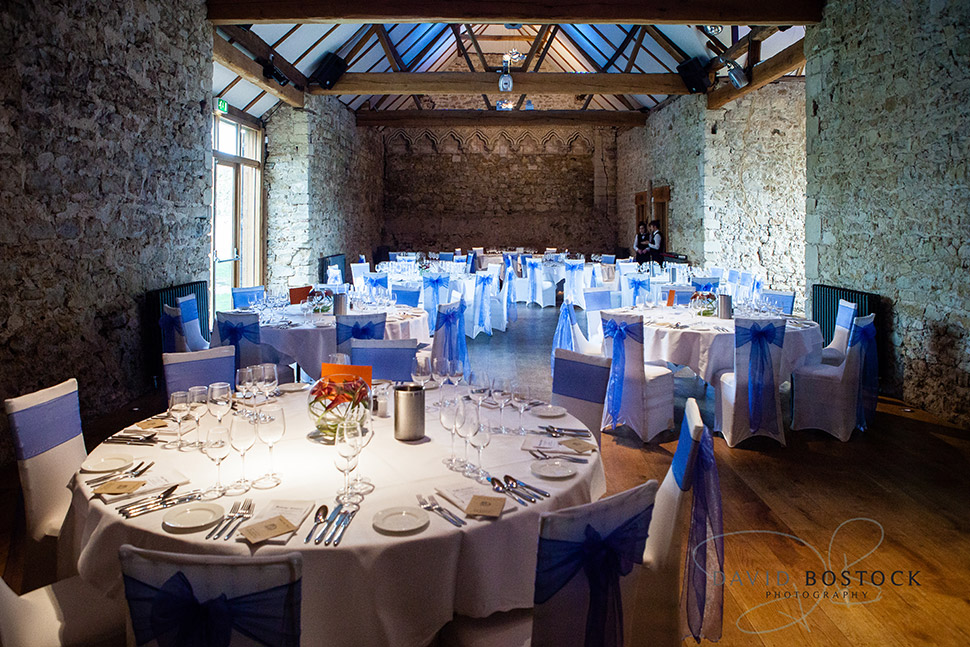 Please share this if you like it using the social media buttons below.