A wedding at The Crazy Bear in Stadhampton is always fantastic fun to photograph (but also a challenge as the ceremony room is fairly dark and with black ceilings there is not a lot of light bouncing around), the sheer funkiness of the venue itself and the quirky décor and style lends itself to a fun and colourful day. From silver sprayed mannequin dummies hanging in trees to the enormous Napoleon cartoon wooden ships-head in the gardens, the London route-master bus that doubles as The Crazy Bear Hotel reception and of course the stuffed grizzly bear hanging from the ceiling in the bar it's a fab and funky place. Zoe & James had a blue and orange themed wedding with an amazing number of Bird of Paradise flowers setting the colour palette. Everything was themed blue and orange including the confetti! The amazing flowers at this wedding were by non other than florists of choice Fabulous Flowers
Zoe chose to wear some super-high limited edition Jimmy Choose and her mum got into the spirit with matching bright orange shoes too, the attention to detail was amazing even James's designer glasses had orange frame interiors to match his suit and his orange waistcoat lining.
It was a warm, sunny wonderful day with lots of personal touches and details from the bride and groom themselves and I have to admit enjoyed myself immensely documenting Zoe and James summer wedding at The Crazy Bear, Oxfordshire.
Here are just a few of my faves from this funky wedding at The Crazy Bear
If you are getting married at The Crazy Bear and looking for someone to document your day then why not get in touch I'd love to chat to you about your wedding photography ideas CONTACT ME HERE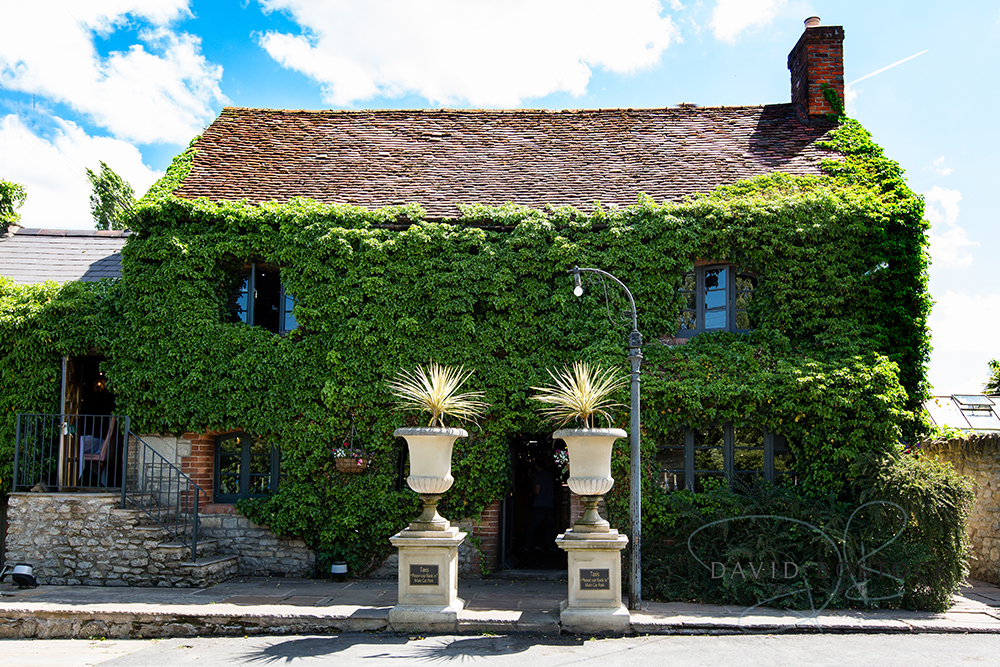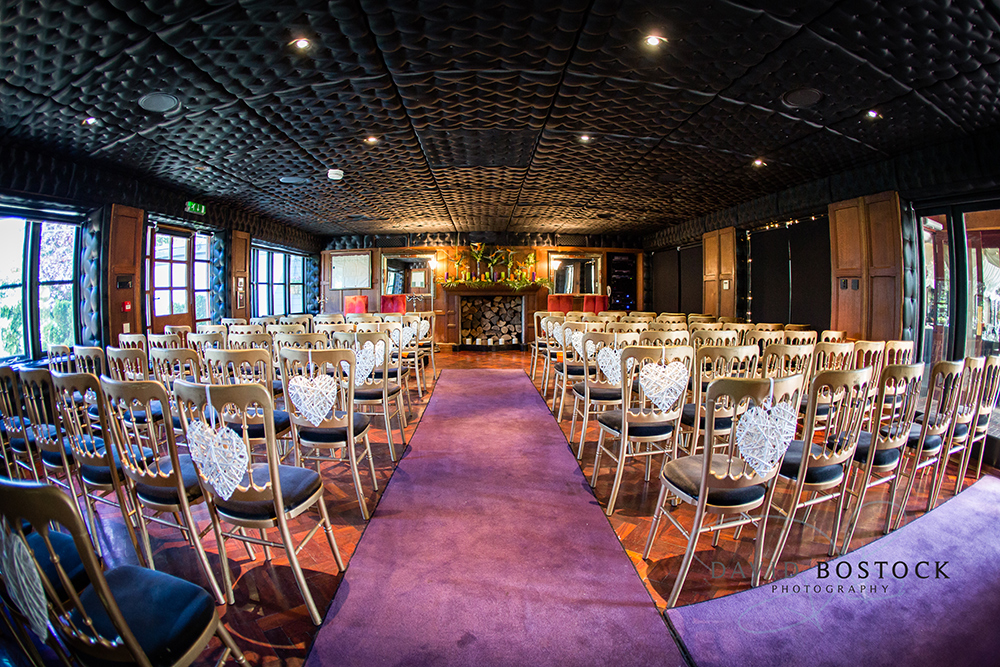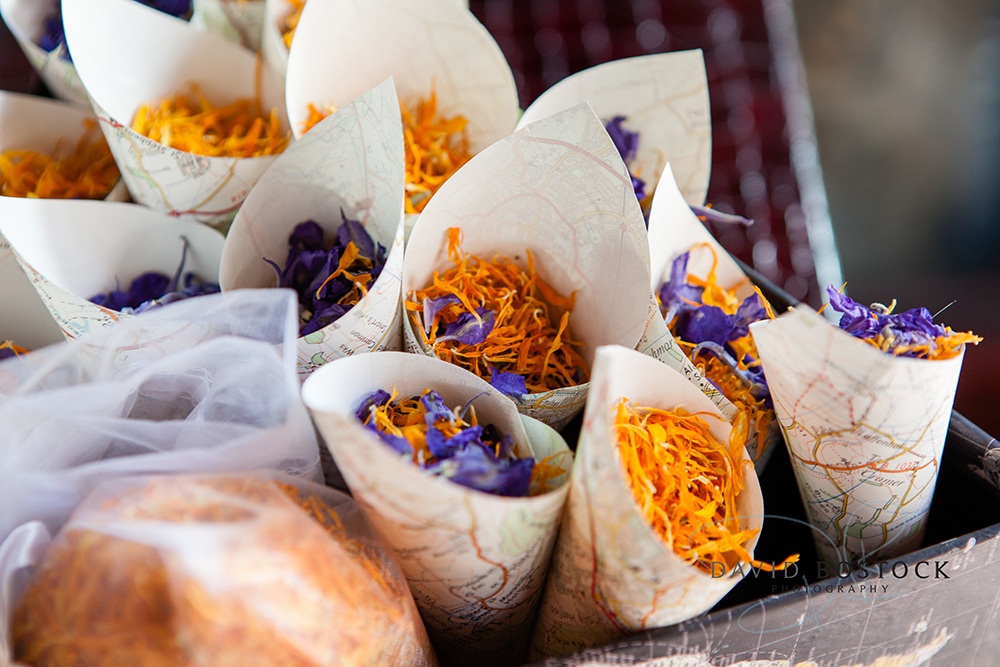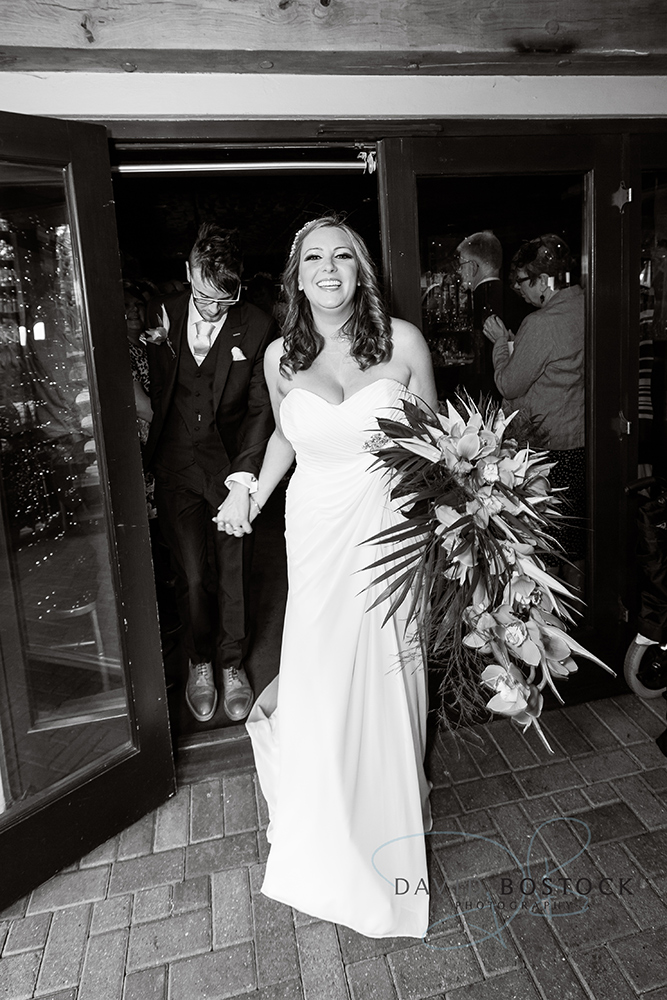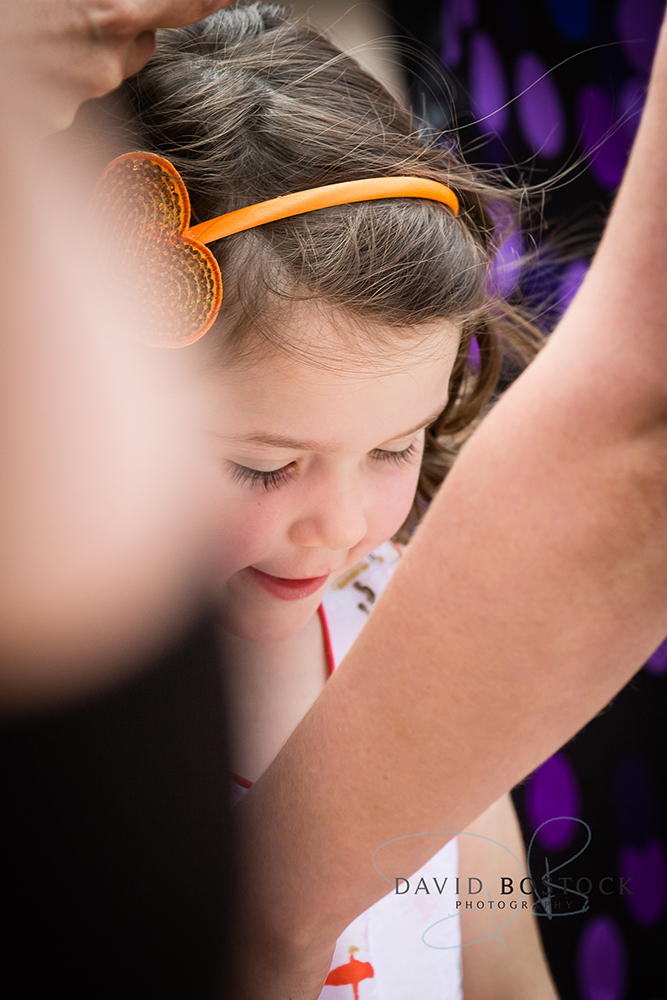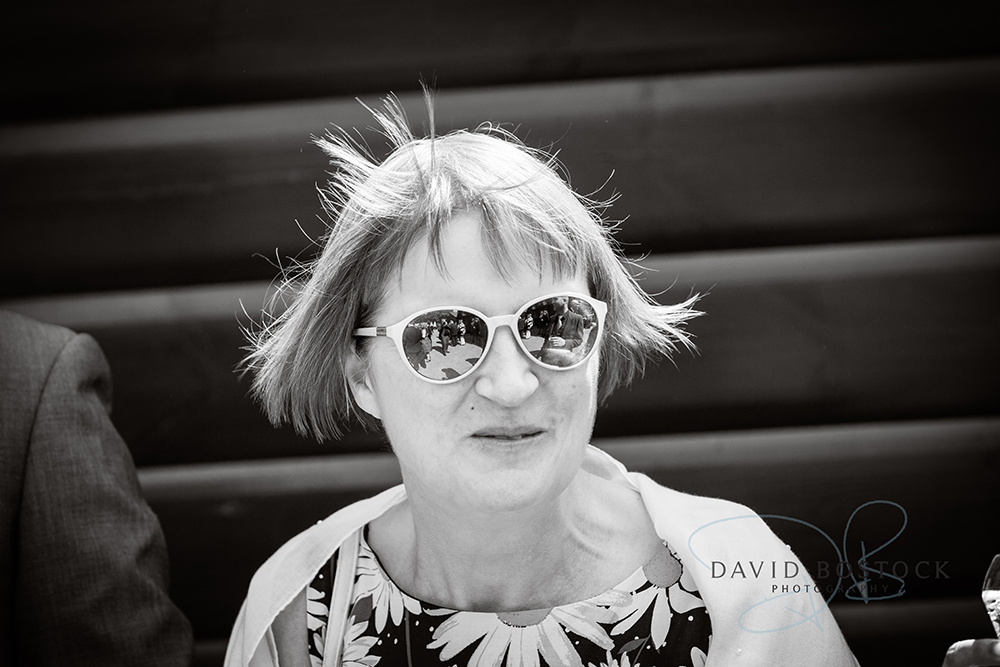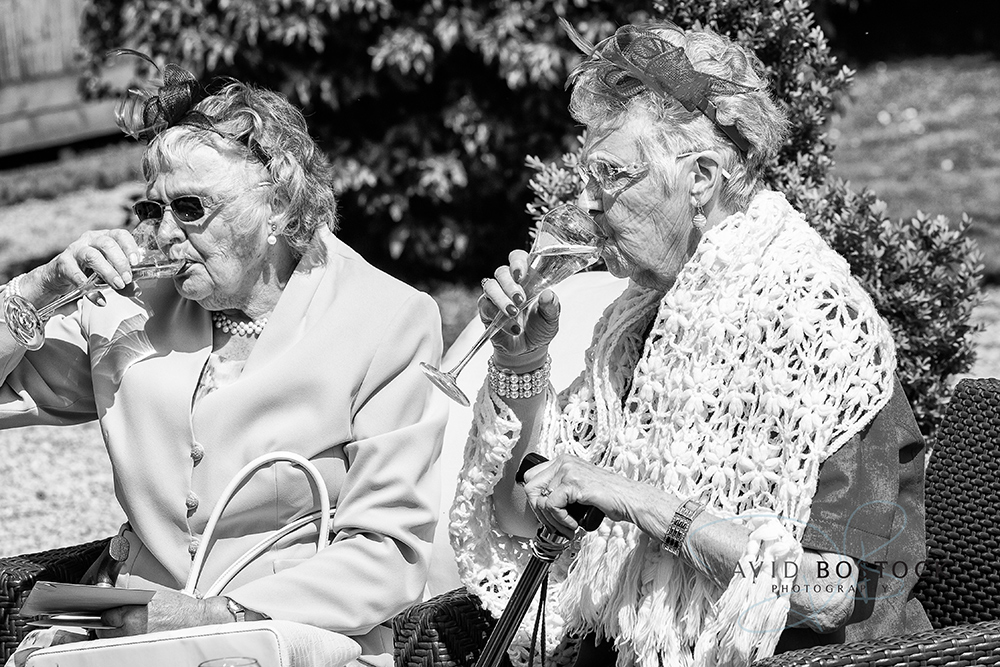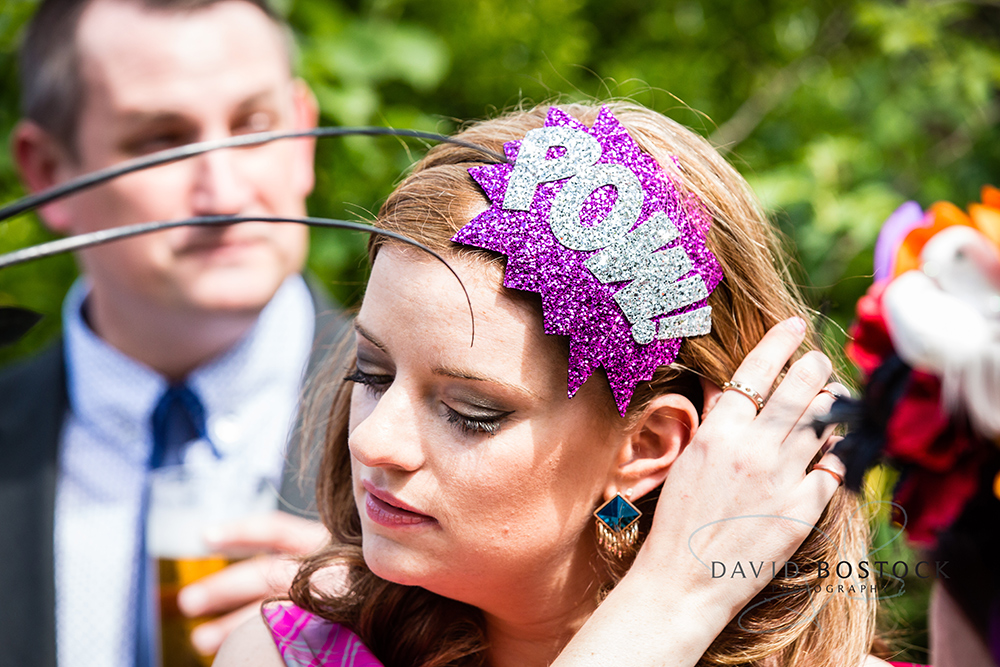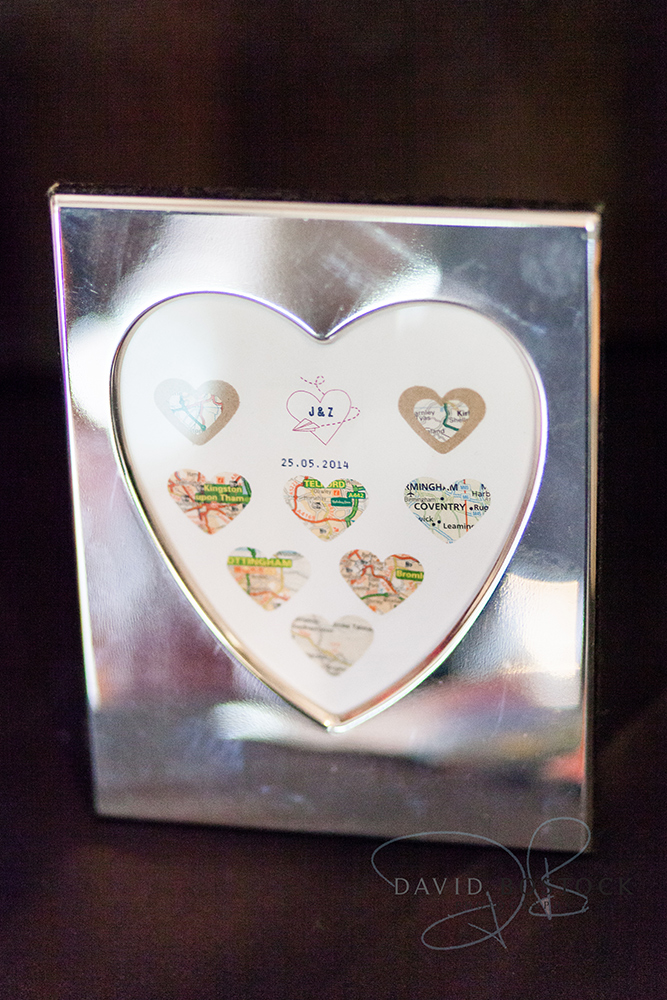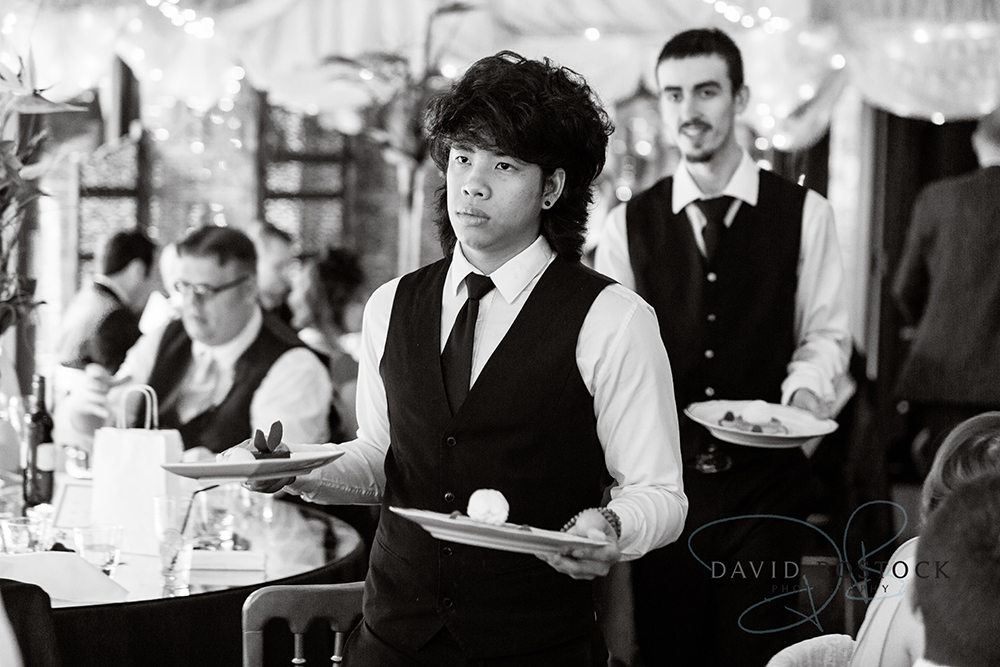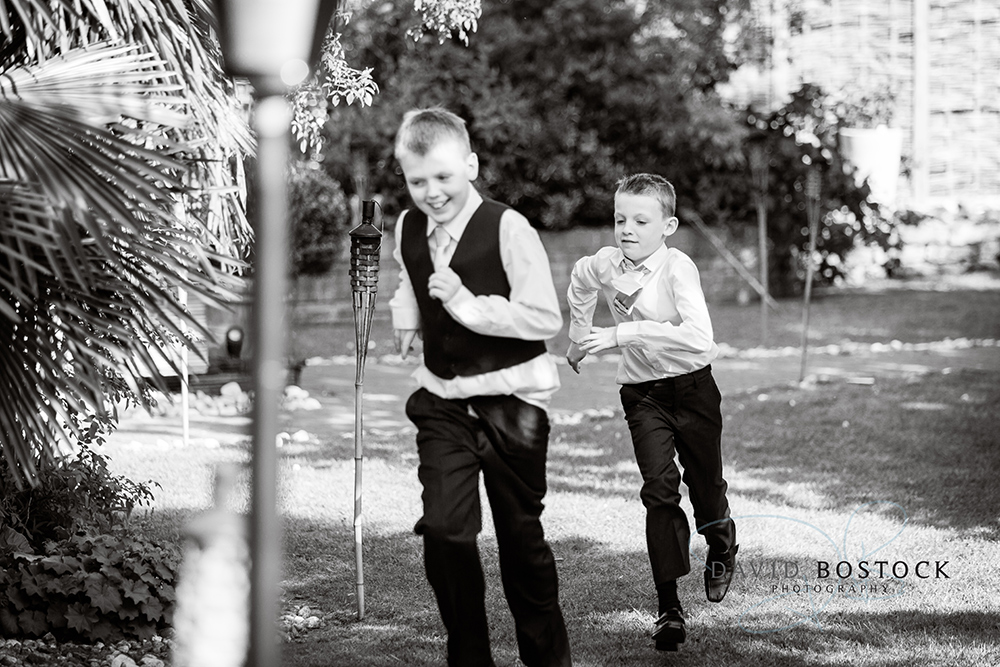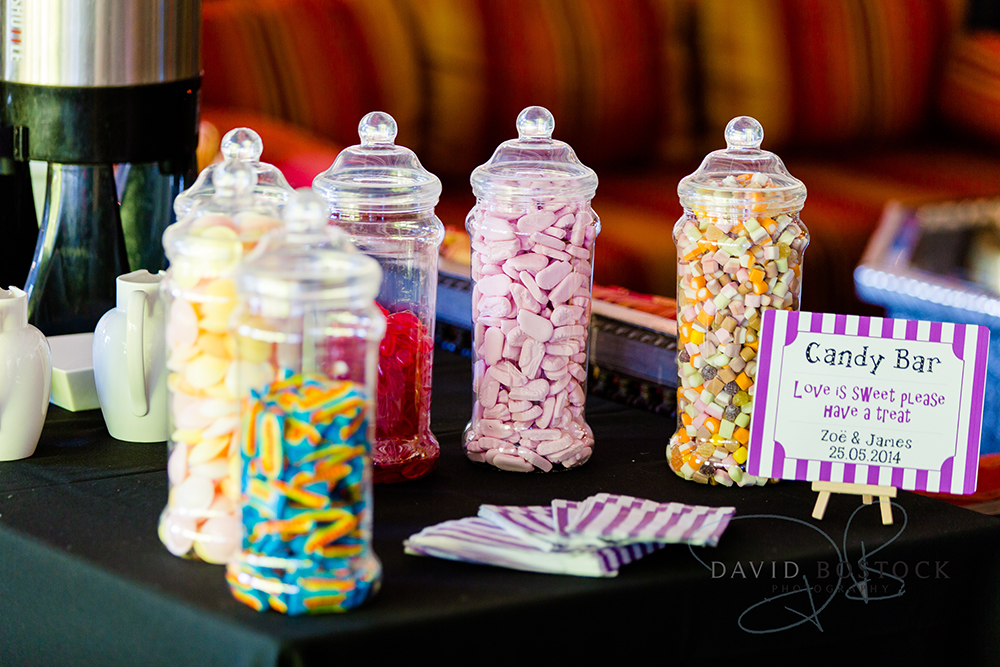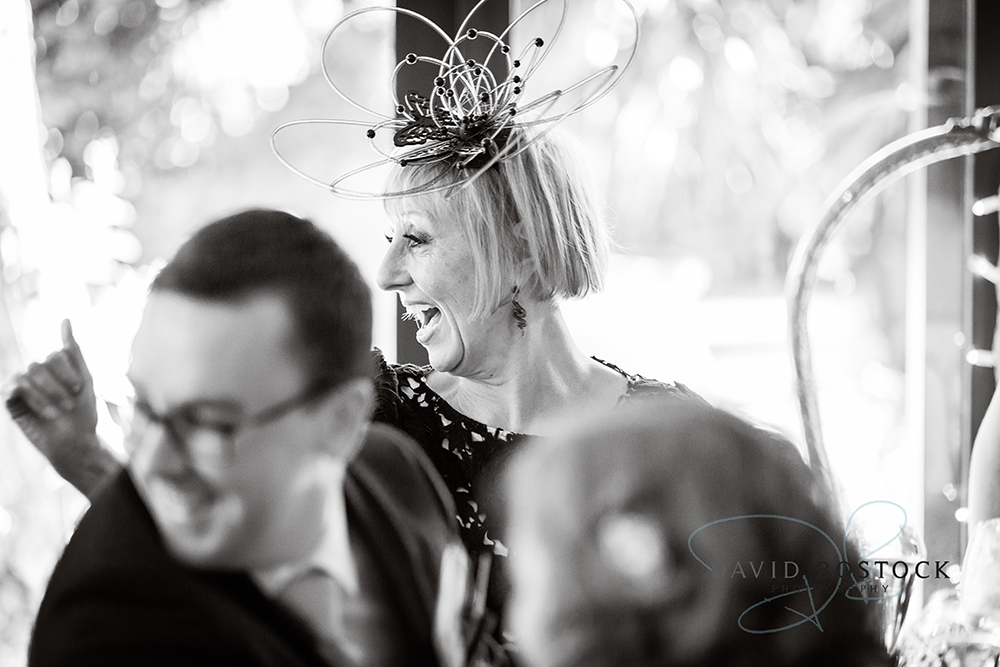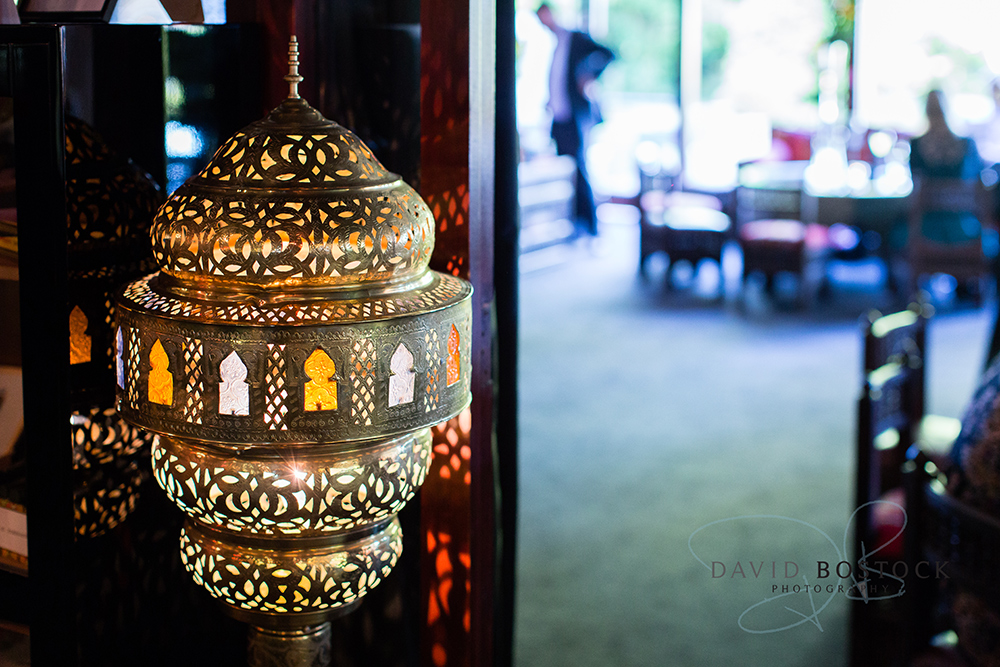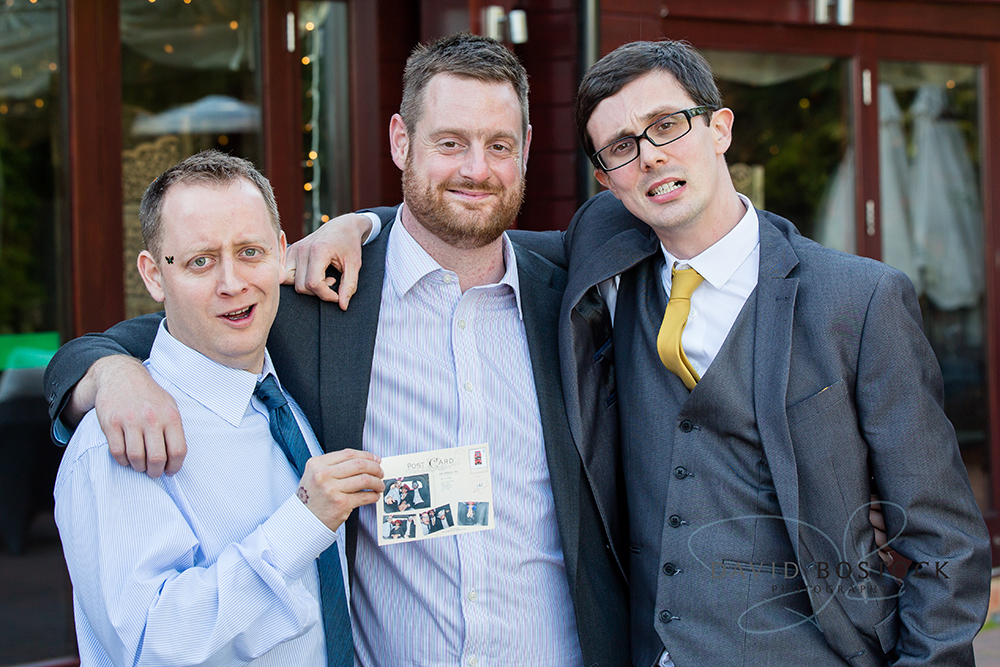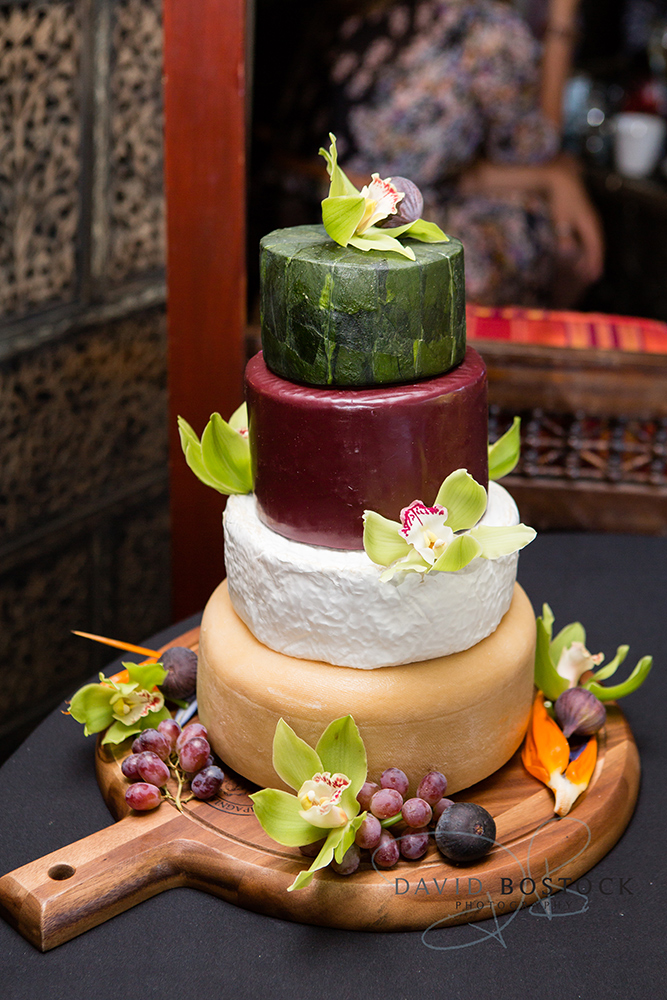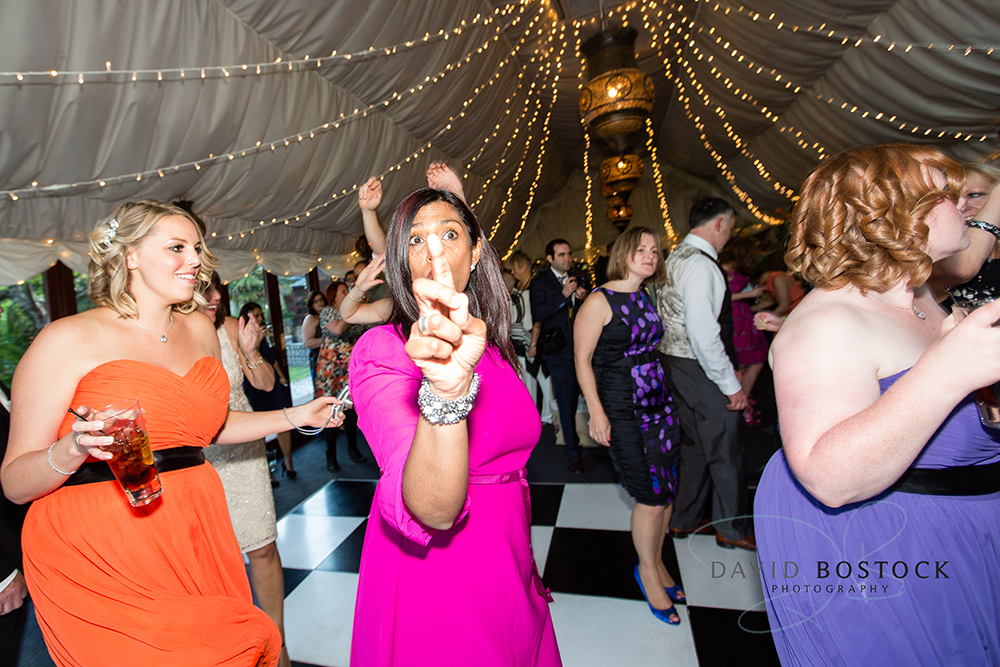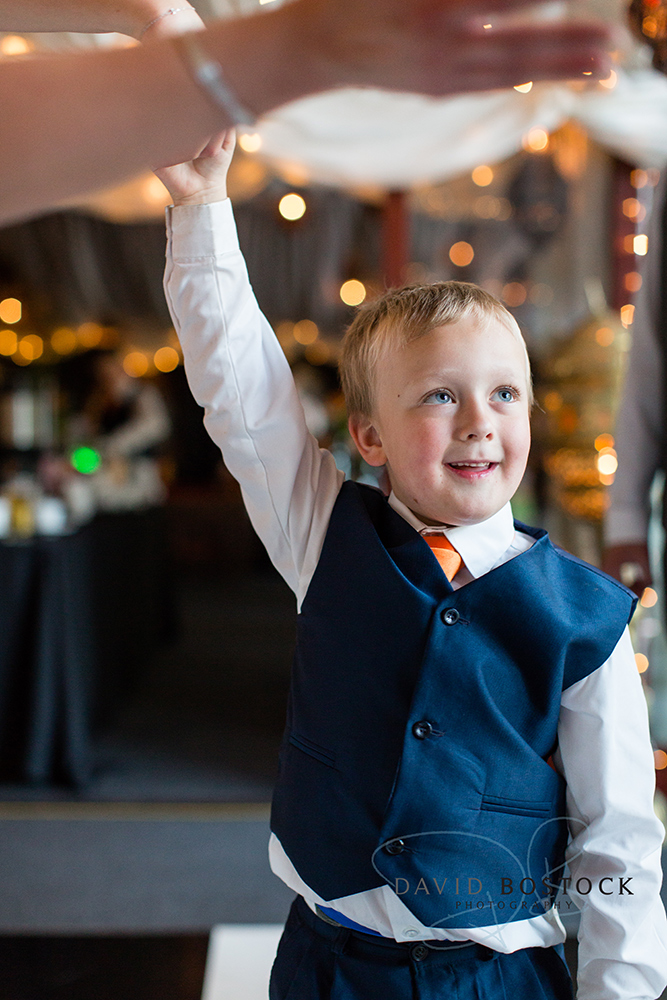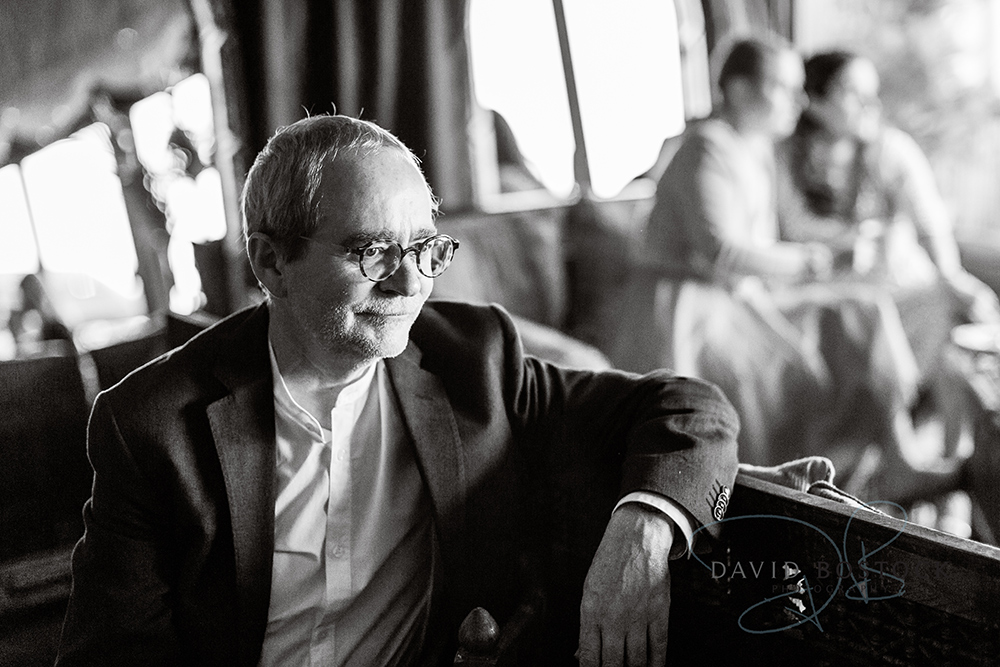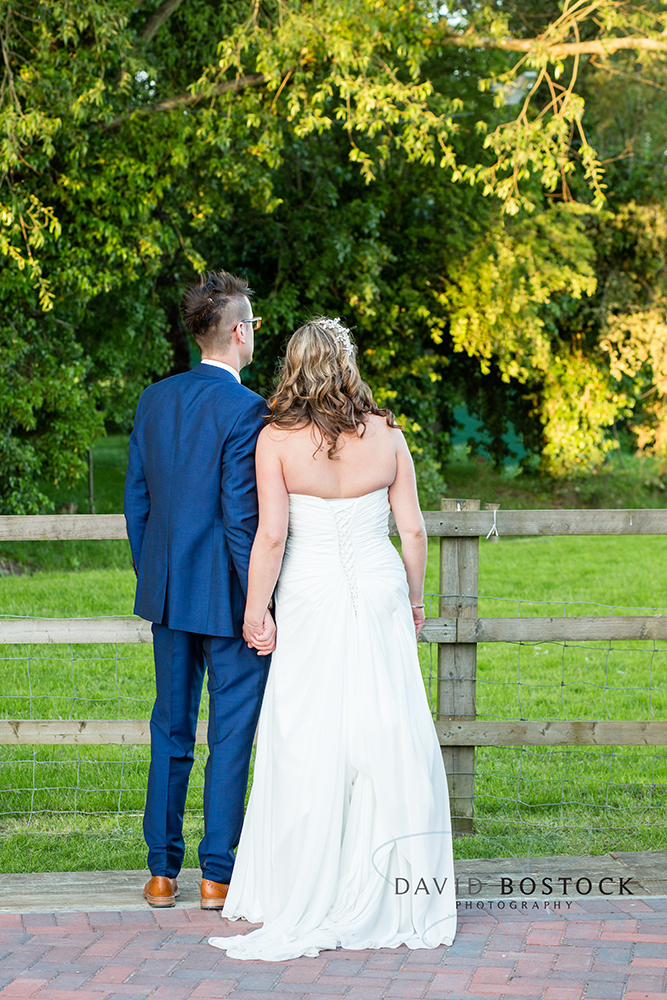 If you like this post and the images why not go ahead and share this using the Social Media Buttons below, it just takes a second
Sharing really means a lot, I'd appreciate it!
I'd love it if you let me know what you thought of this post by leaving a comment……Don't be shy, I'd love to hear from you!