It never rains but it pours is a phrase that springs to mind when I think of Catherine and Mark's Botleys Mansion wedding, but if you ever needed proof that no matter what the weather you can have a perfect day, then here it is!
Catherine and Mark's wedding was so much fun to shoot, and not only because I got to take a million pictures of the Lamborghini Spyder that they hired for the day! Botleys Mansions, a bijou wedding venue, is absolutely steeped in history, dating back to the early 1200's, and at one point owned by King Henry VIII, it was destroyed by a disastrous fire in 1995 then lovingly restored by to its former glorious condition by English Heritage..
The Green Room provided the perfect backdrop for their ceremony, remaining bright and airy despite the teeming rain outside. A string quartet completed this elegant, romantic ceremony. Mark's two daughters played a huge part in the day, acting as ring bearers for the couple during the ceremony and making a full speech during the reception – two very brave young ladies!
The reception was held in Botleys Mansion's glorious atrium, a lovely glass roofed room complete with spectacular sweeping staircase for Catherine and Mike's entrance! Despite the rain we managed to keep the bride and groom dry whilst taking some fab Botleys Mansion wedding photography, with the couple in the historic gazebo and wedding umbrellas, I may have been slightly damp by this point!
An amazing day was had by all, despite the torrential rain, so my advice to weather weary brides out there; put down the BBC weather app and enjoy the week before your wedding, it will be perfect whatever the weather!
Catherine was kind enough to leave me a lovely testimonial after her wedding:
"Simply stunning! We saw David's work for the first time at a wedding show and fell in love with his work straight away! We couldn't have wished for a better photographer! One of the easiest decisions to make during the whole wedding planning process! Love love love our wedding pictures beautiful and natural which is what we wanted! Would highly recommend David for anyone's wedding."
Our Little Black Book of Contacts:
Venue – Botleys Mansions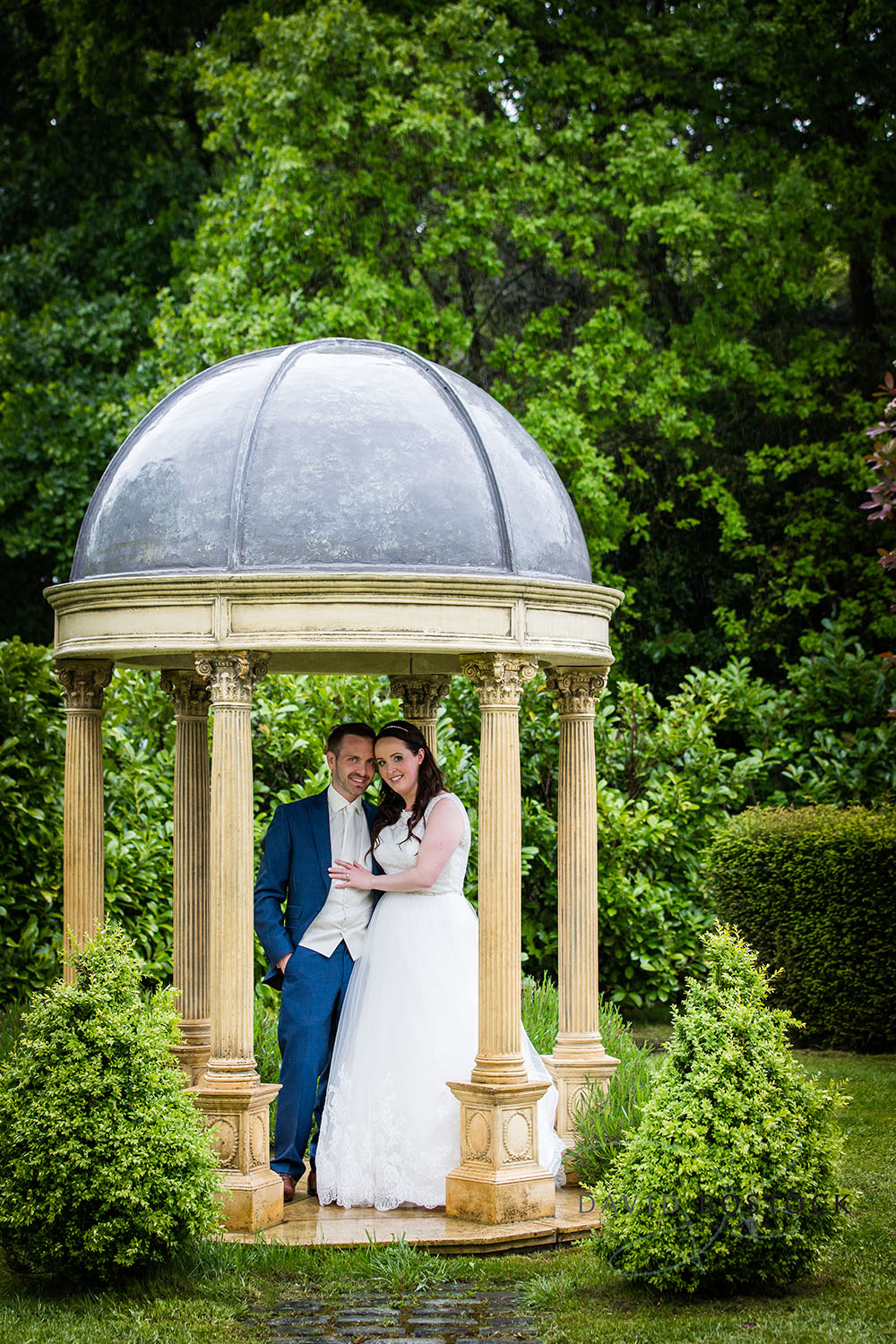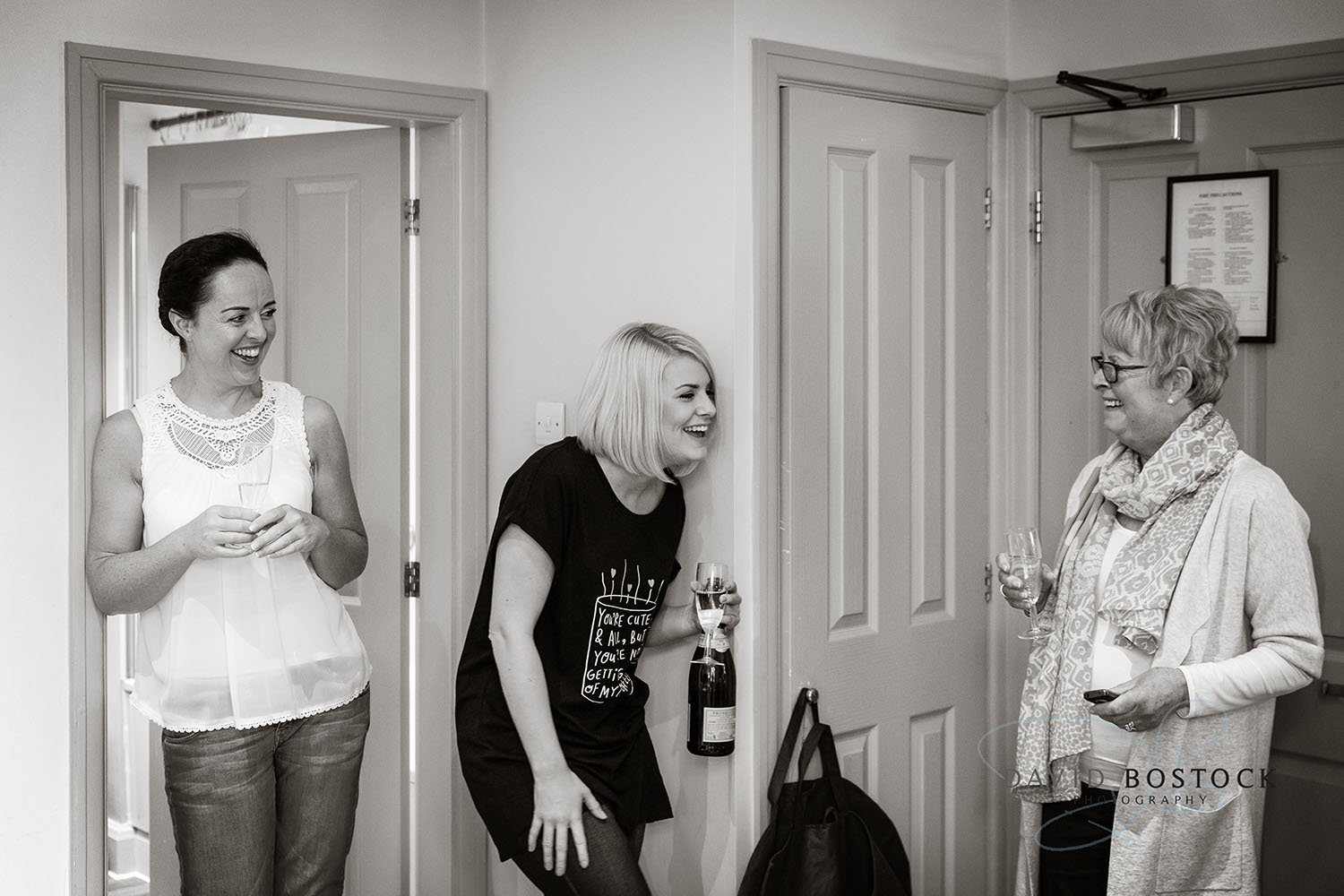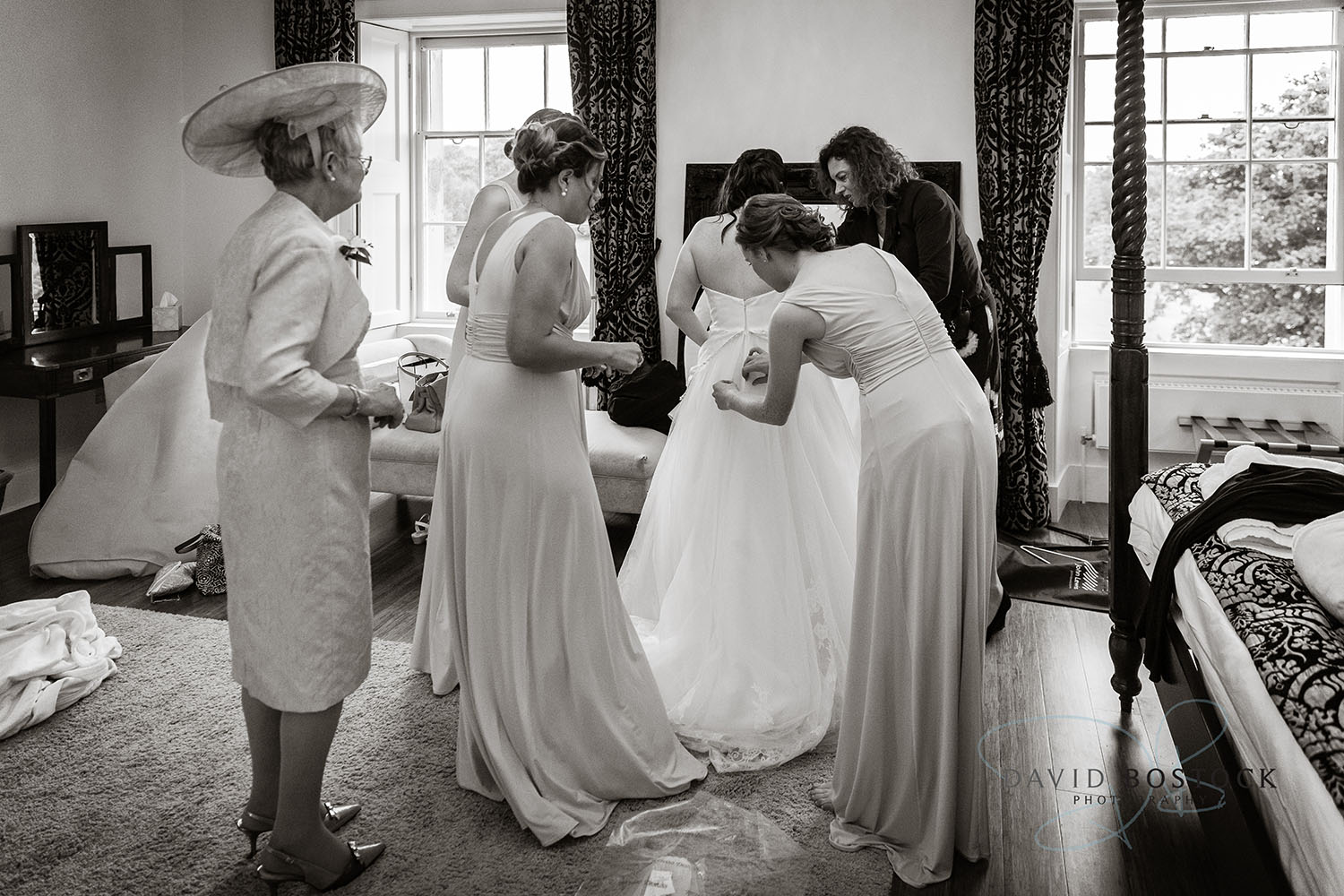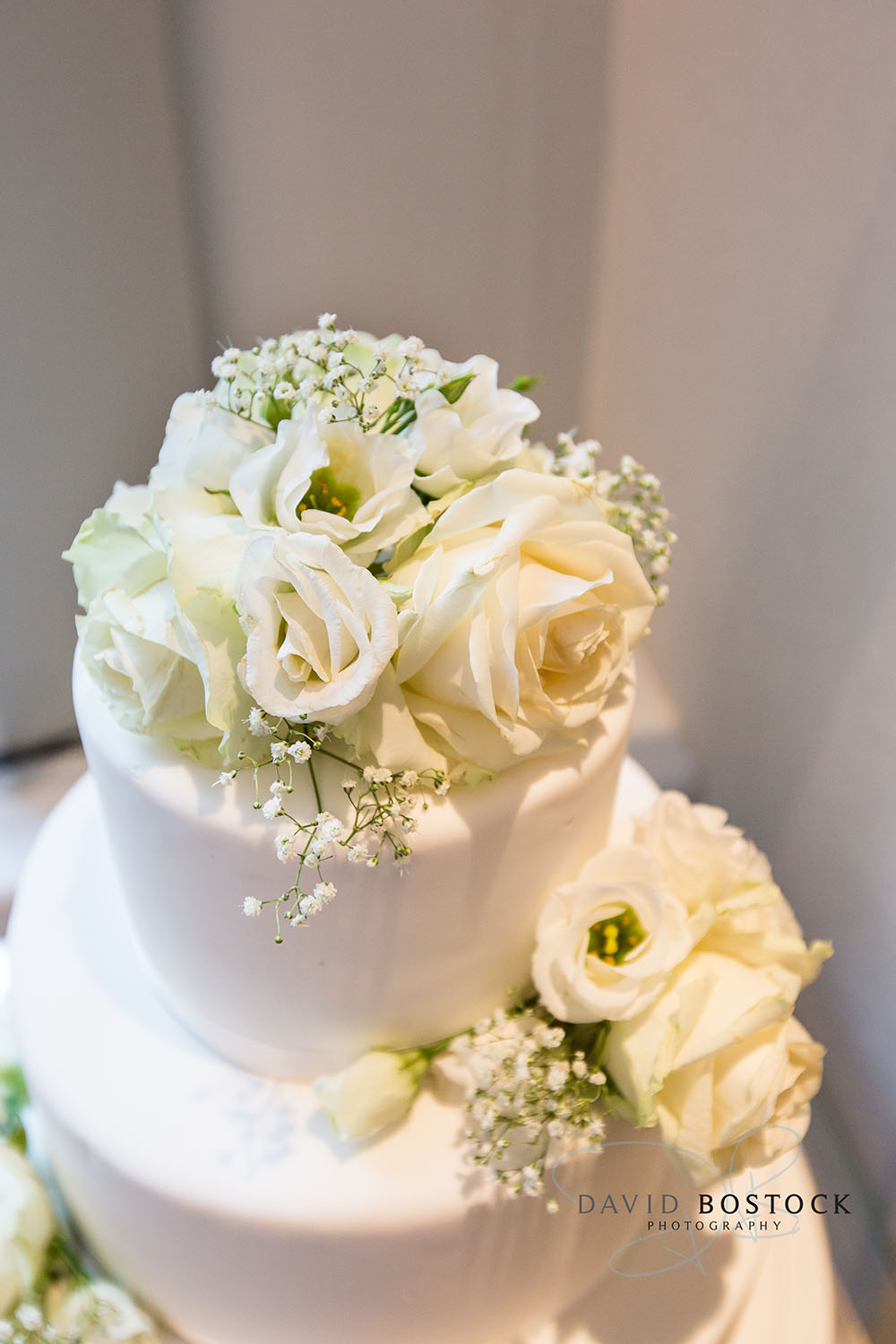 To see more of my wedding photography please visit my website www.davidbostockphotography.co.uk and browse the wedding galleries and if you wish to find out more please GET IN TOUCH
Please leave me a comment if you like this post and if you love it please share it using the 'Sharing Is Sexy' buttons here!