I'm really looking forward to the Le Manoir wedding of Samantha and Tom in a couple of weeks' so capturing this Le Manoir Engagement Shoot was a delight. It's not just that Samantha and Tom are a really lovely couple (which they certainly are!) but also because it is at my very favourite venue Le Manoir aux Quat'Sasions in Oxfordshire and they have booked so many of my very fave suppliers Fabulous Flowers, Mark Shipperley Videographer and the amazing magician I had at my own wedding 5 years ago David Penn. Since our own wedding box still has a fork bent beyond all recognition I've advised Samantha & Tom to make sure that David Penn is kept well away from the Le Manoir cutlery if they want it to stay intact for their meal………..think Uri Geller on speed!!
The day of this shoot the sun was shining at Le Manoir and the lavender had just started to pop and looking glorious.
Samantha had just received her results from her dentistry degree the day before and had passed with flying colours (well done Sam!!) and her hubby to be Tom is already a practising dentist (he's the type that specialises in screwing implants etc. into a patients' jaw!!!). So we will all be OK on the day if anyone has toothache!
It will be the first wedding I have photographed at Le Manoir since they opened the new amazing conservatory back in April so looking forward to all that daylight.
If you are considering getting married at Le Manoir please have a look at my MAIN WEDDINGS WEBSITE HERE for lots of wedding images and a Le Manoir Real Wedding  gallery.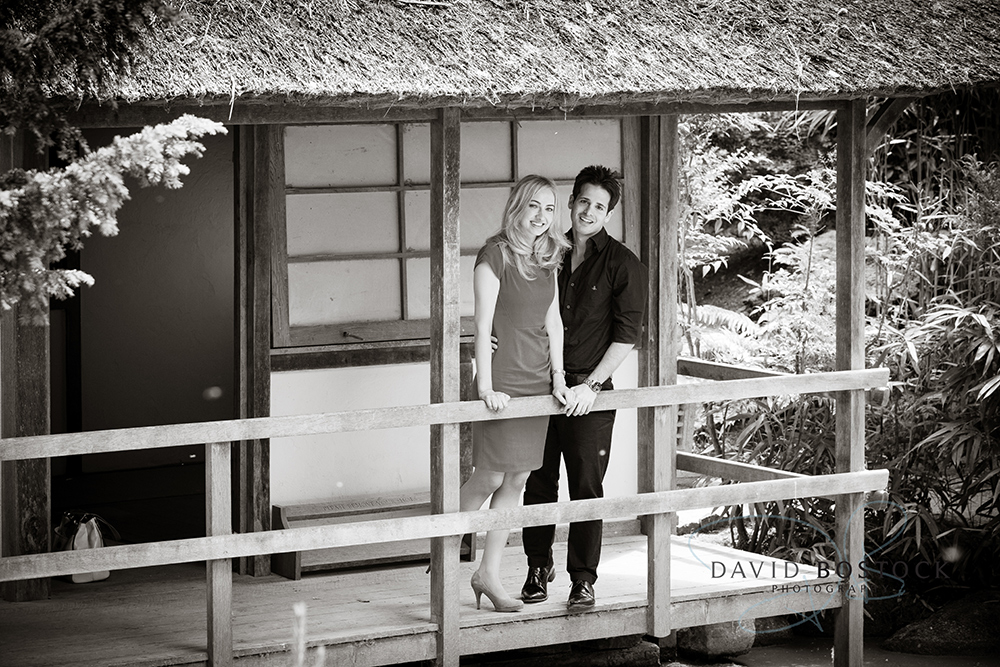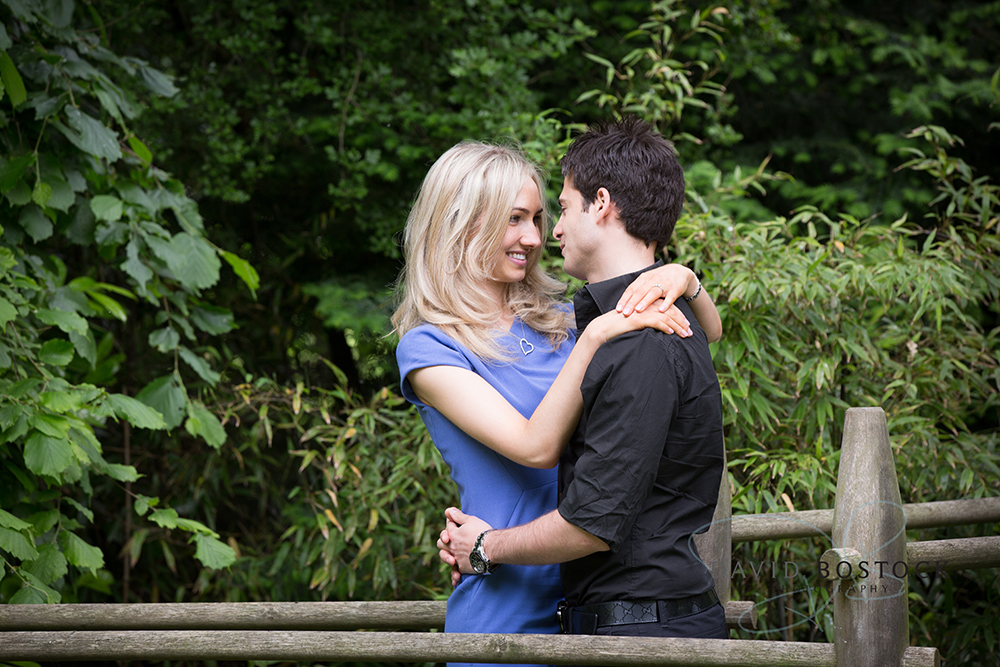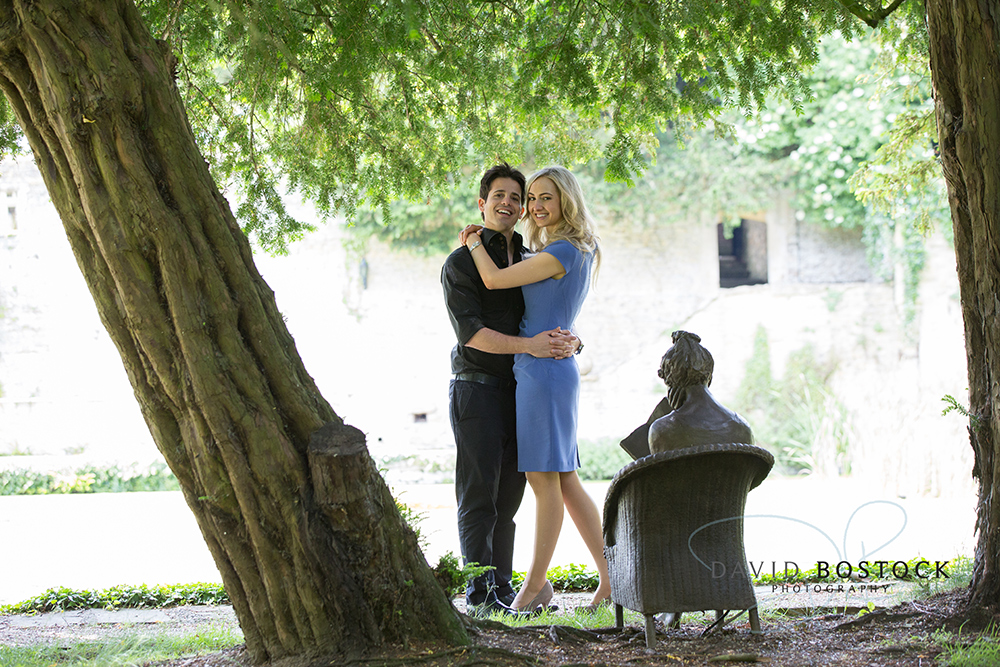 If you like this post and these images please leave me a comment and/or share this on social media using the share buttons here.