What would you do if your wedding venue burnt to the ground two weeks before your wedding? Go into melt down and call the whole thing off?! I think I would, but not Laura and Chris! After a fire ravaged Clandon Park their original venue, this determined couple picked themselves up and managed to rearrange their entire wedding to the almost fairy tale like Horsley Towers in Surrey.
Horsley Towers itself is an amazing venue, just dripping with incredible history. Designed by the same architect to create Highclere Castle, or as you and I know it Downton Abbey, Horsley Towers was built in 1828, and then renovated by a celebrity of his time Lord Lovelace who added the amazing clock tower.
Laura arrived at Horsley Towers by vintage Jaguar, you know I love a good car and this one was no exception, a stunning and classic way to arrive at your venue. Their ceremony was in a lovely and bright reception room, filled with some glorious flowers with an exotic twist, the bright colours brought about that fresh and exciting feeling that I always love about a spring wedding.
Whilst drinks were held on the lovely lawn in front of the mansion, I took Laura and Chris off for some couple shots in an incredible chapel I'd discovered on the grounds. Walking into the chapel really took my breath away, it was such a stunning setting with some amazing colours and light, the pictures framed Laura and Chris beautifully.
Their day was finished with an amazing meal and LOTS of dancing. Laura and Chris faced some serious misfortune in the run up to their wedding, but in the end they had an incredible Horsley Towers wedding, which I was so pleased to be a part of, and produce some Surrey wedding photography at its finest!
Our little black book of contacts
Venue – Horsley Towers, Surrey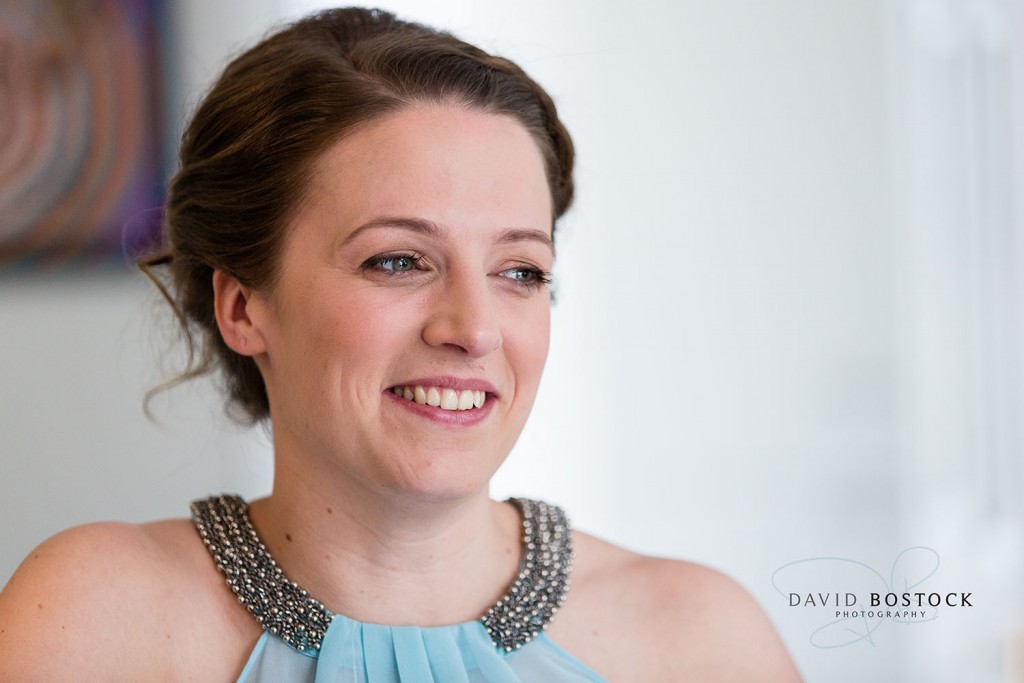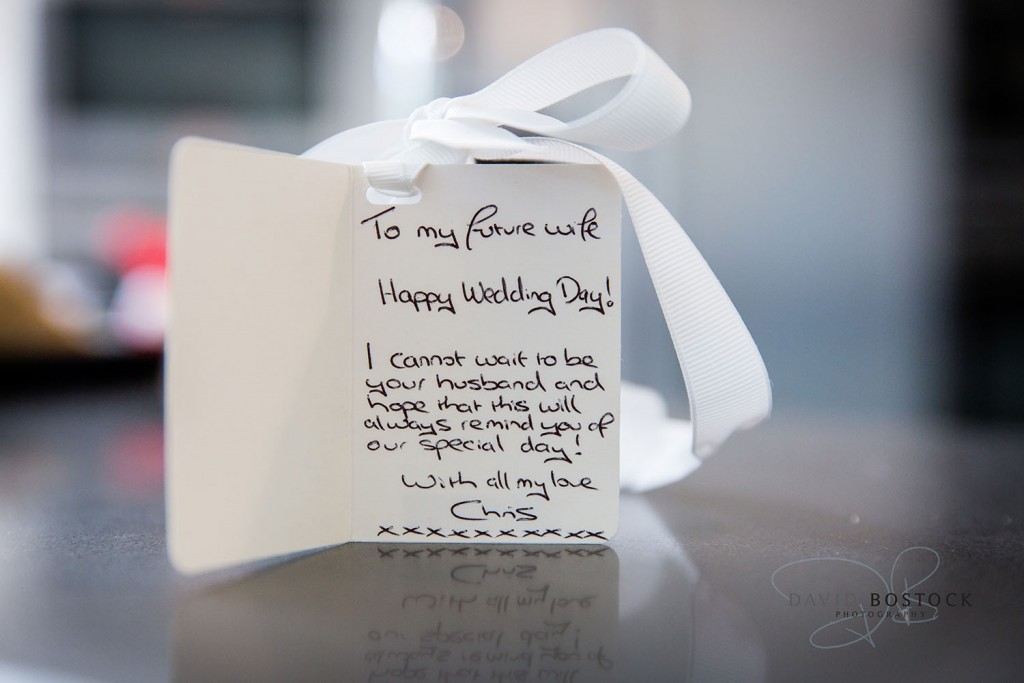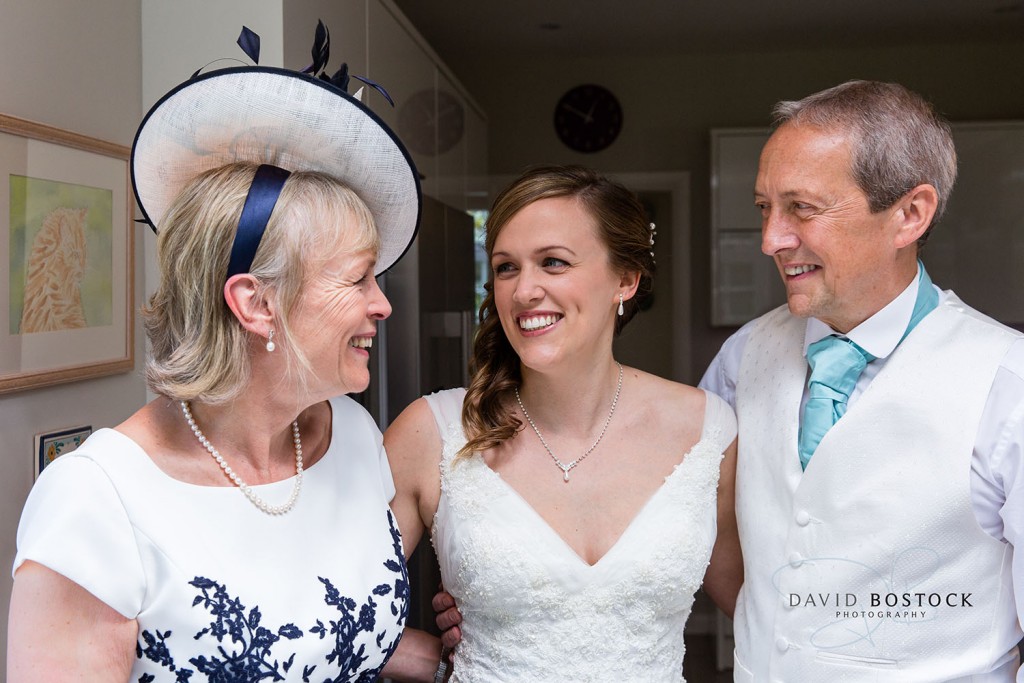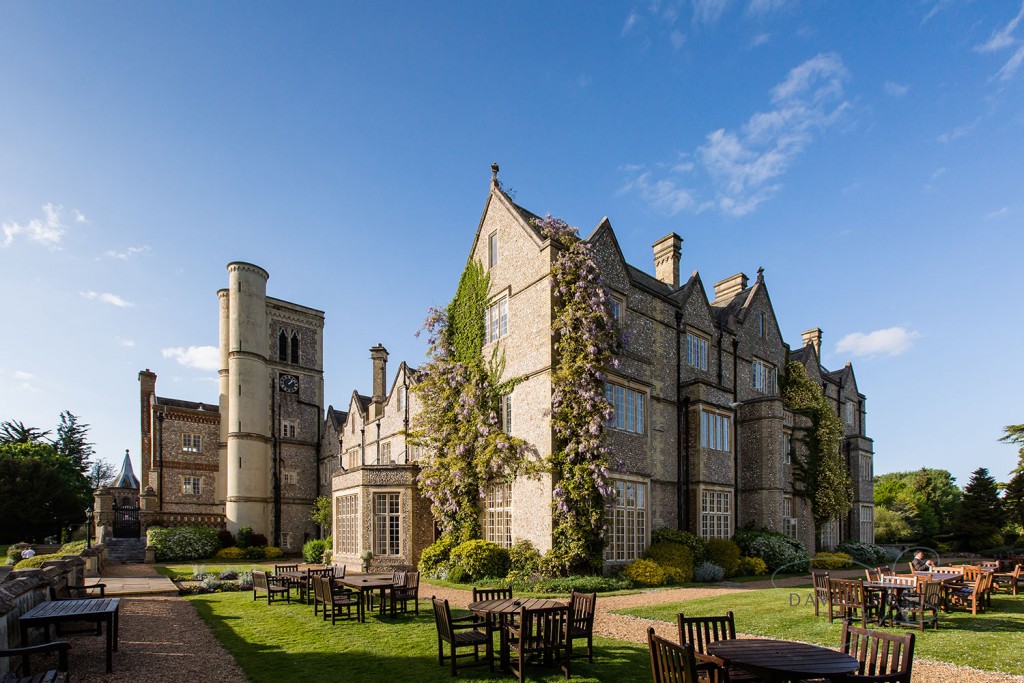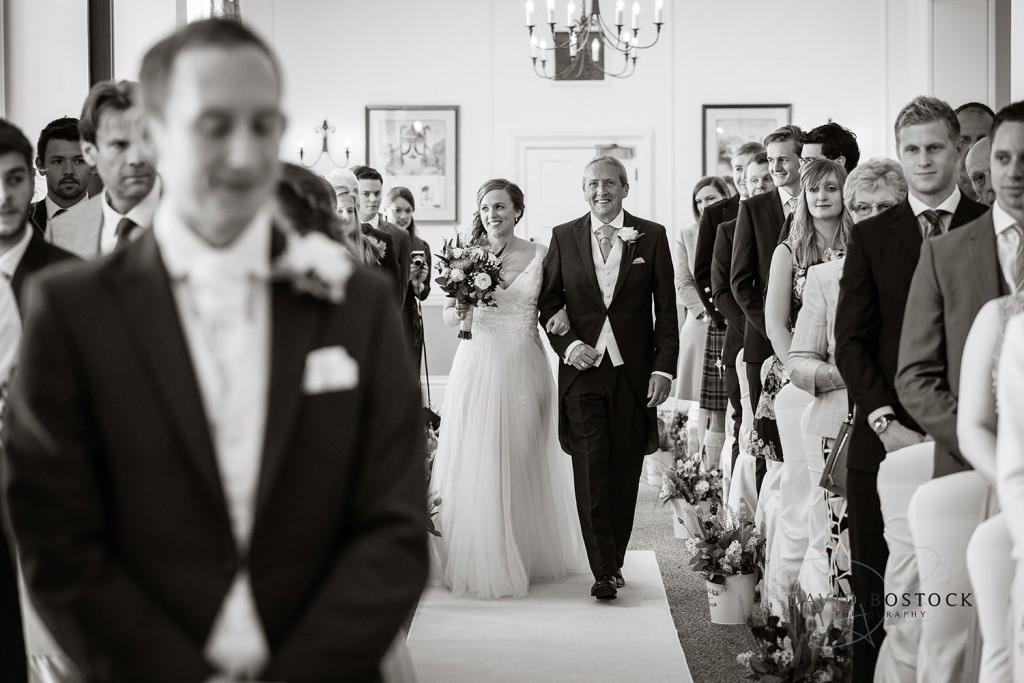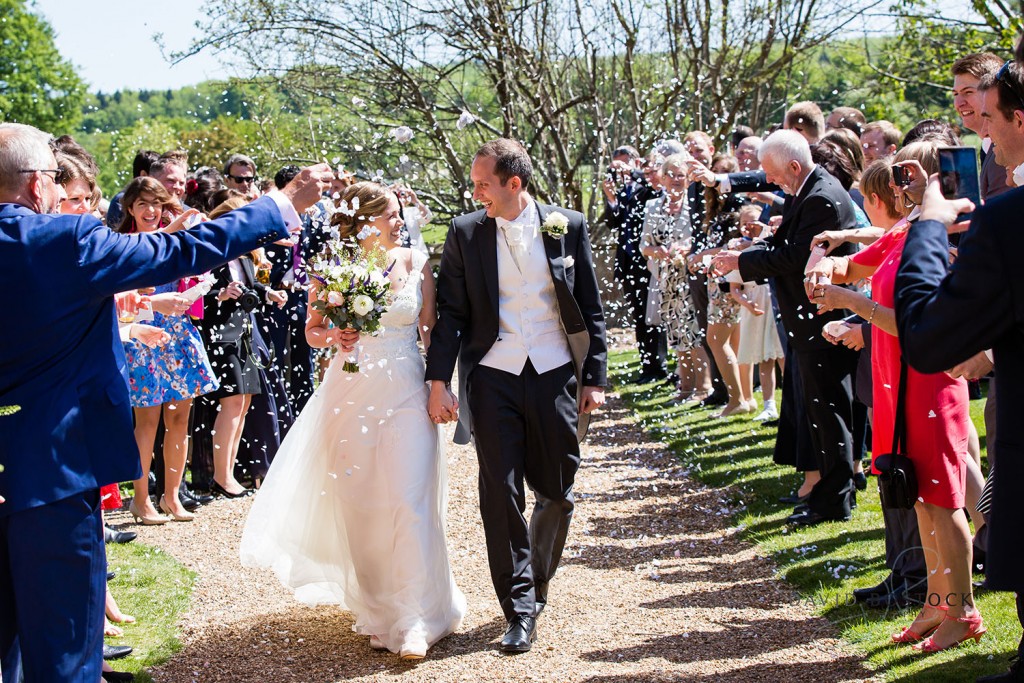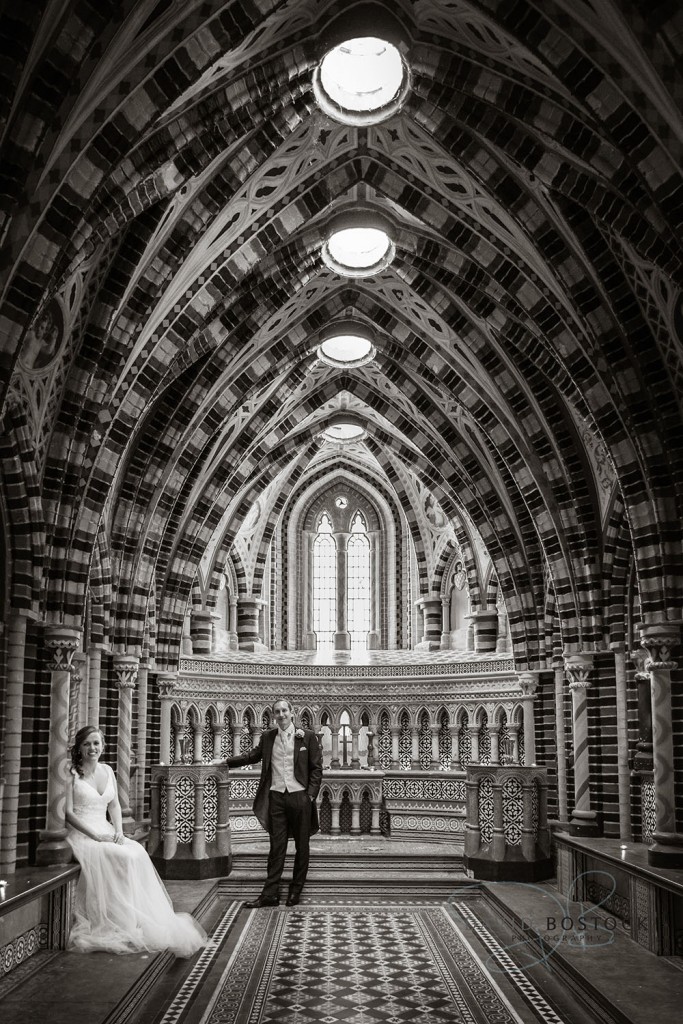 To see more of my wedding photography please visit my website www.davidbostockphotography.co.uk and browse the wedding galleries and if you wish to find out more please GET IN TOUCH
Please leave me a comment if you like this post and if you love it please share it on social media using the 'Sharing Is Sexy' buttons here!