Sarah and Alex combined relaxed rustic styling with a grand Dorchester Abbey wedding for the perfect, and very personal, big day.
The Preparations
The celebrations began at home for Sarah, with a glass of bubbly in hand and surrounded by her bridesmaids, her modern bohemian style was complemented by makeup from Katie Reay Scott.
For Alex a trip to the pub with his groomsmen decked out in matching grey suits from Anthony Blay Menswear was in order and The White Hart in Dorchester, originally a 16th century coaching inn, provided a cosy atmosphere to settle any pre-wedding nerves – the ale might have also helped!
Dorchester Abbey Wedding
The ceremony took place at Dorchester Abbey, a glorious church, dating back over 1000 years. The couple said their vows in front of the Rose window, a beautiful medieval masterpiece that created a stunning back drop for the images.
Fison Barn wedding
Following the Dorchester Abbey wedding ceremony, the party moved on to the Fison Barn at the Earth Trust. Nestled in the shadow of Wittenham Clumps, an Area of Outstanding Natural Beauty and visible across Oxfordshire, the Earth Trust was the perfect venue for the couple, and their focus on sustainability an amazing bonus. A convertible 1977 Beetle, from Triple White Weddings provided the transport for the couple, and despite biblical rain after the ceremony we found a spot under the tree for some shots that looked like summer!
Wittenham Clumps
We also went for a wander up the clumps, which hold great significance for Sarah having spent a lot of her childhood running around the unmistakable wooded hill tops, the brooding grey clouds create some amazing atmosphere in these shots.
Sarah is an artist and painted all the table signs and pictures. The couple also made the favours of sloe gin, which were cracked out in force during the reception!
After the rain subsided an incredible sunset appeared at about 9pm, leading to some lovely shots of the couple to finish off a wonderful day!
Dorchester Abbey Wedding Photos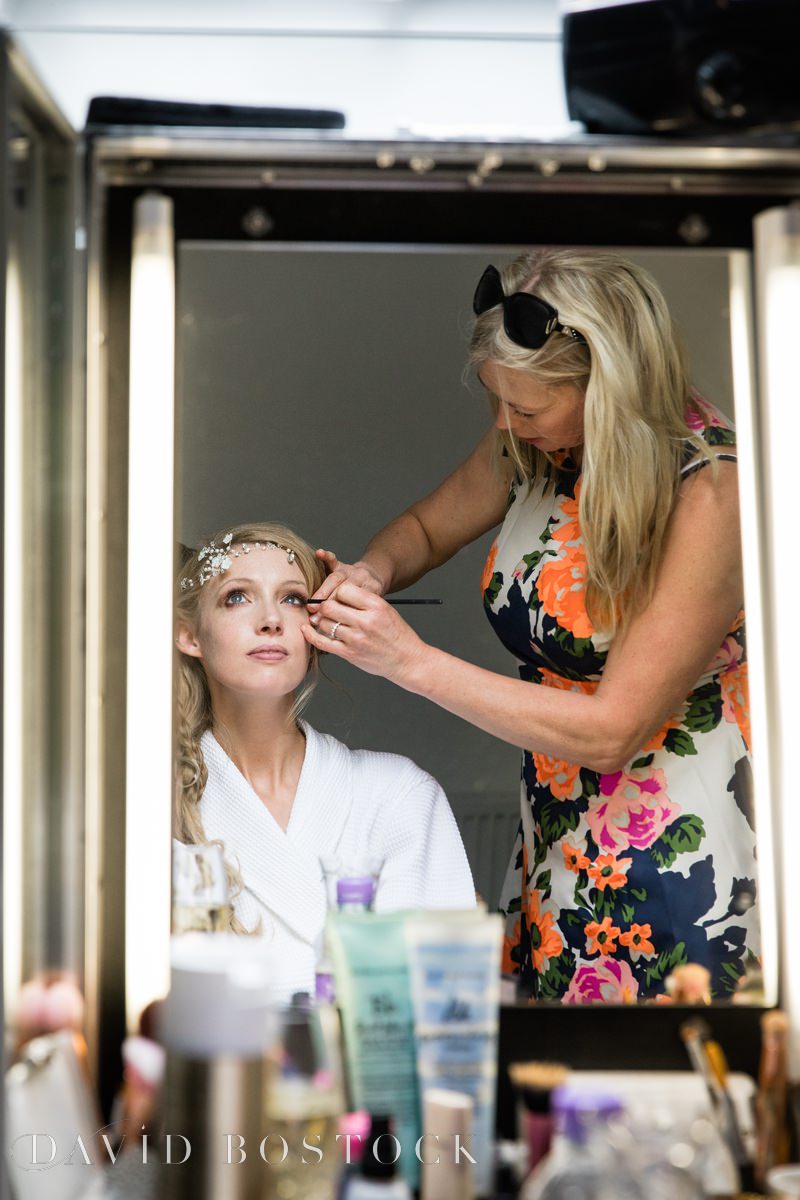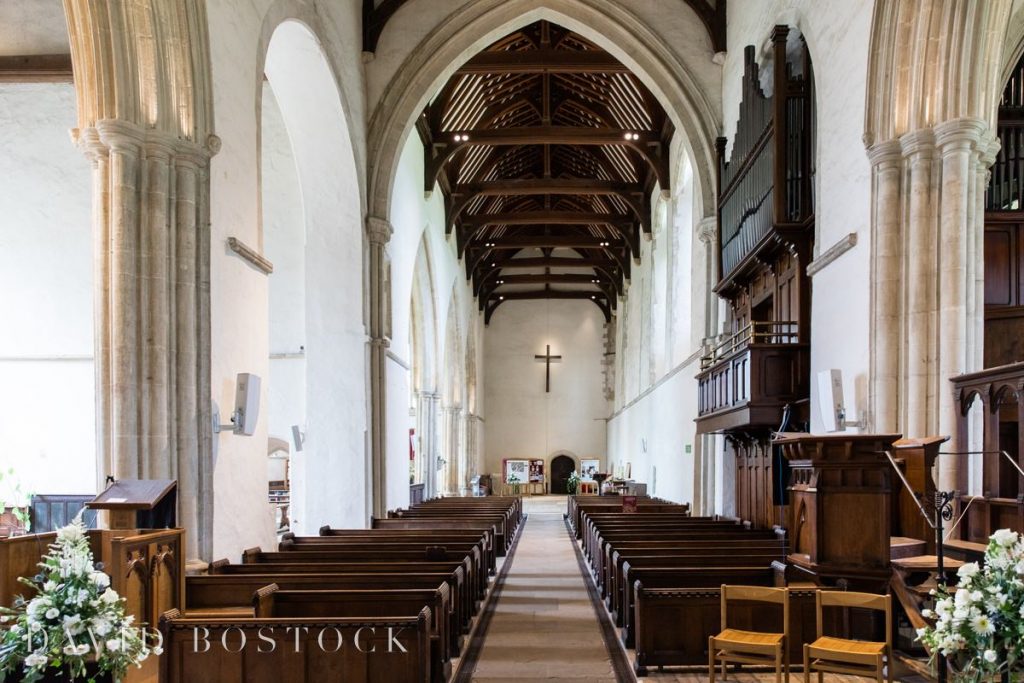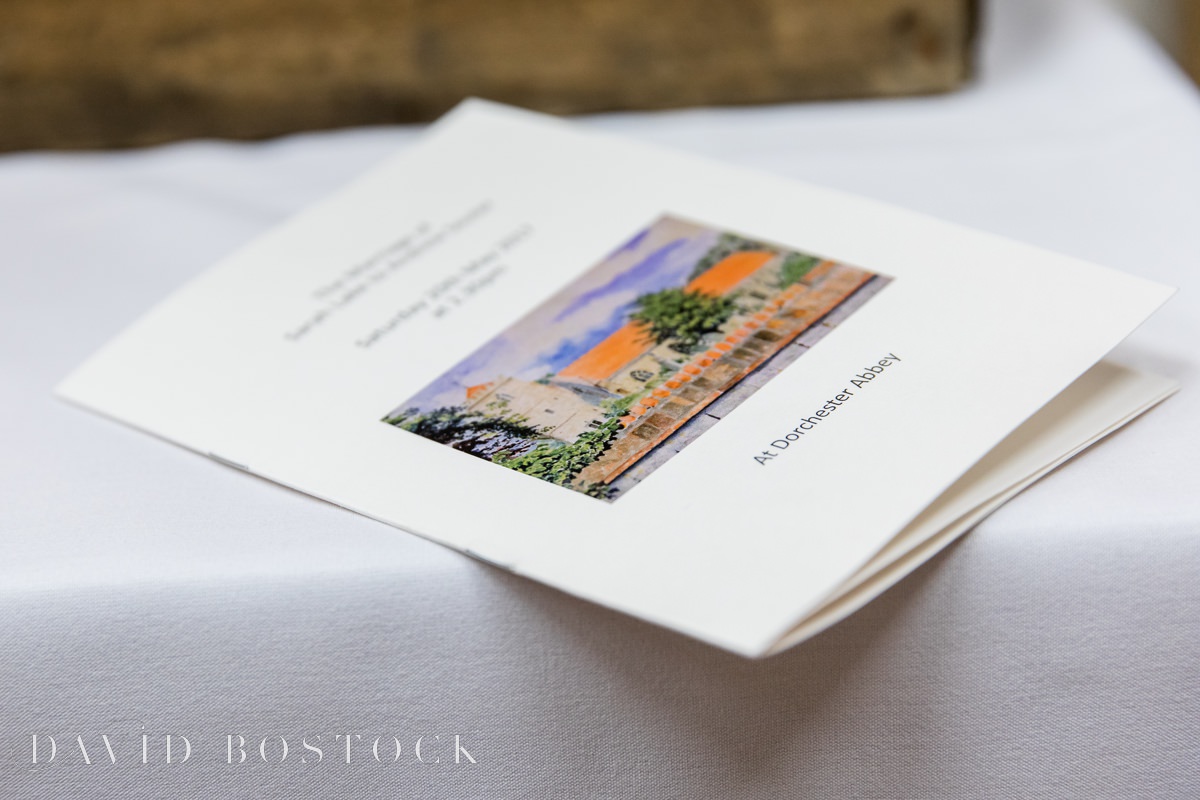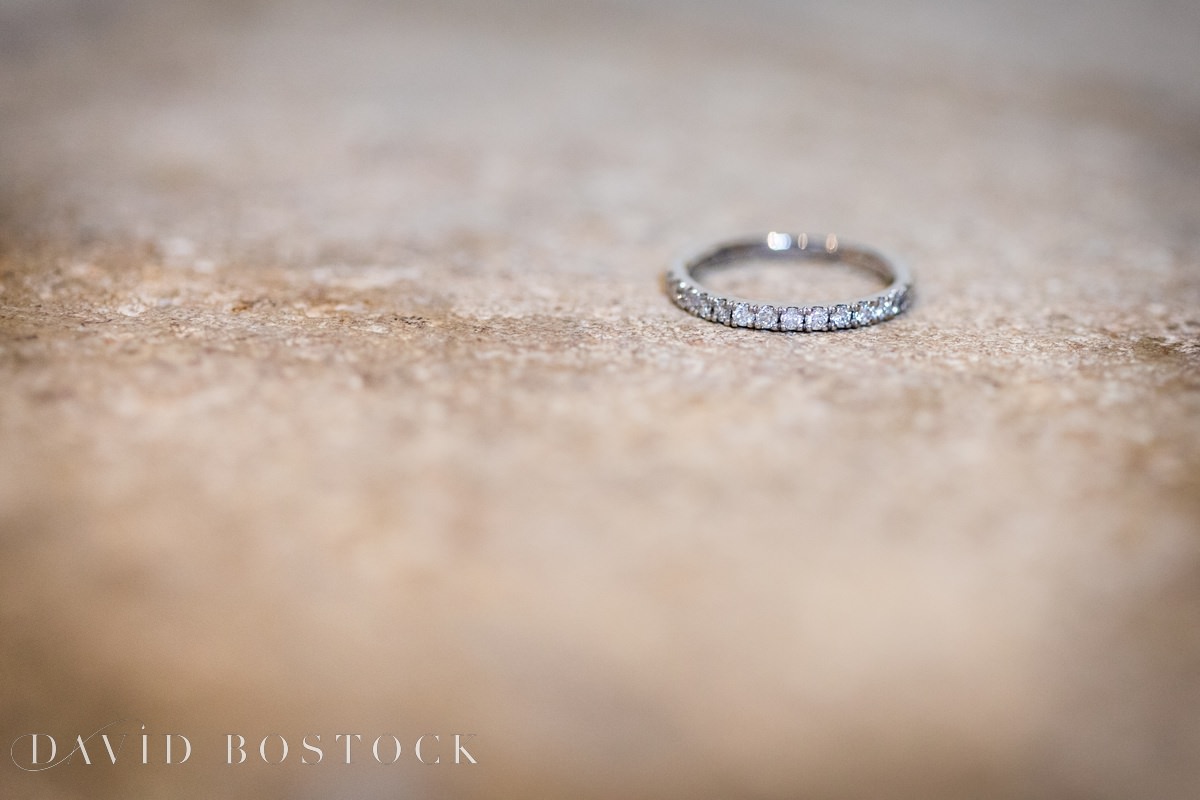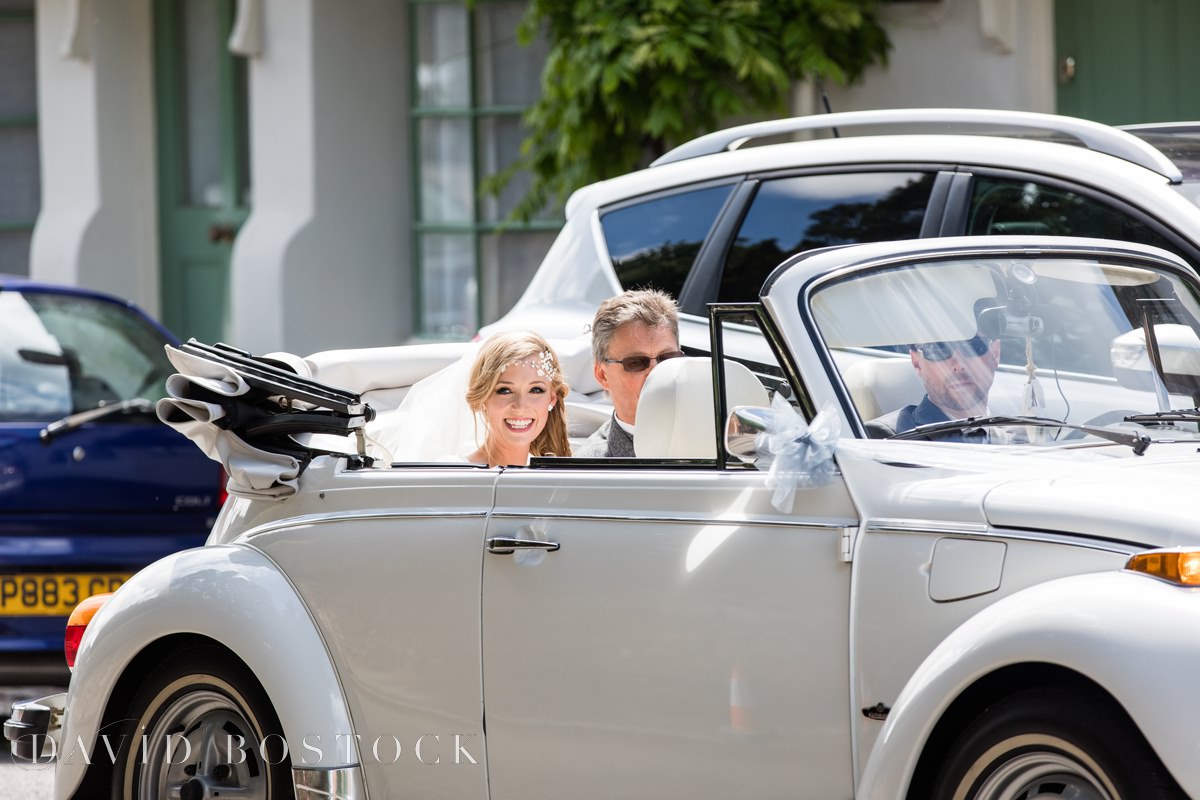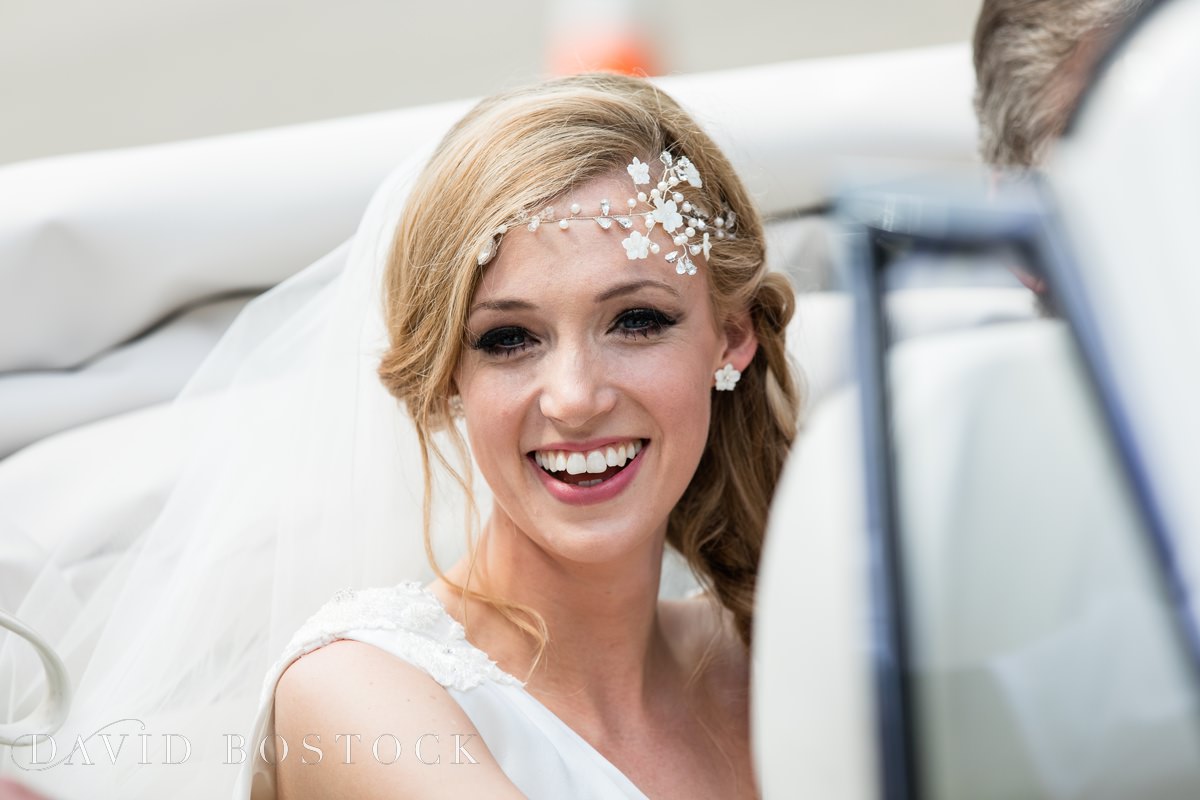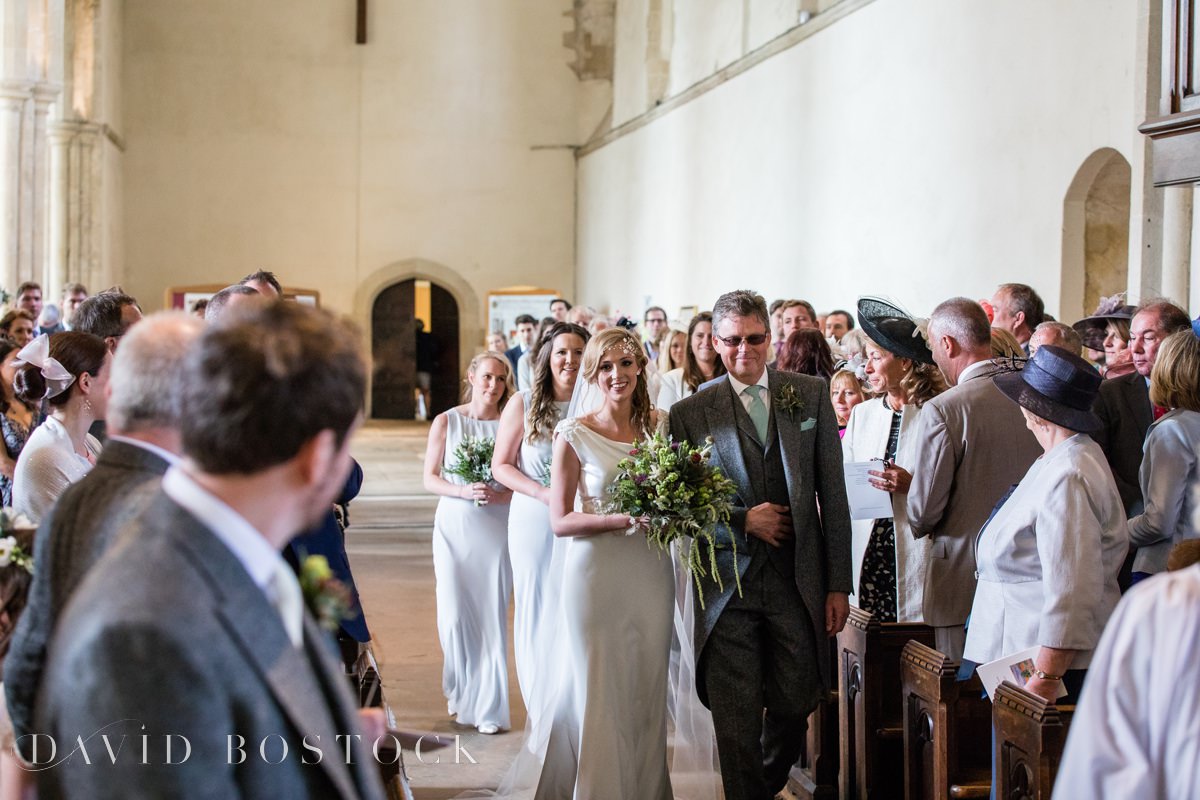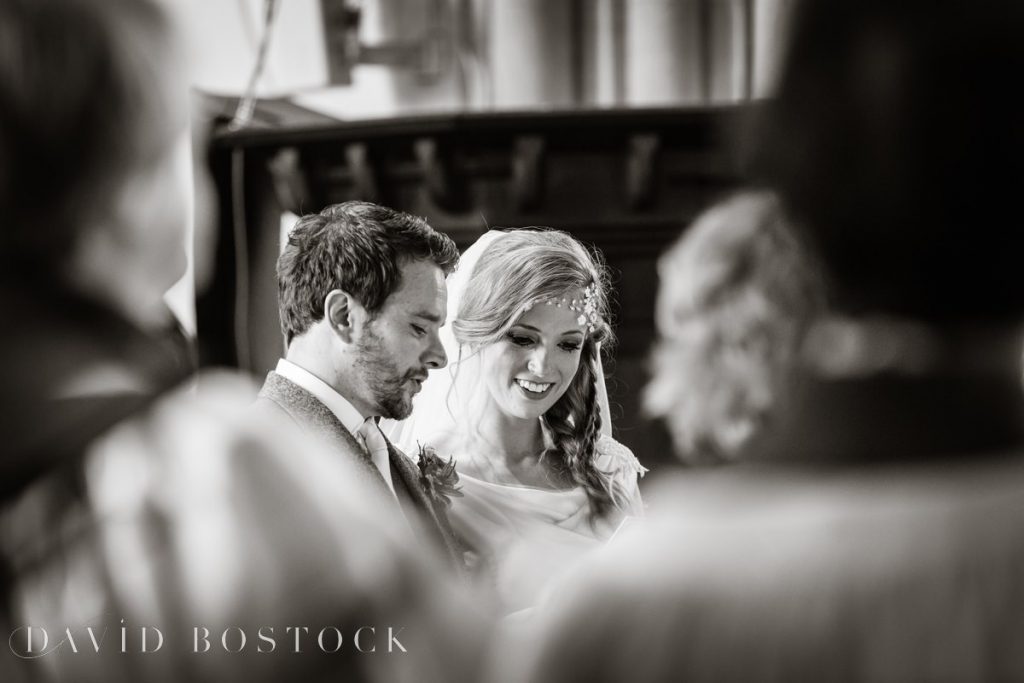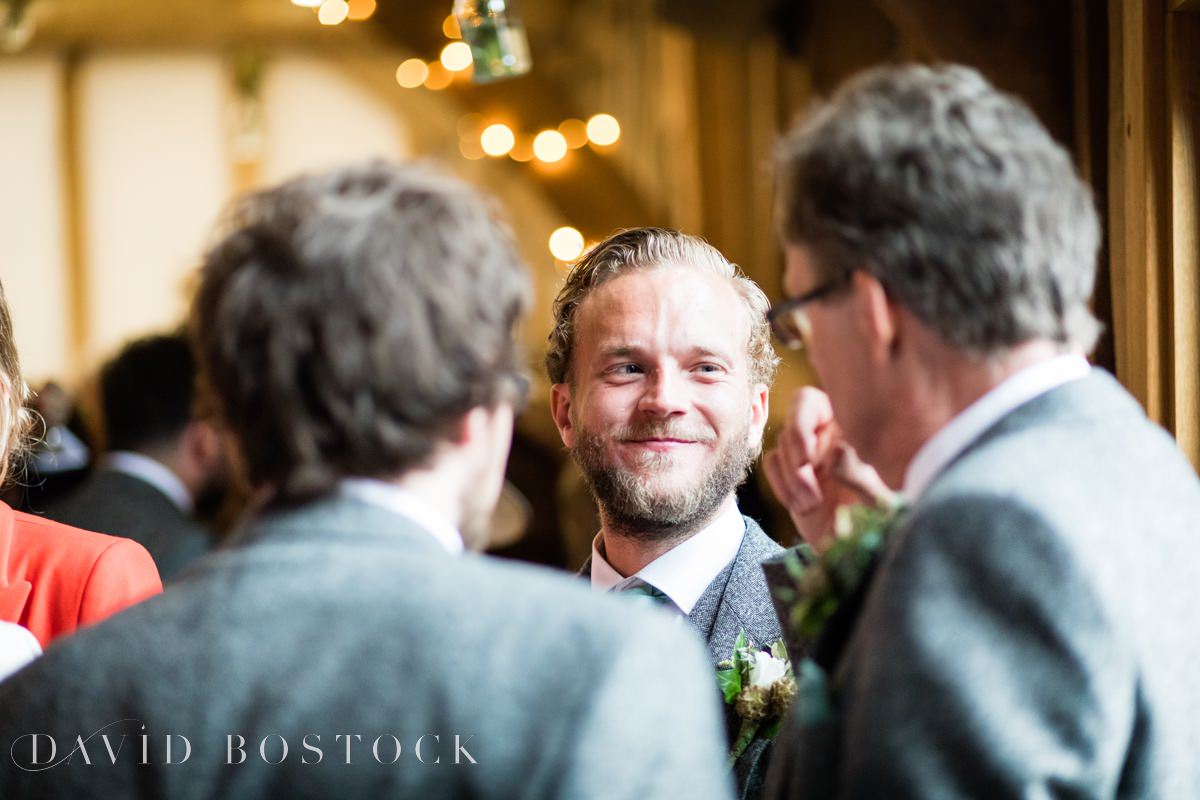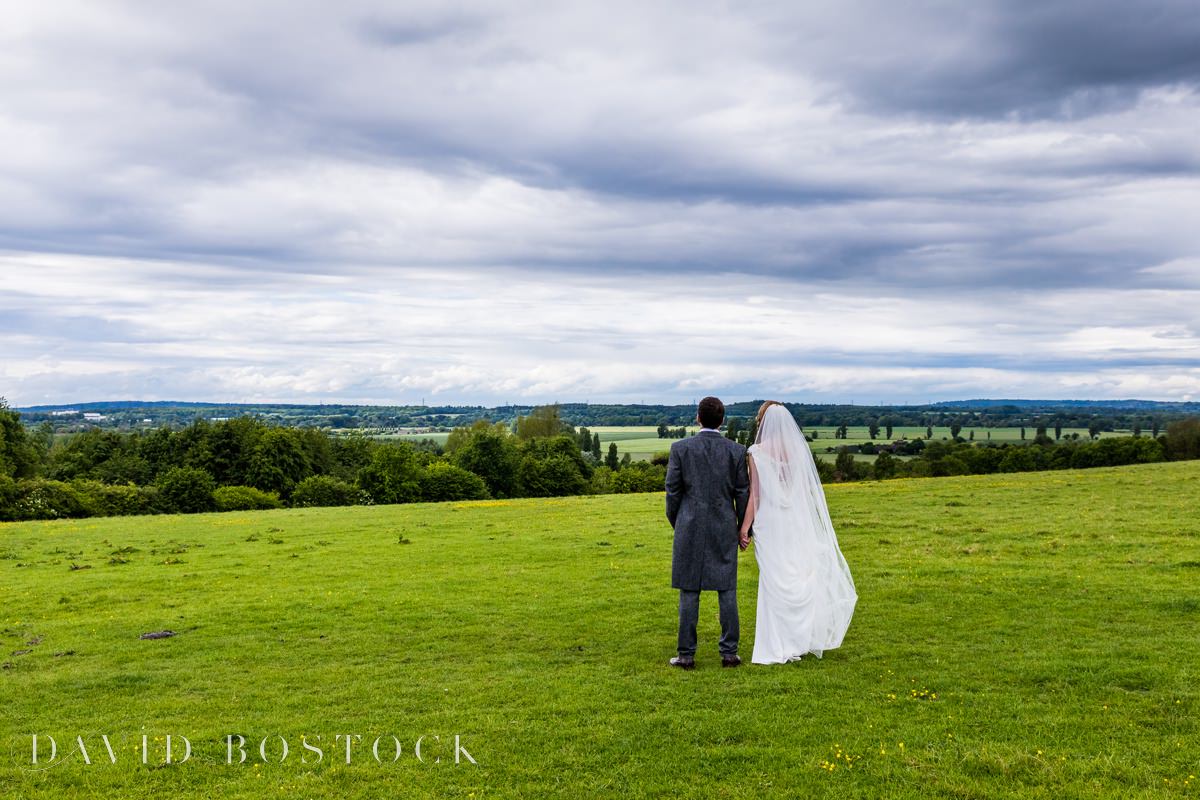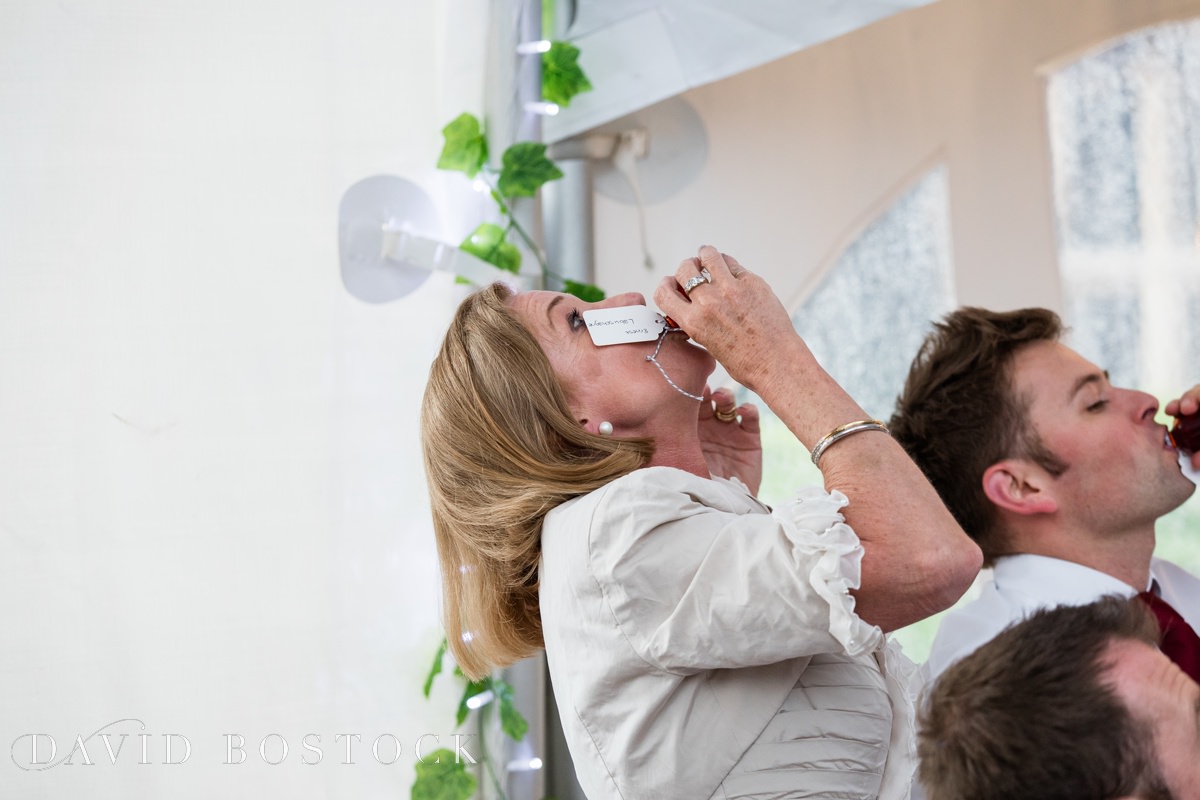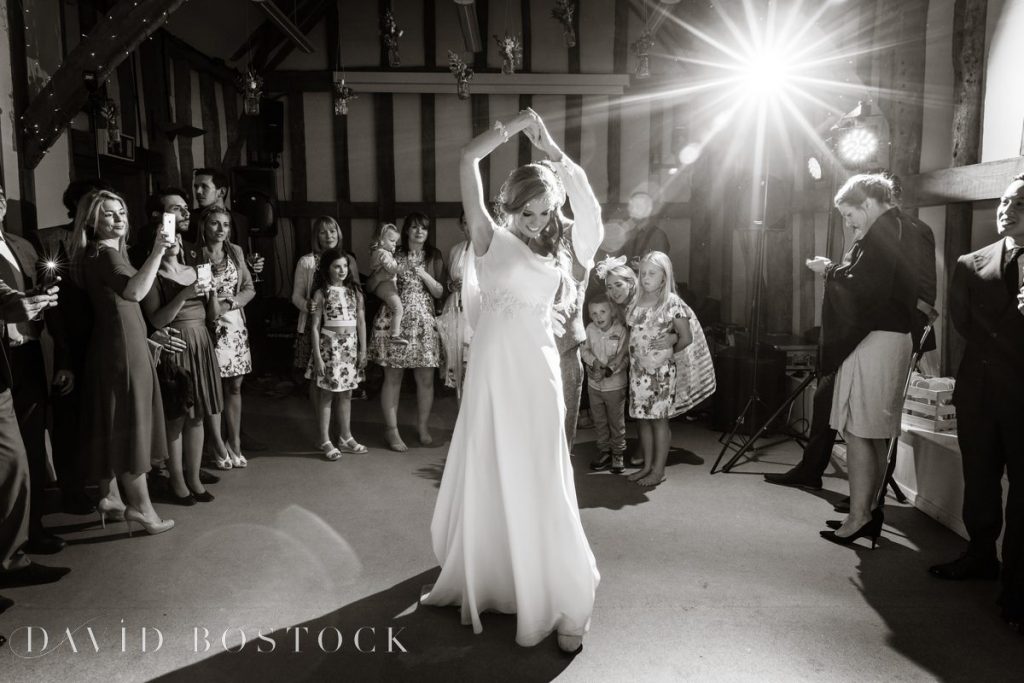 If you love the style of these images and would like a chat about your wedding then I'd love to hear from you, click here to get in touch