A Kirtlington Park Wedding is always special, the venue only allows a handful a year as the owner lives there on the top floor as his home. Out of the many venues I get to photograph I think Kirtlington Park is one of my absolute favourites as it's stunning both inside and out. Indeed I've been lucky to photograph several Kirtlington Park Weddings throughout all seasons and they use quite a bit of my photography on their website.  It was here that I photographed the beautiful August summer wedding of Adil & Sarah. Sarah has always lived close to Kirtlington Park in Oxfordshire and is a bit of a 'horse nut' owning a couple of horses herself. Originally we planned for her to bring her horse along to the wedding for some photos after the wedding ceremony but with all the noise and parked cars it was felt is wasn't the best idea however she did manage to get some photos with her beloved horse (I will explain how later!). The bridal preparations were done in the main bridal suite bedroom at Kirtlington with its very French decor. Adil & Sarah had planned to make the most of the large lawn at the back of the house should the weather be kind and indeed it was, gorgeous wall to wall Oxfordshire sunshine all day with lots of garden games and of course lawn croquet. They also hired a close-magic magician to keep the guests entertained whilst we went away for our couple photos.
So how did we get shots of the couple with the horse??
Well we hatched a plan that we would all meet back at the venue on the Monday morning after the Saturday wedding when it was quiet, and less stressful for Sarah's' horse, and Adil & Sarah would don their wedding outfits once more. The only snag was that the weather wasn't so kind and we had a fair bit of rain but towards the end of the shoot the rain stopped and we were able to the amazing shots of Sarah with the horse she has loved for so many years that was about to go into retirement. A sort of Cherish The Dress shoot if you like. After the shoot the bride and groom changed back into their normal clothes and headed straight to the airport to fly out to their honeymoon, how cool is that.
Adil & Sarah had some really great suppliers at their Kirtlington Park Wedding and a list of them is included for any interested couples planning their weddings at the end of this Blog post.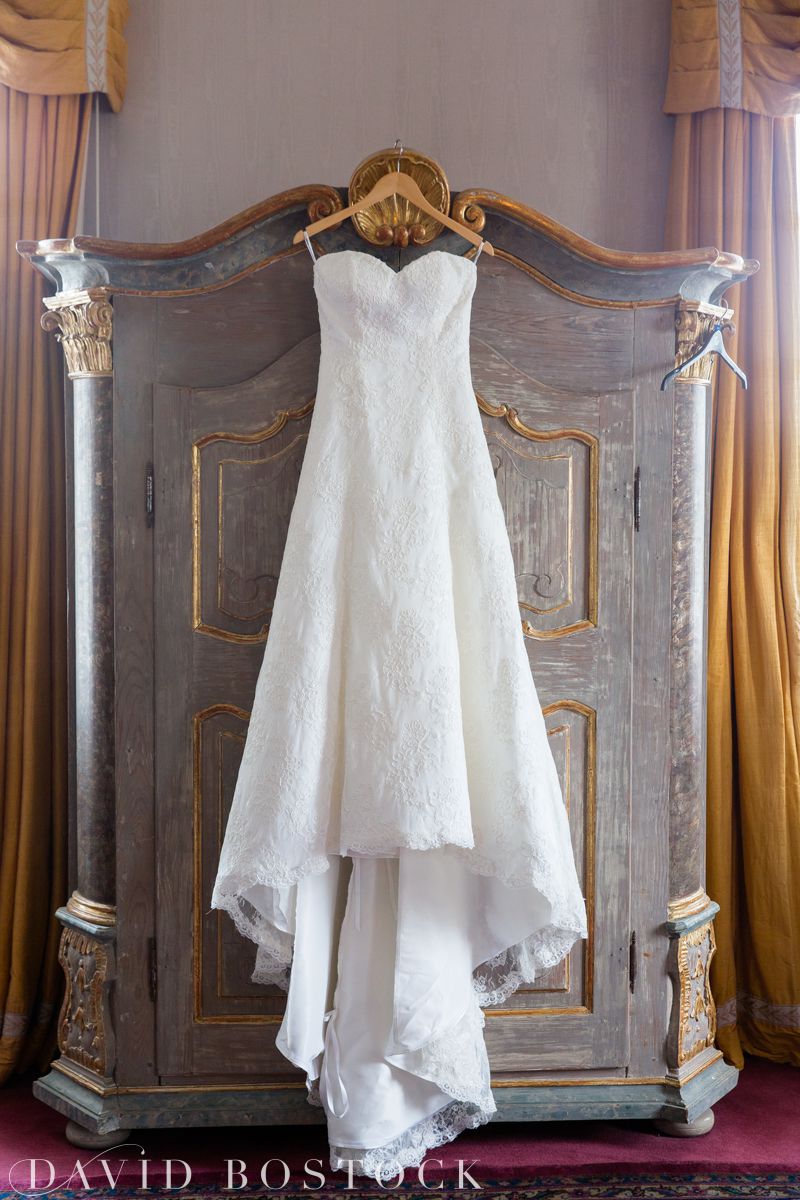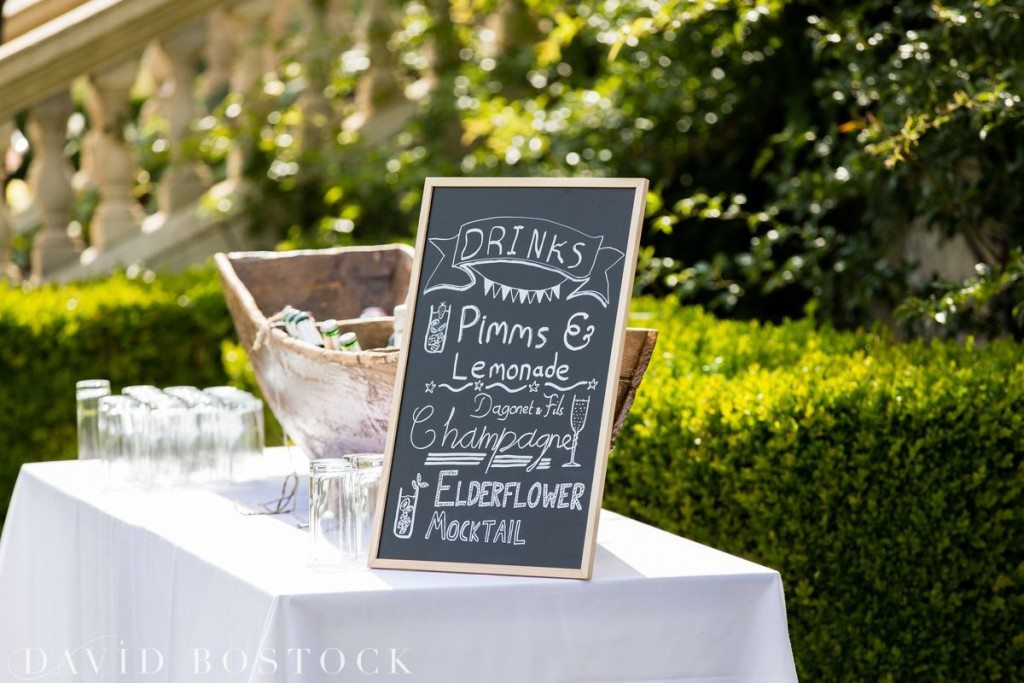 Little Black Book of Wedding Suppliers
Ceremony & Reception venue: Kirtlington Park
http://www.kirtlingtonpark.co.uk/
Photographer: David Bostock
https://davidbostockphotography.co.uk/
Bride's dress: Harrington and Cleur, Epsom
http://www.weddingshopsurrey.co.uk/
Bolero and belt made by: Tanya Couture Boutique, Henley
http://www.tanyacoutureboutique.co.uk/home.php
Make-up: Katie Reedman
katie@honestmakeup.com
Hair: Marcia Lee (Based in London)
Bridesmaids' dresses from Not another boring bridesmaids dress
http://www.nabbd.co.uk/
Groom's Bespoke tailored Suit from:
http://www.dress2kill.com/
Groomsmen suits Moss Bros, Oxford
http://www.mossbroshire.co.uk/
Cake: The cake shop, Oxford covered market
http://www.the-cakeshop.co.uk/
Flowers: Daisies flower shop, Jericho, Oxford
www.daisies-flower-shop.co.uk/
Transport:
www.kidlingtoncars.uk/
www.oxfordcars.co.uk/
Stationery
Designed by bride and groom and printed at www.printed.com
Magician: Shane Sterling Price magic
http://www.shanesterlingmagic.com/
Ceremony music: String quartet: La Bella Musica
Reception music: 7 piece band: Groovestone
http://www.groovestone.net/
Catering: Passion for food (Buckinghamshire)
http://www.passion-for-food.co.uk/our-passion/
Venue styling (e.g. chair covers, props etc)
Boat for drinks bought from The Old Flighthouse, Weston on the Green, Oxfordshire
www.theoldflighthouse.co.uk
lanterns bought from www.weddingmall.co.uk and Sainsburys, Kidlington
Guestbook from Undercover: http://www.undercoveruk.com/