This wedding at The Manor Country House Hotel in Oxfordshire where I am a recommended photographer is one I've been itching to Blog for a while now since I shot it back in October 2013, the perfect autumn wedding perhaps…..
All of the wedding couples that I photograph I always generate some sort of personal connection with them before the big day which is why I like to meet them before they decide whether they want to book me where possible, if not I at least Skype with them. Hannah & James were a couple I just hit it off with, they were polite, very much in love and an absolute joy to photograph both on their pre-wedding shoot and on their wedding day.
This particular wedding seemed to have everything, lovely, friendly and very photogenic couple, gorgeous traditional church and even more gorgeous wedding venue that is the 900 year old historic The Manor at Weston On The Green in leafy Oxfordshire, amazing autumn sunshine, kids, fab wedding cars, stunning flowers by Fabulous Flowers Michelin standard food, great band etc. Like many weddings I started with the bridal preparations at The Manor at Weston and I arrived to amazing weather and blue skies. Beautiful bride Hannah wore a fitted gown with winter fur shrug and her blue bridesmaids dresses matched perfectly with the cream, pink and blue flowers.
The groom James looked fab in his stylish double-breasted cream and black edged waistcoat.
When Hannah arrived at the church is was very funny to see that the other side of the "wedding today, do not park" sign was actually saying "funeral today do not park, not altogether fitting for a wedding but Hannah's brother found it very amusing!
After the church service we headed off first to the river next to the church for some signature images and then back to The Manor at Weston where I managed to take the couple off into the gardens few a few minutes on their own to get some portraits of the couple together in the rapidly fading winter sunlight before they entered the wedding reception inside.
In the summer last year I was asked to cover a corporate driving day sponsored by Aston Martin & Bentley and did some head–shots of the new Executive chef Larry Jayasekara who seems to have worked and been trained by anybody who is anybody in the food world including Gordon Ramsay, Marcus Wareing, Michel Roux Snr. and Raymond Blanc's Le Manoir aux Quat'Saisons and, most recently, was Sous Chef at Marcus Wareing at the Berkeley. So I know therefore it would be worth getting into the kitchen for some food prep shots. As it turned out though the venue was going through a major kitchen refit so we were in what can only be described as a "temporary structure", even so the food looked amazing.
After some great speeches particularly by Hannah's dad the couple headed to the dance floor for their first dance after which I put my gear away happy in the knowledge I had captured some stunning images for them safe on my CF memory cards. As I type I am about to start designing the couples Queensberry wedding album which is going to look amazing.
James and Hannah left me this lovely review on the wedding websites hitched.co.uk and guidesforbrides.co.uk
"David was absolutely fantastic from start to finish and we can not recommend him highly enough!"
If you are considering a The Manor Country House Hotel Wedding(or getting married at another venue) please don't hesitate to contact me to discuss your wedding photography requirements.
Here are some of my faves from their big day.
The Manor Country House Hotel Wedding photos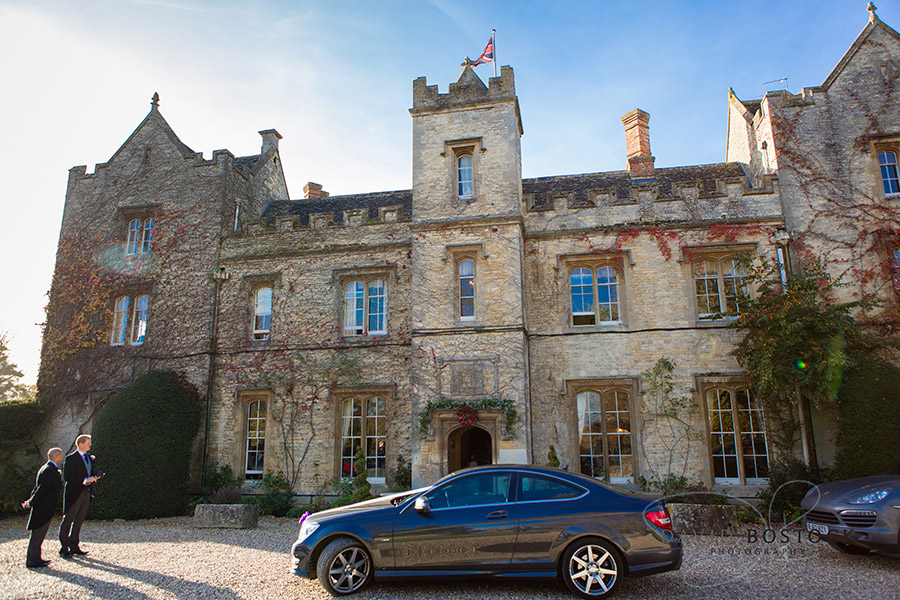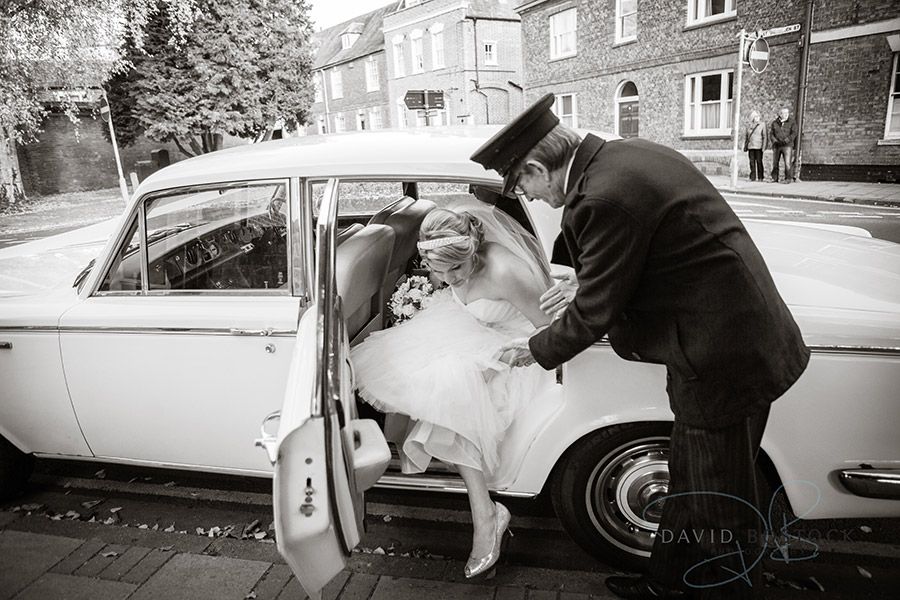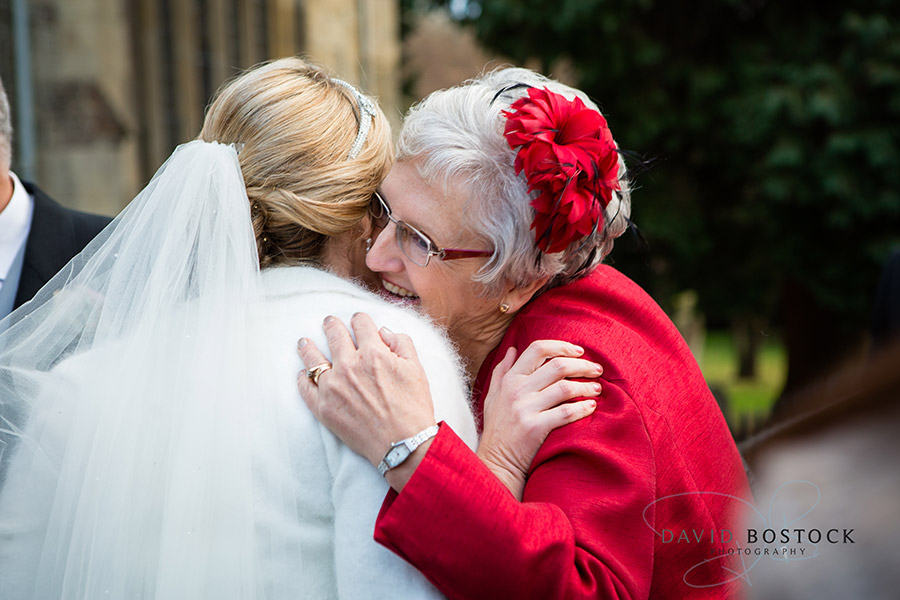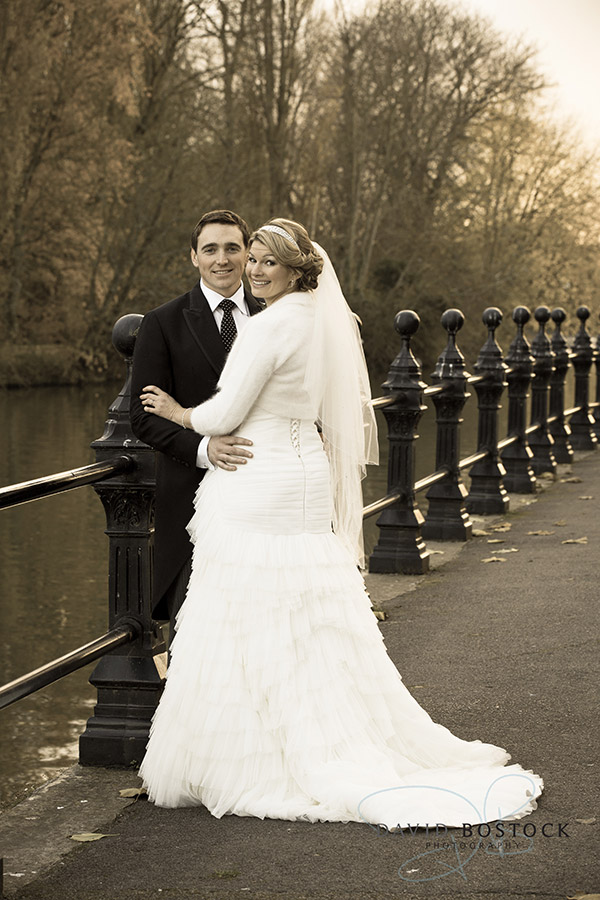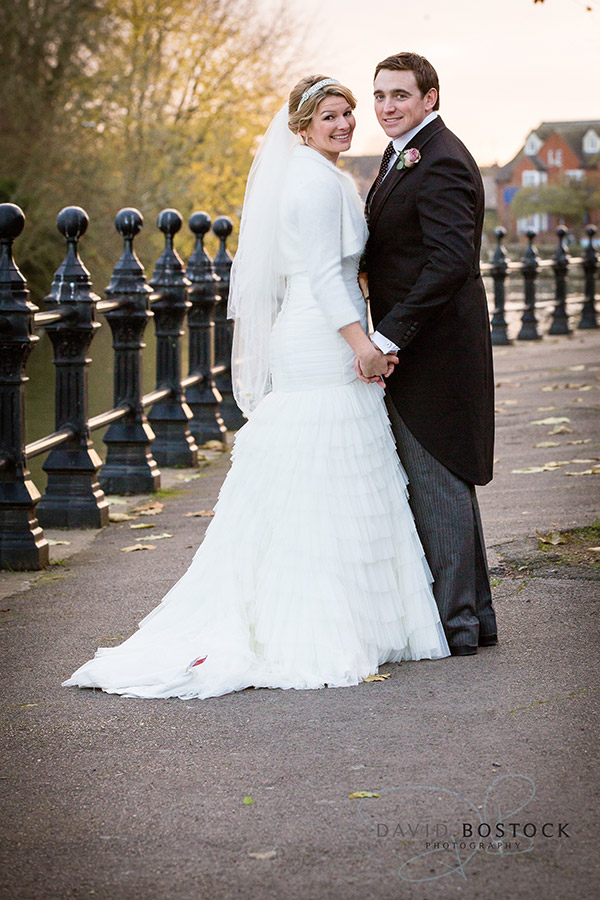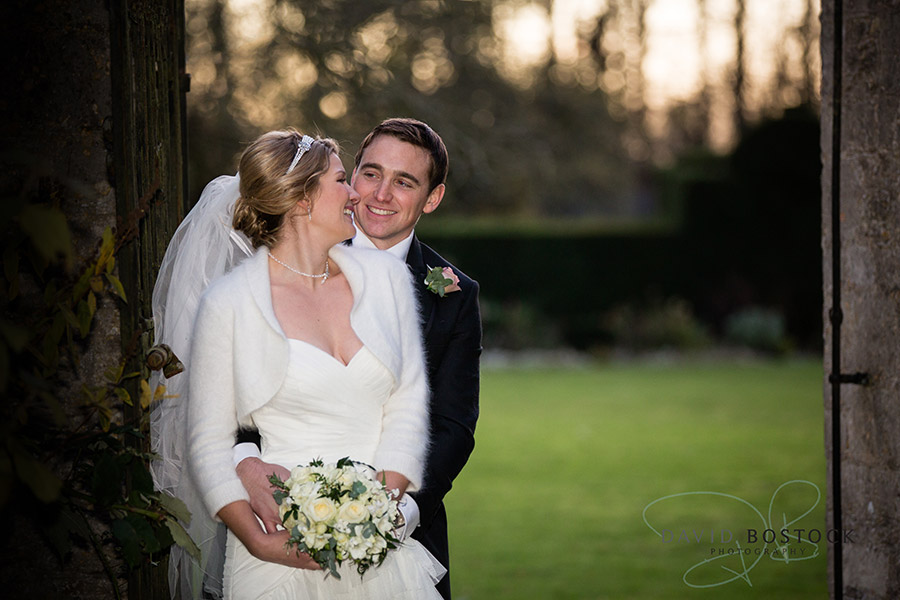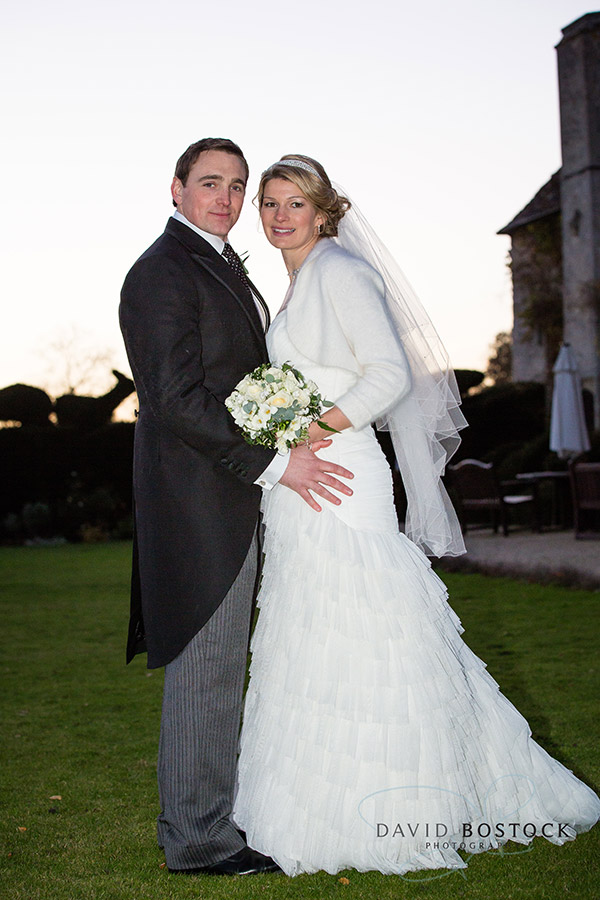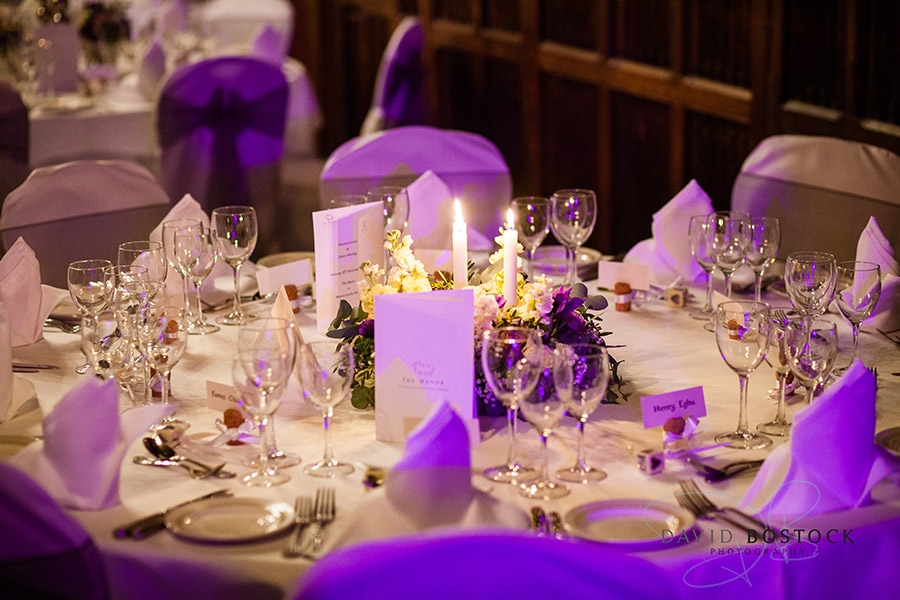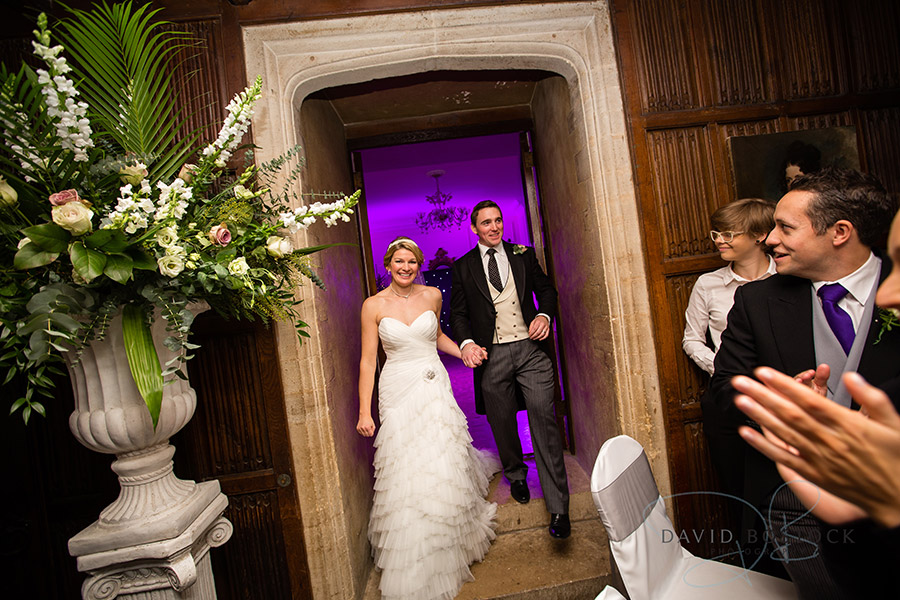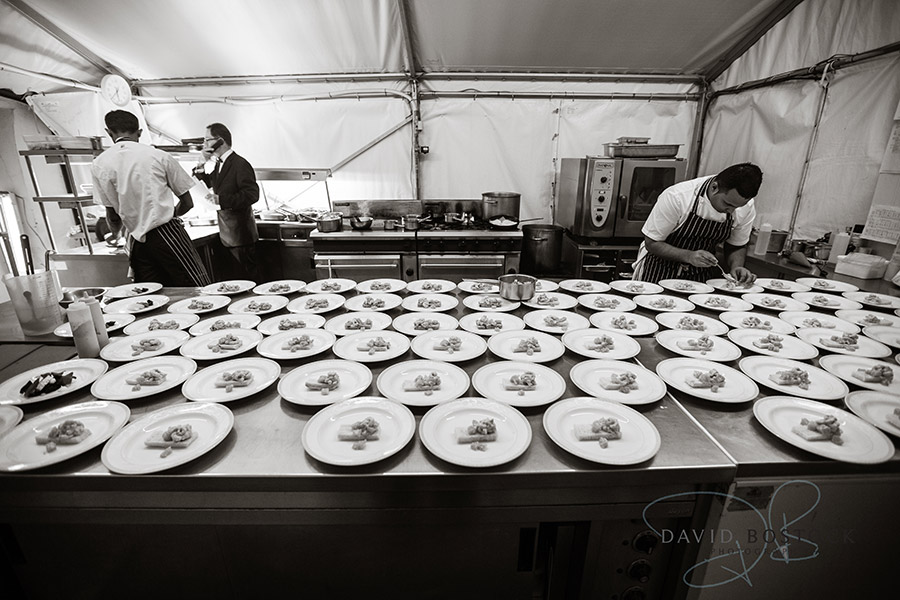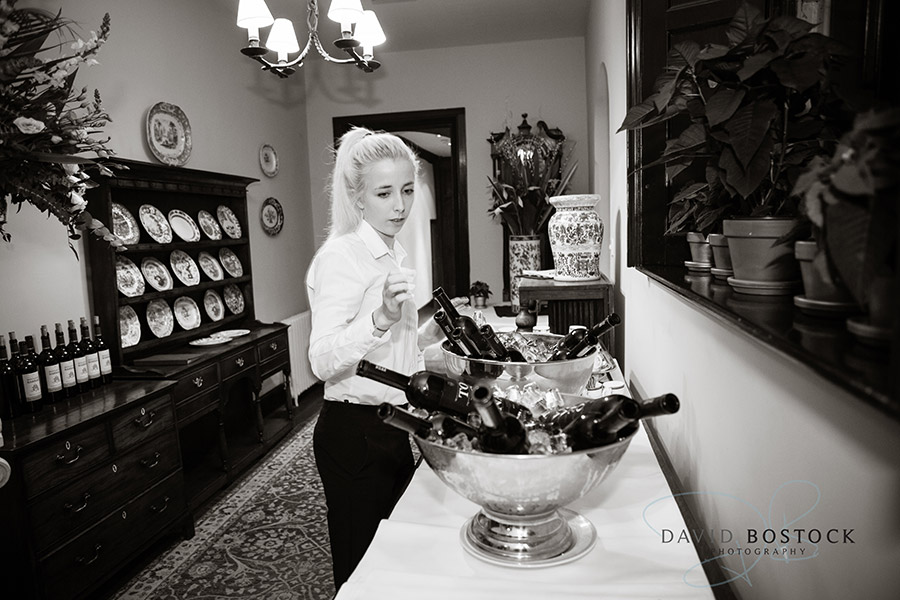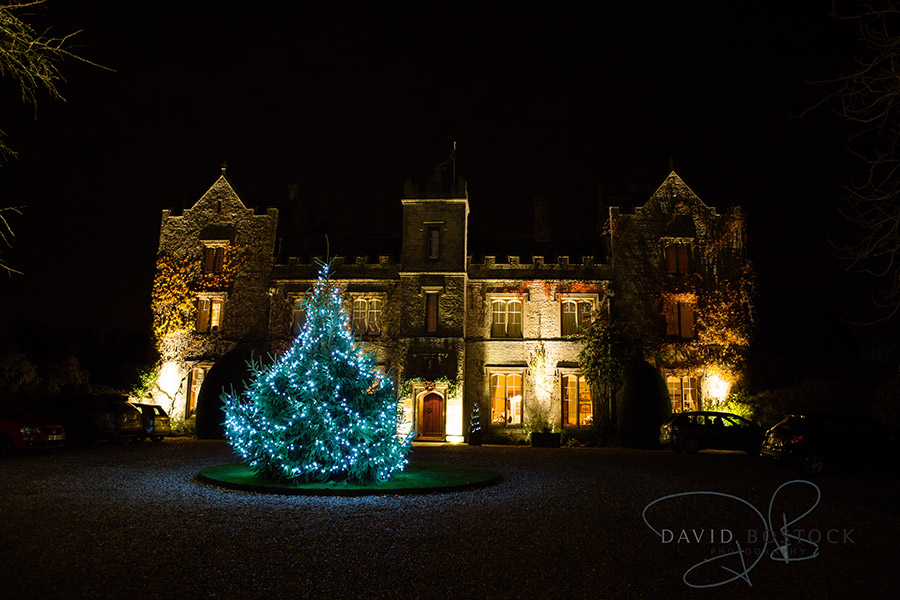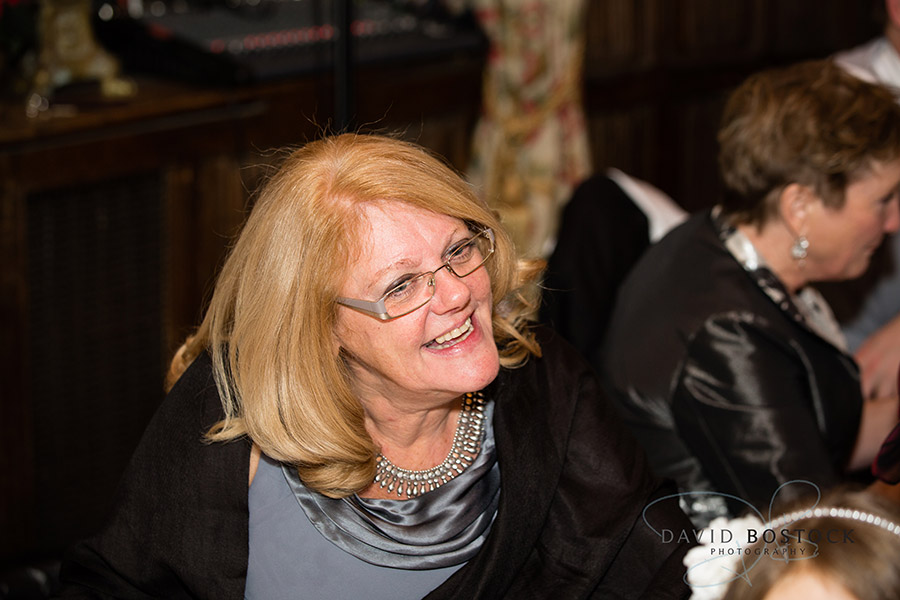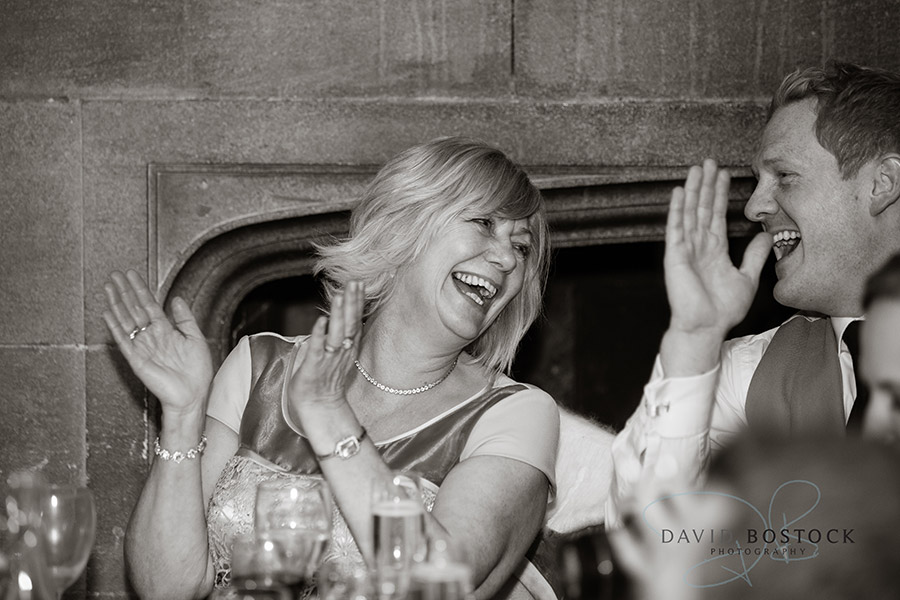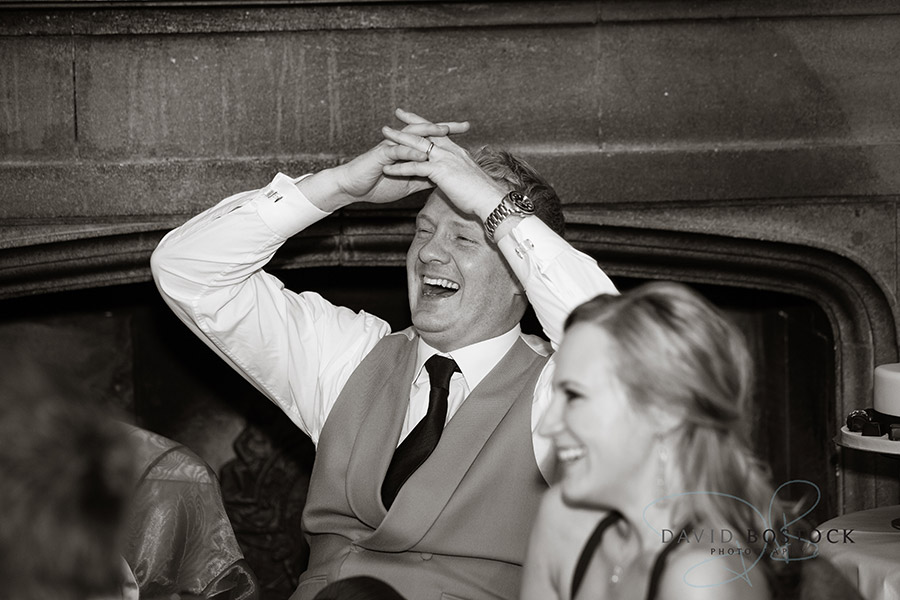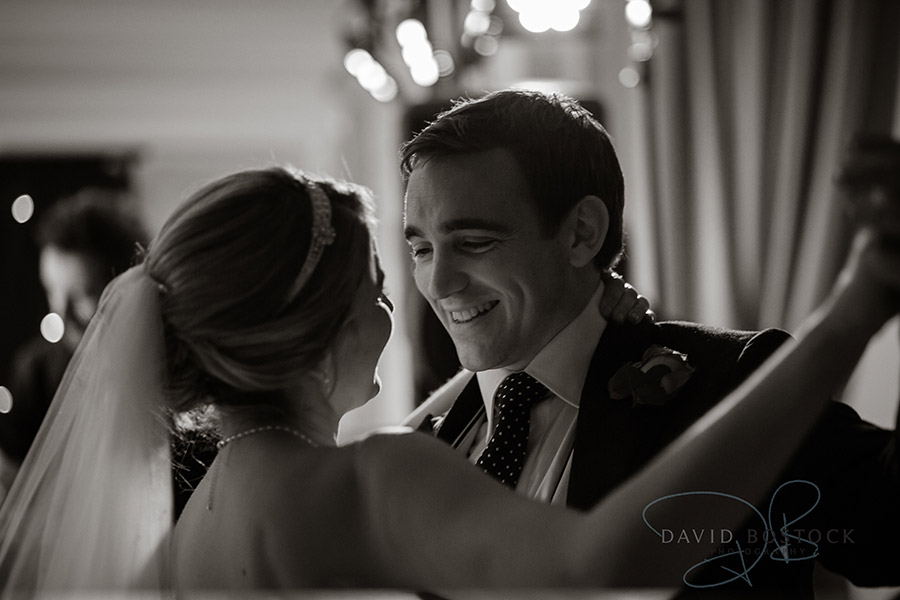 It would also be  fantastic  if you could Tweet, like on Facebook or Google +1 this post using the sharing buttons to below. I've also got a Facebook business page too so  why not come over and Like Me too keep up to date with what I'm up to in the photography world!